Government Launches Consultation on Housing Court Proposal
Government Launches Consultation on Housing Court Proposal
This article is an external press release originally published on the Landlord News website, which has now been migrated to the Just Landlords blog.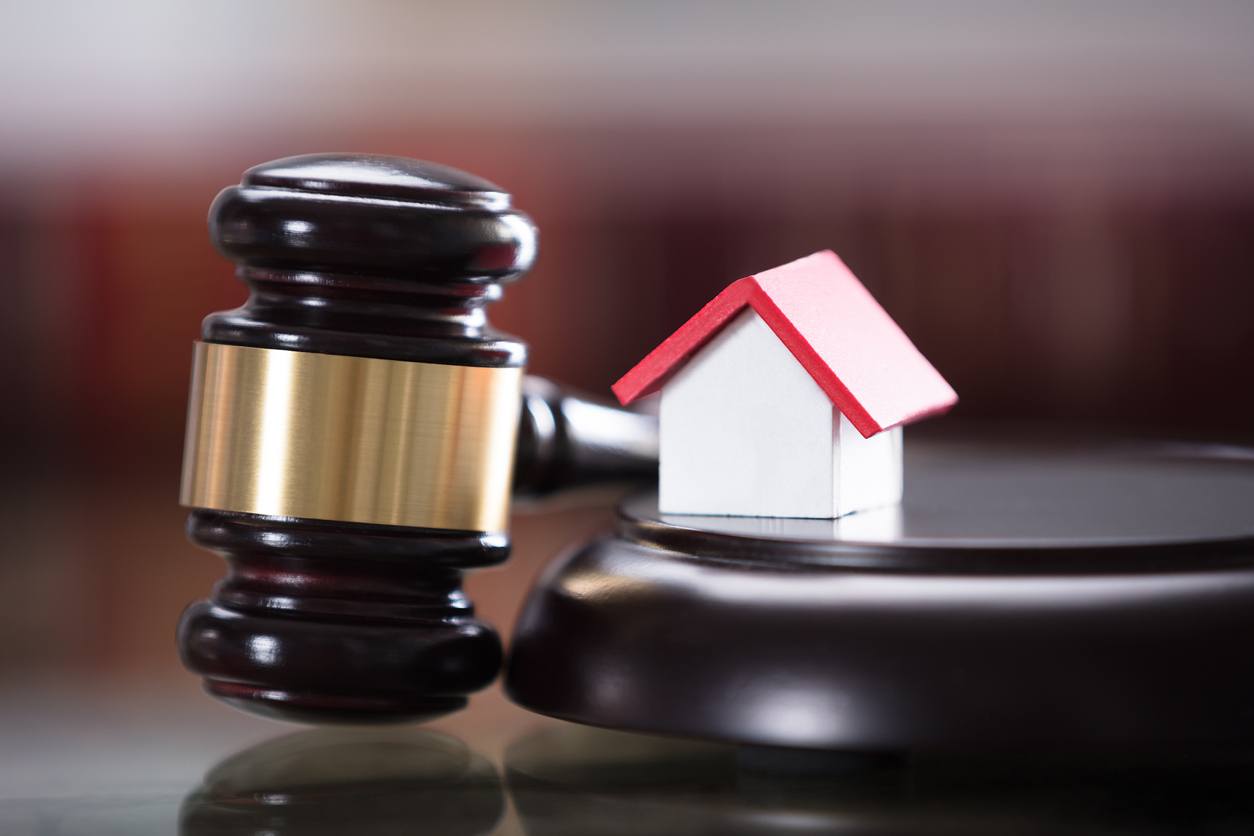 Today, the Government will publish its proposals for a new specialist housing court in a consultation document.
The court would "provide a single path of redress in property cases", according to a Government press statement.
It said that the fact that housing disputes can currently be heard in a number of different legal settings can "act as a deterrent to some of the most vulnerable seeking justice".
The Secretary of State for Housing, Communities and Local Government, James Brokenshire MP, commented: "This is particularly important for families and vulnerable tenants who live with the fear of suddenly being forced to move, or fear eviction if they complain about problems with their home. It is also important for landlords who, in a minority of cases, struggle to get their property back when they have reason to do so."
The statement added that it hoped the housing court proposal might encourage investors to offer longer-term tenancies, by "providing confidence for landlords".
The Government also suggested other options that could be offered, including issuing guidance to landlords and tenants about how to navigate the legal system.
The consultation paper is expected to suggest alternative measures to reduce the need for multiple hearings, and transferring cases between courts and tribunals to ensure a quick resolution.
Sajid Javid, the former Housing Secretary, first introduced the housing court proposal in October last year at the Conservative Party Conference.
In his speech, he promised a consultation on the plan, which has taken more than a year to deliver.
The consultation, due to be released today, has been developed by the Ministry for Housing, Communities and Local Government, alongside officials from the Ministry of Justice, HM Courts and Tribunals Service, and members of the judiciary.
The consultation will run for ten weeks, until 22nd January 2019.
David Smith, the Policy Director for the Residential Landlords Association (RLA), says: "The RLA called for a new housing court at the time of the last election and in its Budget submission. It therefore welcomes this important consultation.
"Improving and speeding up access to justice in this way would be good news for landlords and tenants. It will help root out criminal landlords more quickly, give tenants better ability to enforce rights granted by new legislation on property fitness, and give greater confidence to landlords to offer longer tenancies."
Related Posts