Government Approves New Licensing Scheme for Nottingham Landlords
Home » Uncategorised » Government Approves New Licensing Scheme for Nottingham Landlords
Government Approves New Licensing Scheme for Nottingham Landlords
This article is an external press release originally published on the Landlord News website, which has now been migrated to the Just Landlords blog.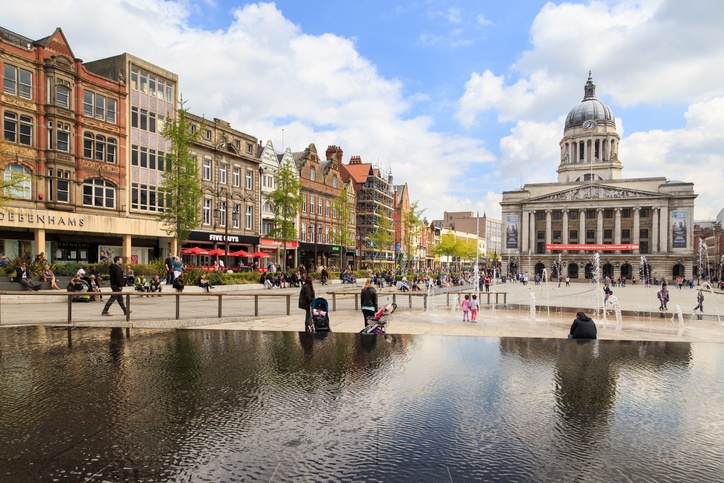 A proposal to introduce a new licensing scheme for private rental homes owned by Nottingham landlords has been given the green light by the Secretary of State for the Department for Housing, Communities and Local Government.
The city council scheme covering around 31,000 properties owned by Nottingham landlords is the largest outside of London to be given approval by the Government.
A recent report by the Building Research Establishment Group (BRE) estimated that 21% of private rental properties in Nottingham are likely to have category 1 hazards, such as exposed wiring, a dangerous boiler, bedrooms that are cold, a leaking roof, mould on the walls or ceiling, and vermin infestation.
The council hopes that the new selective licensing scheme will help to make sure that these issues are addressed.
Councillor Jane Urquhart, the Portfolio Holder for Planning, Housing and Heritage at Nottingham City Council, says: "I'm pleased that Nottingham's selective licensing proposal has been approved by the Government. In areas that are covered, it will help to improve standards for private tenants, and landlords will know exactly what they must do to be able to rent their properties out.
"Having a selective license will allow landlords to demonstrate that they provide good accommodation for tenants. The cost of licensing will be reduced for responsible landlords who gain Nottingham Standard Accreditation via DASH or Unipol. Tenants will also be able to check on both licensing and accreditation, which will help to drive up private rented standards."
She adds: "This is a major step forward in improving living standards for many city residents."
The new license for Nottingham landlords is expected to cost those with accreditation around £400, while those without accreditation will pay about £650 for their license.
If you're a landlord with properties in Nottingham, make sure to find out whether you need a license.
Related Posts