Government to Make Gazumping Illegal to Speed Up Buying Process?
Home » Uncategorised » Government to Make Gazumping Illegal to Speed Up Buying Process?
Government to Make Gazumping Illegal to Speed Up Buying Process?
This article is an external press release originally published on the Landlord News website, which has now been migrated to the Just Landlords blog.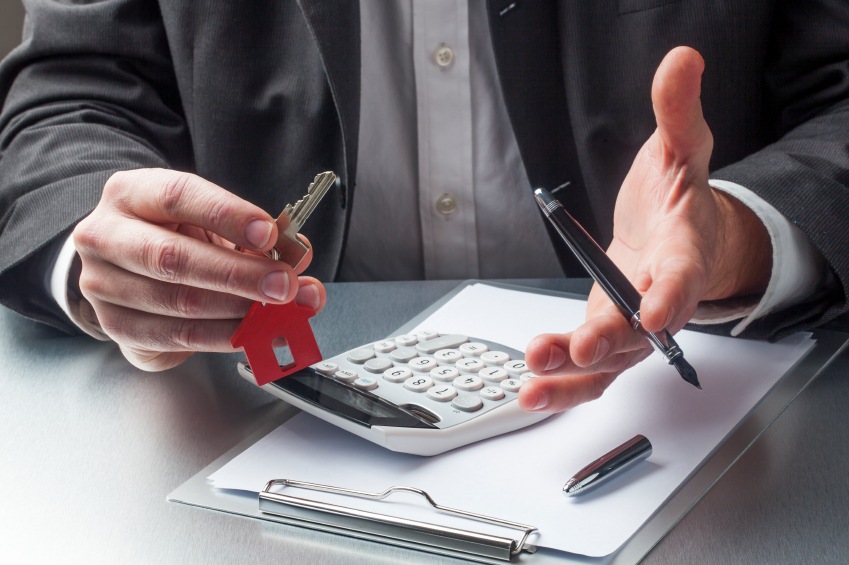 The Government is reportedly planning to make gazumping illegal in order to speed up the home buying process.
Ministers are considering a crackdown on buyers and vendors who pull out of a deal at the last minute, or who try to gazump or gazunder each other.
They plan to make house purchases legally binding much earlier in the process, for example, when an offer is accepted. If either the buyer or seller pulls out afterwards, they
must pay the other party's costs.
In March's Budget, the Government said that it would call for evidence on how to make the buying process better value for money and more consumer friendly.
It now seems that the Government is planning to call for that evidence in the near future, through a consultation on speeding up and improving the home buying process.
A spokesperson has ruled out importing the Scottish system. In Scotland, deals are binding once missives are exchanged, which prohibits gazumping and gazundering.
The Managing Director of the National Association of Estate Agents, Mark Hayward, believes that alternatives could include having a pre-contract agreement or charging the buyer a deposit. However, he thinks these options would be unpopular.
He also warns that the Scottish system is not perfect.
He says: "The Scottish system is sometimes referred to as the ideal system, but if you speak to people in Scotland, they may disagree. The onus is on the purchaser who has to have carried out all the checks before making an offer on the off chance that it would get accepted.
"We perhaps need a hybrid system. In France, you have a ten-day cooling off period after an offer is accepted."1
Hayward also believes that the whole legal process of buying a property needs an overhaul.
Estate agent Chris Wood, of PDQ Property, agrees.
He says: "Gazumping is a problem, but it is not the main problem. The problem doesn't happen as often as people think.
"What is needed is a review of the process so there are minimum statutory time periods that parties like solicitors and mortgage lenders have to respond in. Banning gazumping won't solve the problem of delayed or failed property sales. Some would say that is just how the price is tested."1
How do you believe issues with the property buying process could be resolved?
1 http://www.propertyindustryeye.com/government-considering-making-gazumping-illegal/
Related Posts