Government-backed Scheme aims to Improve Standards in the Short-let Sector
Home » Uncategorised » Government-backed Scheme aims to Improve Standards in the Short-let Sector
Government-backed Scheme aims to Improve Standards in the Short-let Sector
This article is an external press release originally published on the Landlord News website, which has now been migrated to the Just Landlords blog.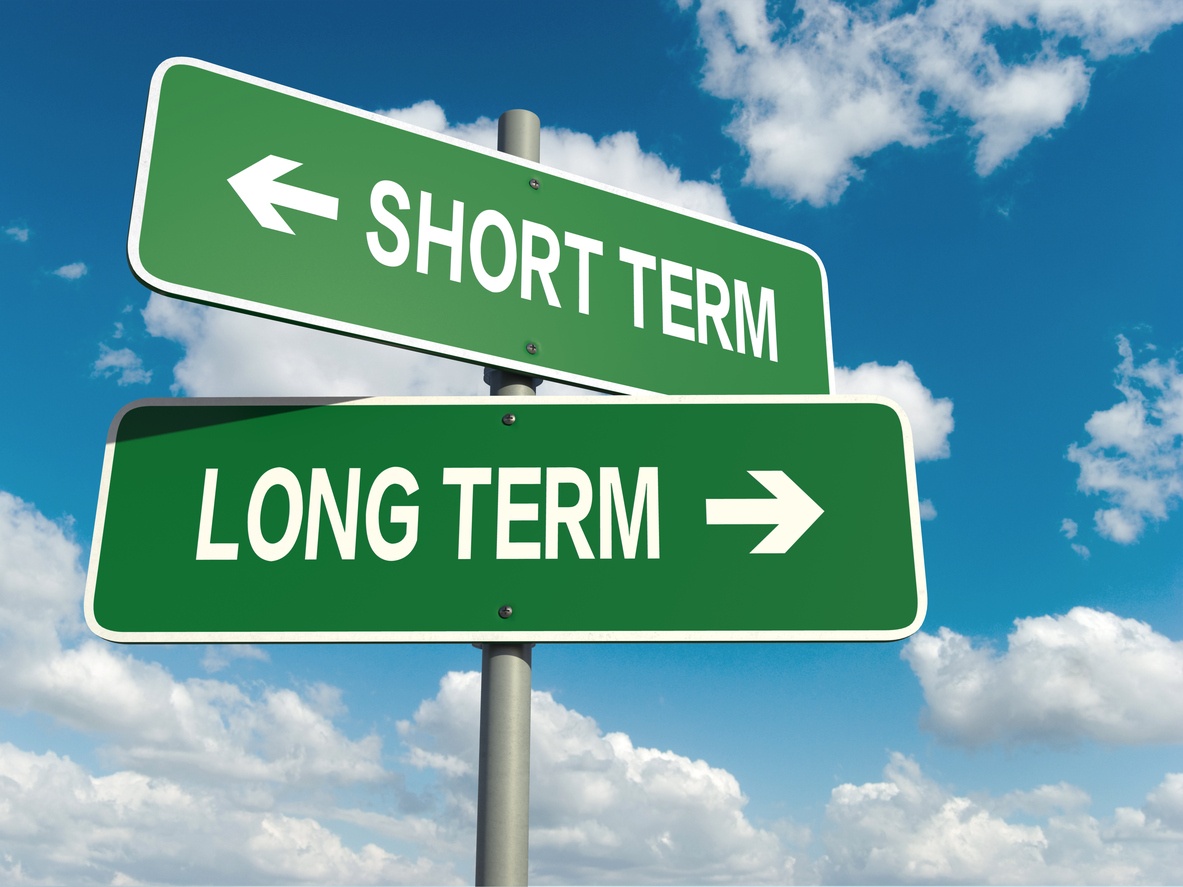 As part of attempts to crackdown on rogue landlords, short-let landlords and those listing properties on Airbnb, will be able to apply for national accreditation as of next month.
This accreditation, supported by the Government, will entail voluntary assessments that examine the safety standards of a property, in addition to cleanliness and legality.
Chairwoman of the UK Short-Term Accommodation Association (STAA) commented: "With a new industry, everyone is trying to figure out what this should look like.
"How do you make sure hosts know what the health and safety standards are and what the legal requirements are? If it's not done properly that creates its own issues."
Over 1,000 properties are reported be already signed up to the initiative, which will allow landlords to utilise the official STAA accreditation logo when they advertise their property, once their home has successfully passed assessment inspection.
Annual fees will range between £100 and £200 for individual homeowners and up to £1,000 for companies.
A Ministry of Housing, Communities and Local Government Spokesman said: "Short-term lettings support tourism and enable households to boost their income, but we are clear they should not have a negative impact on the wider communities.
"We welcome the work that the STAA are doing to drive up standards and promote best practice."
Landlords, do you think this new scheme will help improve standards in the short-let sector? We'd love to hear your thoughts.
Related Posts