Government urged to clear rent debt to help struggling tenants and landlords
Home » Uncategorised » Government urged to clear rent debt to help struggling tenants and landlords
Government urged to clear rent debt to help struggling tenants and landlords
This article is an external press release originally published on the Landlord News website, which has now been migrated to the Just Landlords blog.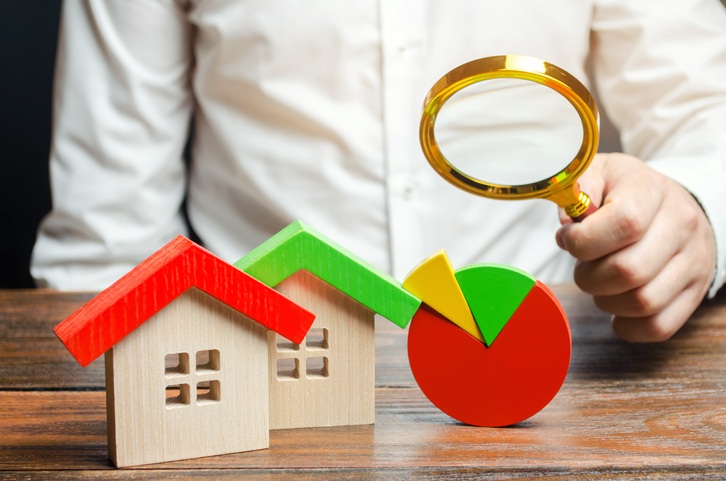 Generation Rent has called on the Government to create a COVID Rent Debt Fund for clearing rent arrears to help half a million private renters keep their homes.
Generation Rent argues that government action has failed to address the underlying £360m of rent arrears. It is calling for the Chancellor to use the Budget to clear rent arrears and provide £288m to allow landlords with struggling tenants to claim up to 80% of the rent due.
The organisation highlights that in August 2020, 36% more private renters were relying on Local Housing Allowance (LHA) to pay their rent than in February 2020. It estimated that 538,000 private renter households in England were not receiving enough in LHA to cover their rent.
Generation Rent also points out that in January Citizens Advice estimated half a million private renter households were in arrears by November, owing their landlords £360m.
Under Generation Rent's proposed COVID Rent Debt Fund, the Government would clear renters' arrears, keeping them in their homes, while allowing landlords to apply for compensation of up to 80% of the original monthly rent.
Alicia Kennedy, Director of Generation Rent, said: "The Government's measures to increase support through the benefits system have failed to prevent half a million households racking up rent arrears, which will be impossible to pay back even when the economy recovers. While most are not at immediate risk of eviction, they are still being forced to pay the price of the pandemic and face the prospect of homelessness without further action. To get these people back on their feet, we need Rishi Sunak to step in and clear these arrears with a COVID Rent Debt Fund."
Related Posts