Green Party Will Abolish Letting Agent Fees
Green Party Will Abolish Letting Agent Fees
This article is an external press release originally published on the Landlord News website, which has now been migrated to the Just Landlords blog.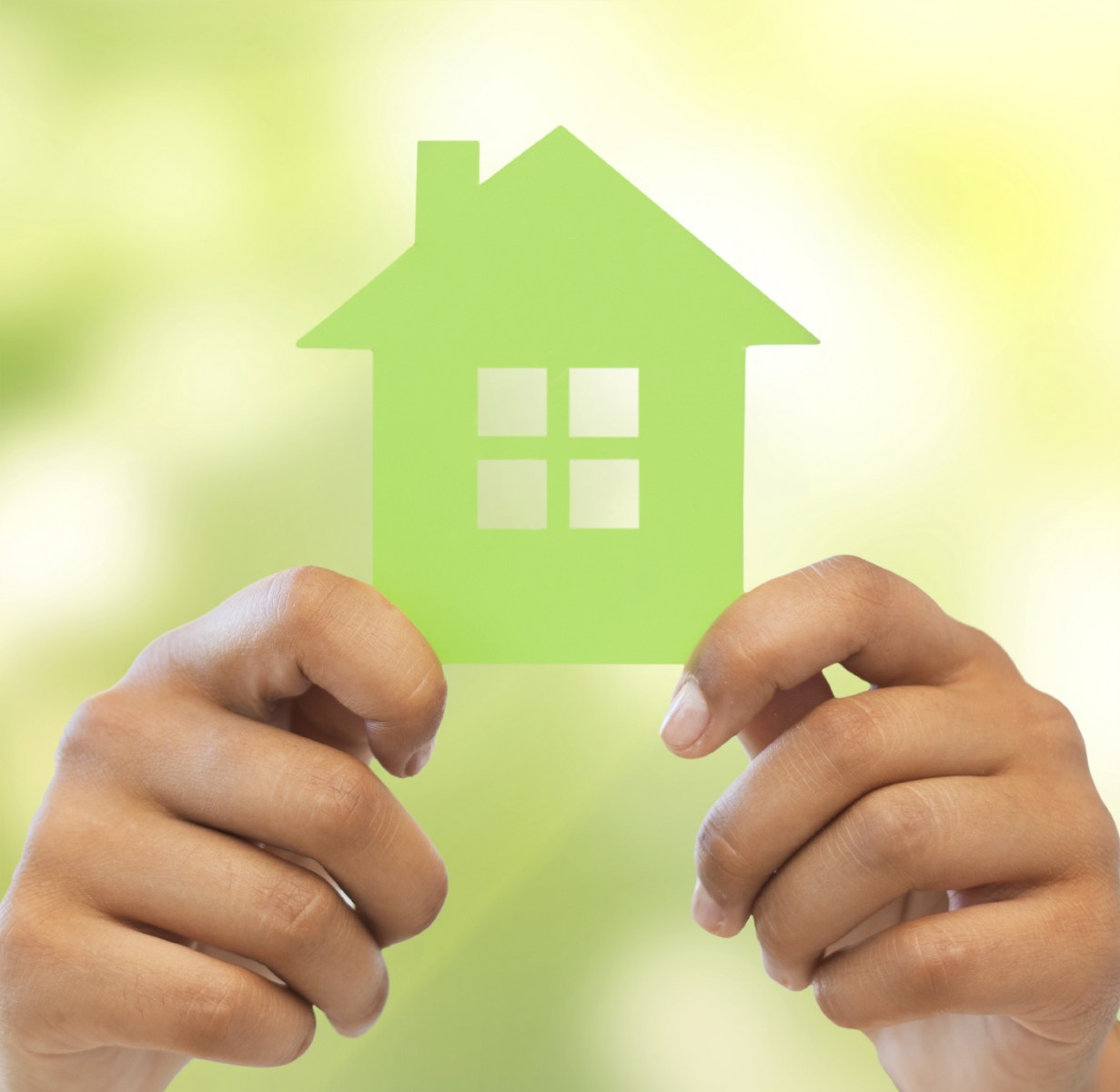 The Green Party announced in its manifesto that it would abolish letting agent fees and insurance-backed tenancy deposit schemes, if it came into power.
It was also revealed that it would launch five-year fixed tenancy agreements and rent controls. The party would also encourage the introduction of local not-for-profit letting agencies.
The Green's plans are similar to those in the Labour Party's manifesto.
If the Green Party won the general election, there would also be obligatory licensing for all private landlords and the abolishment of tax reliefs that landlords can currently claim.
Favouring homeowners, owner-occupiers would be able to receive more tax-free rent from letting a room in their home, as the party would increase the Rent a Room cap to £7,250 a year.
The National Landlords Association (NLA) criticised the proposals describing them as an attack on landlords, giving "a one-sided view of the private rented sector."
The NLA states: "The Green Party appears to want people to rent. However, it does not take into account the demands on landlords to provide safe and decent housing for those families. Rent controls have been proven not to work and many landlords will just sell up and leave the sector if they are introduced.
"Five-year tenancies will reduce the flexibility within the private rented sector that suits landlords and tenants alike, and this policy does not take into account the fact that tenants can ask for longer tenancies already under the current system."1
1 http://www.propertyindustryeye.com/second-political-party-pledges-to-abolish-letting-agent-fees-and-bring-in-rent-controls/
Related Posts