Government Issues Guidance for Landlords on their Rights and Responsibilities
Home » Uncategorised » Government Issues Guidance for Landlords on their Rights and Responsibilities
Government Issues Guidance for Landlords on their Rights and Responsibilities
This article is an external press release originally published on the Landlord News website, which has now been migrated to the Just Landlords blog.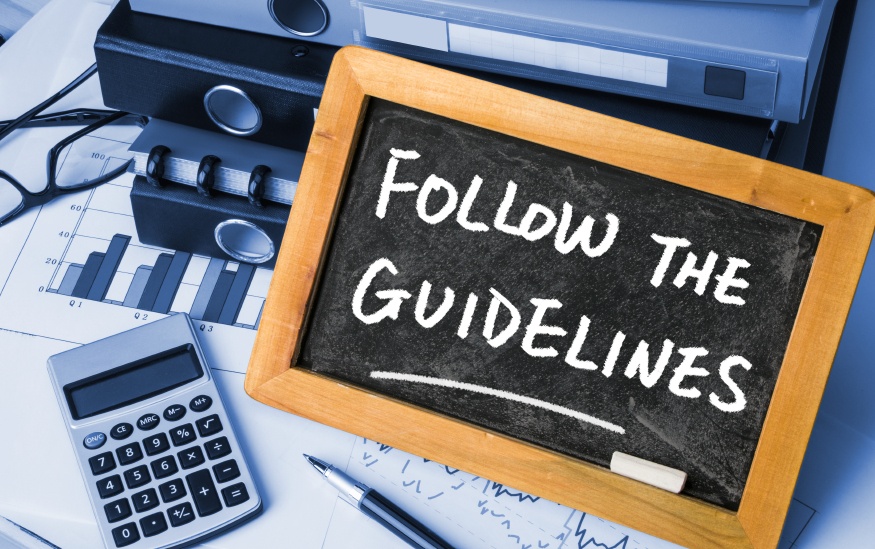 At a time when the rules and regulations governing the private rental sector are changing regularly, the Government has tried to provide some clarity, by issuing guidance for landlords on their rights and responsibilities.
This follows a similar guide for private tenants to use.
The guidance for landlords marks a sign of added support for those letting properties in the private rental sector, to encourage investors to set and maintain high living standards.
The private rental sector has become an essential part of the UK housing market, accounting for 4.5m homes in England – this represents around 19% of all housing stock.
For many landlords, the private rental sector offers a sound business opportunity – if you maintain your properties to a high standard!
In addition, the relationship between landlords and tenants is essential in making this work. The guidance aims to ensure that both landlords and tenants know their rights and responsibilities, so that their relationship can be professional and positive.
The Government is dedicated to making sure that tenancies get off to a good start and, if issues do arise, they are dealt with quickly and properly. Although the vast majority of tenancies work well, there remains a small minority of rogue landlords who choose not to comply with the law, whose tenants suffer as a result.
In situations where things do go wrong, the guidance for landlords is there to point you to the laws that apply to you and help you find further guidance on how to deal with the issue. It also helps to avoid these situations in the first place, by ensuring that you are aware of your responsibilities.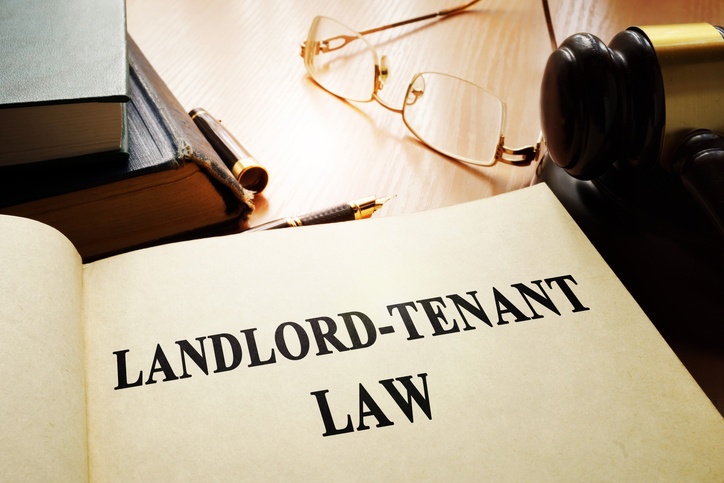 The Government has worked in partnership with stakeholders from across the sector to develop the guide, including the Residential Landlords Association (RLA), National Landlords Association (NLA), Shelter and the Chartered Institute of Housing (CIH).
"This guide is part of the Government's work to ensure that both tenants and landlords are able to benefit from being part of a flourishing private rented sector," says Heather Wheeler MP, the Minister for Housing and Homelessness.
The Government accepts that the vast majority of landlords in England provide decent, well-maintained properties for their tenants and are committed to acting in their tenants' best interests. One of the main aims in producing this guidance for landlords is to foster and encourage these good practices, and to empower landlords to maintain the high standards that most already uphold.
However, a small minority of landlords let unsafe and substandard housing to their tenants. An even smaller proportion does so knowingly and with criminal intent.
Enforcement should only be targeted at those landlords who are non-compliant or acting illegally. In order to ensure that this is the case, and that good landlords do not get into trouble unwittingly, it is vital that all landlords have a clear understanding of what is involved in providing accommodation that is deemed safe and fit for human habitation.
This guidance for landlords provides the information that you will need to maintain good standards and also makes sure that you know what the consequences are of not meeting your legal requirements.
Information on the following areas is included in the guide:
Licensing obligations
Legal requirements
Landlord responsibilities, including the upcoming tenant fees ban
Issues with a tenancy
Read the full guidelines here.
In addition, you can refer to the Government's How to Let guide, which is available here.
Related Posts