Government Issues Guidance for Tenants on their Rights and Responsibilities
Home » Uncategorised » Government Issues Guidance for Tenants on their Rights and Responsibilities
Government Issues Guidance for Tenants on their Rights and Responsibilities
This article is an external press release originally published on the Landlord News website, which has now been migrated to the Just Landlords blog.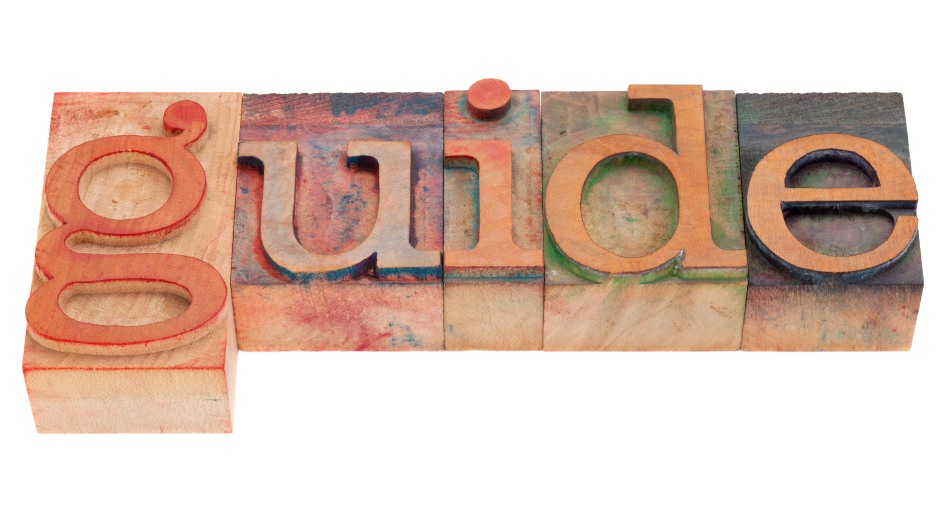 As the private rental sector continues to grow, the Government has issued guidance for tenants on their rights and responsibilities.
The Ministry for Housing, Communities and Local Government (MHCLG) has put together a document, Landlord and tenant rights and responsibilities in the private rented sector, to support all of those operating within the market, in order to set and maintain high standards of private rental housing.
Within the introduction to the document, the Minister for Housing and Homelessness, Heather Wheeler MP, commits to making sure that "everyone who rents can have a safe, secure, warm and dry place they call home".
The private rental sector now accounts for 4.5m homes in England, representing around 19% of all housing. For many tenants, renting from a private landlord provides a range of benefits, including flexibility and choice.
The relationship between landlords and tenants, however, is essential in making this work to renters' advantage. The Government's guide aims to ensure that both landlords and tenants understand their rights and responsibilities, to promote a professional and positive landlord-tenant relationship.
The guidance for tenants should ensure that any issues that arise during a tenancy are dealt with quickly and properly. Although the vast majority of tenancies work well, a small minority of rogue landlords still operate in the sector. At the same time, some tenants don't uphold their side of the contract.
In situations where things go wrong, this guidance for tenants points you to the laws that apply to you and helps you find further information on how to deal with the issue. It also aims to help you avoid those situations in the first place, by making sure that you're aware of your responsibilities.
The Government's How to Rent guide, for instance, is a great place to start.
However, the latest guidance for tenants aims to make sure that you can benefit from being part of a flourishing private rental sector.
The tenant part of the guide applies to both existing and prospective tenants on Assured Shorthold Tenancies(ASTs). Most of the guidance also applies if you are living in a shared property, although sometimes your rights and responsibilities will be different.
The guidance for tenants does not cover lodgers, or those living in a property that is not their main residence.
When entering an AST – the most common type of tenancy in England – you are entering into a contractual arrangement, which gives you some important rights, but also creates obligations. The guide helps you to understand what questions to ask, what your rights are and the responsibilities that you have. It also directs you to relevant sources of support and advice.
If you would like to read the Government's guidance for tenants, simply click here.
The guidance for tenants in this document sets out:
What to consider when finding a new home to rent
Your responsibilities as a tenant
Your rights as a tenant
What you can do if things go wrong during your tenancy
Useful contacts
We hope that this information is useful for all new and existing tenants!
Related Posts