Half of all Babies Now Born into Rental Accommodation
Half of all Babies Now Born into Rental Accommodation
This article is an external press release originally published on the Landlord News website, which has now been migrated to the Just Landlords blog.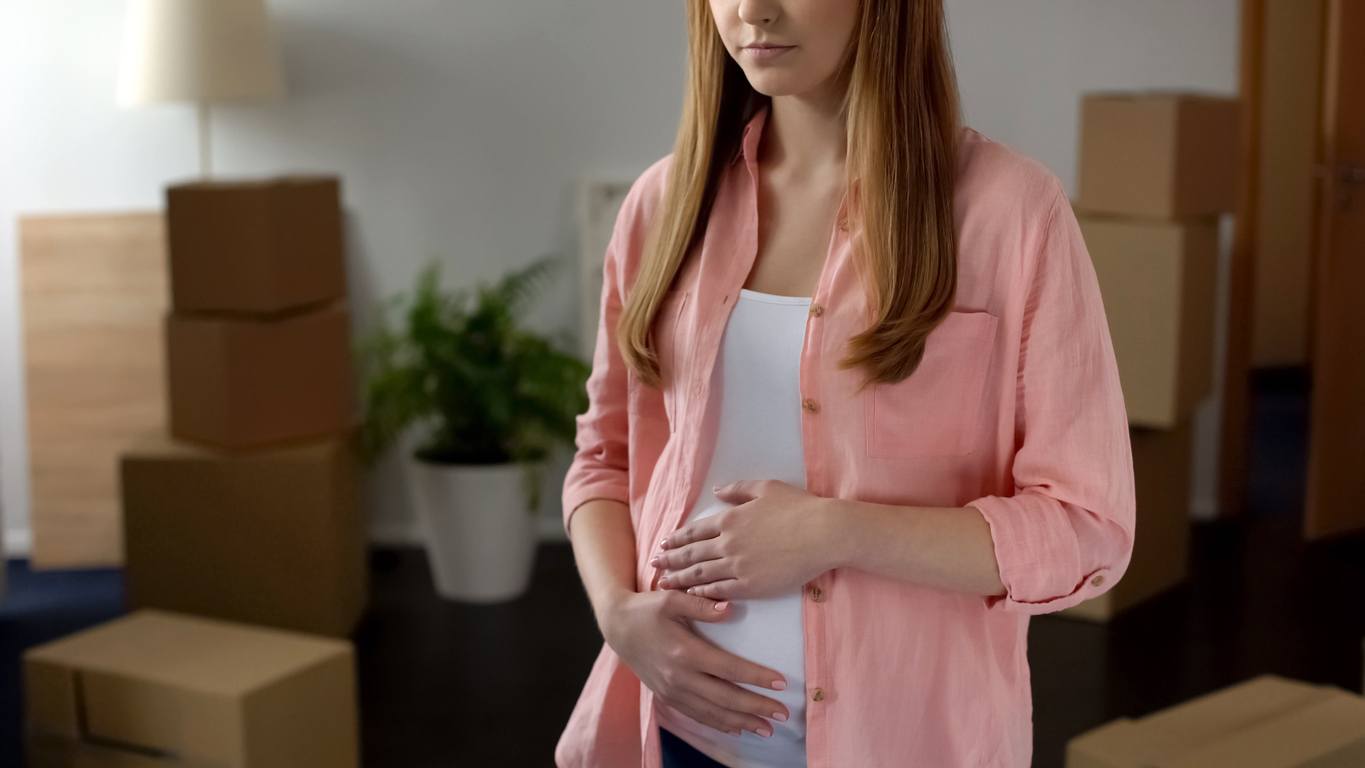 Around half of all babies born in Britain – approximately 365,000 per year – are now born into rental accommodation, new analysis from Royal London reveals. More than half of these – around 200,000 a year – are born into private rental housing.
For the first time in living memory, a child is at least as likely to be born into a rental property as a home owned by its parents, which is up from around one in three babies in 2003/04.
The analysis, using data from the Family Resources Survey, suggests that parents are renting from private landlords for longer, with worrying financial, practical and emotional implications. There are now over 1.5m families in England with dependent children living in private rental housing.
Across the United Kingdom as a whole, the number of families with dependent children living in private rental accommodation has increased by 94% in the past decade, from 940,000 in 2006/07 to 1.8m in 2016/17. The greatest regional increases in England over this period were in in the North East, and Yorkshire and the Humber, with 138% and 120% growth in the amount of families renting privately, respectively.
Becky O'Connor, a Personal Finance Specialist at Royal London, says: "Renting is no longer something carefree young people do for a few years while they save up a deposit to buy and settle down. Renting is an increasingly long-term tenure and it's increasingly impossible to escape from.
"For people in their late 20s and 30s, half of whom are starting families in insecure accommodation, not having a home of their own is fraught with practical and emotional issues. The main risk is eviction, which hangs threateningly in the background of normal family life."
The analysis, published as part of Royal London's latest policy paper, The Parent Rent Trap, also highlights:
A short-term rise in the risk of eviction for tenants, as landlords are dissuaded from the market by Government policy that makes buy-to-let less attractive


The 20% premium paid by private tenants, compared with those repaying a mortgage (an average of £844 per month, compared with £678 in typical mortgage repayments), and the impact of this on the ability to save for a deposit. Renting itself is becoming unaffordable, leaving renting families at particular risk of financial difficulty and even less able to save up a deposit


The gap between fairly static rent payments over a lifetime, compared with falling mortgage repayments. Owner-occupiers can, generally speaking, look forward to lower mortgage repayments as their house price rises and the loan-to-value limit they are eligible for comes down, bringing down their interest rate and, therefore, their repayments


The increased difficulty in obtaining a big enough mortgage once parents are paying for childcare
The growth of the private rental sector, coupled with the rising cost of renting, has put homeownership further out of reach for people aged 25-34, Royal London reports. The age at which most couples have their first child is 29 (mother) and 33 (father). The average age of a first time buyer is 34, which is up from 26 in 1997, according to the English Housing Survey.
The policy paper recommends measures to improve security of tenure for the increasing number of parents who are starting and continuing to grow their families in properties owned by private landlords:
Examine the impact of Section 21 of the Housing Act 1988. This piece of legislation enables landlords to evict tenants without giving a reason with two months' notice, once their original tenancy agreement has come to an end. It has been abolished in Scotland and replaced with open-ended tenancies, as part of the Private Housing (Tenancies) (Scotland) Act 2016


Encourage lenders to give greater weight to the ability of tenants to meet rent payments which may be higher than the monthly repayments for the mortgage that they are applying for, when assessing their affordability


Assess the impact of current policy towards buy-to-let landlords on the tenants who rent from them and whether reduced incentives have created short-term instability for renters


Open up planning for institutional landlords to build, own and manage affordable rental accommodation that is suitable for families


Housebuilding that prioritises affordable family homes to buy
David Smith, the Policy Director of the Residential Landlords Association (RLA), responds to the report: "Tenants are on average living in their private rented properties for over four years. However, the RLA recognises that the growing number of families living in the sector is increasing calls for greater security for tenants.
"The Government has argued that financial incentives could be quicker to implement than legislation to encourage the development of long-term tenancies. We agree. These should be matched by establishing a dedicated housing court, to ensure that landlords and tenants can get swift access to justice when something goes wrong in a longer tenancy agreement. This would provide the confidence needed to provide them."
Related Posts