Halifax House Price Index indicates "no real shift" in August
Halifax House Price Index indicates "no real shift" in August
This article is an external press release originally published on the Landlord News website, which has now been migrated to the Just Landlords blog.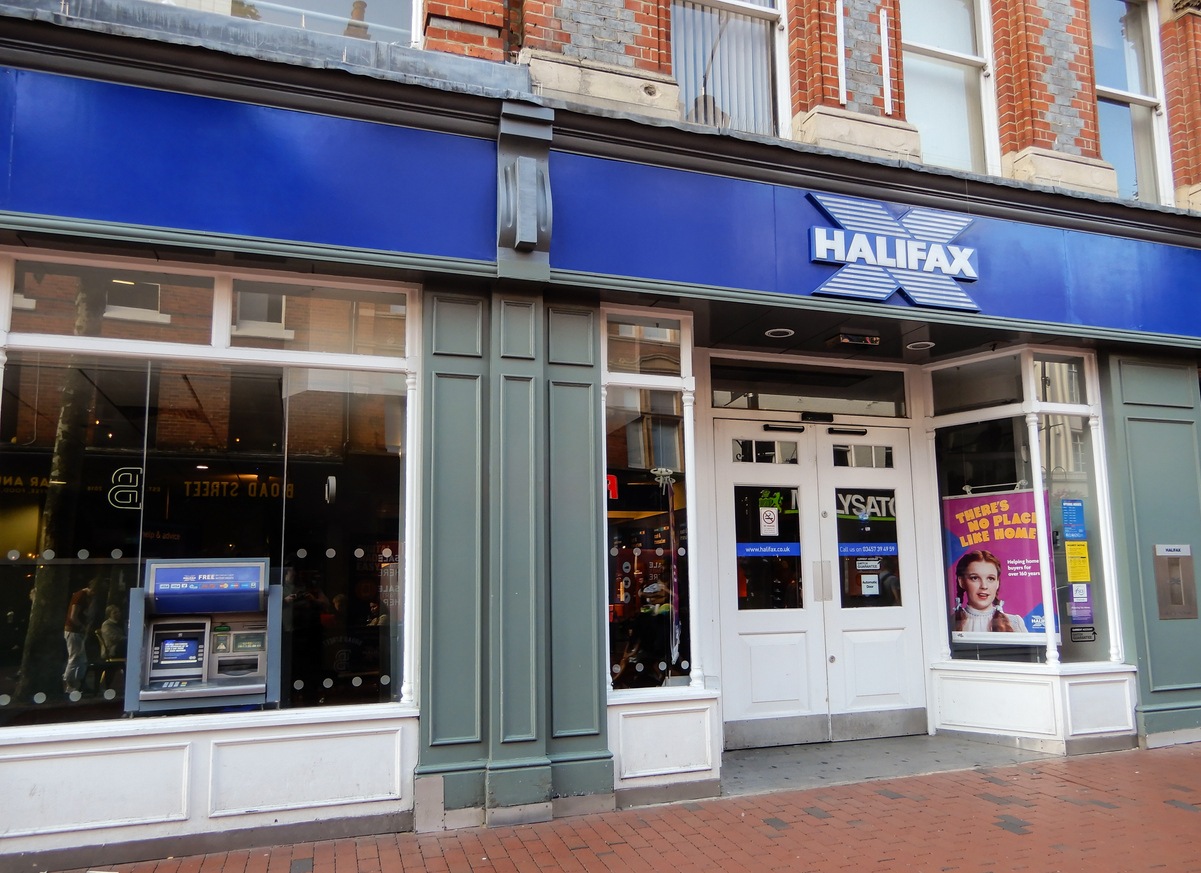 The latest Halifax House Price Index reports that house prices have held steady for another month.
The highlights of the report include:
On a monthly basis, house prices rose by 0.3%
In the latest quarter (June to August) house prices were 0.1% higher than in the preceding three months (March to May)
House prices in August were 1.8% higher than in the same month a year earlier
Russell Galley, Managing Director, Halifax, said: "There was no real shift in house prices in August as the average property value grew by just 0.3% month on month. This further extends the predominantly flat trend we've seen over the last six months, with the average house price having barely changed since March.
"While ongoing economic uncertainty continues to weigh on consumer sentiment – with evidence of both buyers and sellers exercising some caution – a number of important underlying factors such as affordability and employment remain strong.
"Although the housing market will undoubtedly be influenced by events in the wider economy, it continues to show a degree of resilience for the time being. We should also not lose sight of the fact that the single biggest driver of both prices and activity over the longer-term remains the dearth of available properties to meet demand from buyers."
Lucy Pendleton, founder director of James Pendleton, the independent estate agent, comments: "This index from Halifax has plummeted from some extraordinary annual growth figures seen earlier this year, and somehow always seemed out of kilter with other indices.
"It is still a nose and perhaps one shoulder ahead of the UK's other meters of property price progress but has slowly fallen more into line with the rest. All now trail inflation as Brexit has slammed the door on the property market's fingers, leaving a crack through which only modest price growth can be achieved.
"The market has continued its idling path to what feels like an inevitable grinding halt. It's very hard to read sentiment at times like this and that's partly because housing markets fall quickly when they do retreat but have a tendency to bump along for a while with tiny rates of growth beforehand in the absence of a major economic shock.
"This is one of the consequences of home owner psychology, because people view their home as a piggy bank which can accept money from everyone but shouldn't be opened by anyone but them. The tendency to think of capital growth in homes as money earned instead of profit yet to be realised is one of the enduring traps sellers fall into."
Milton Rodosthenous, director of online auction service LetsBid Property, comments: "It's pleasing to see a monthly rise return to the market. However, the relatively low growth could be attributed to a traditional summer market lull combined with ongoing political uncertainty."
"The positive news is that the market still appears to be performing well on a quarterly and annual basis, reinforcing the strength of property as a long-term investment."
"We now expect market activity to ramp up as eager movers look to get deals done before the Christmas and New Year period. However, it will be interesting to see if the unprecedented political circumstances we find ourselves in have a significant effect on this traditionally busy home moving period."
"As we move through 2019, it's clear there are still many opportunities for buyers and sellers to achieve their goals if they are proactive, patient and work with a reliable estate agency."
Jonathan Samuels, CEO of property lender Octane Capital, says: "If August was anarchic, political events in September have been positively schizoid and so the extended rut prices have been in looks set to end.
"While the market flatlined in August, it's highly unlikely to emerge unscathed from the latest chaos in Westminster.
"Cheap mortgage rates, high employment and low supply have been supporting property prices to date, but the political climate is is now so febrile that this looks set to change during September.
"With both government and opposition in a state of unprecedented disarray, the property market could soon be paying the cost."
Related Posts