More than Half of Landlords Planning to Sell their Properties, Study Claims
Home » Uncategorised » More than Half of Landlords Planning to Sell their Properties, Study Claims
More than Half of Landlords Planning to Sell their Properties, Study Claims
This article is an external press release originally published on the Landlord News website, which has now been migrated to the Just Landlords blog.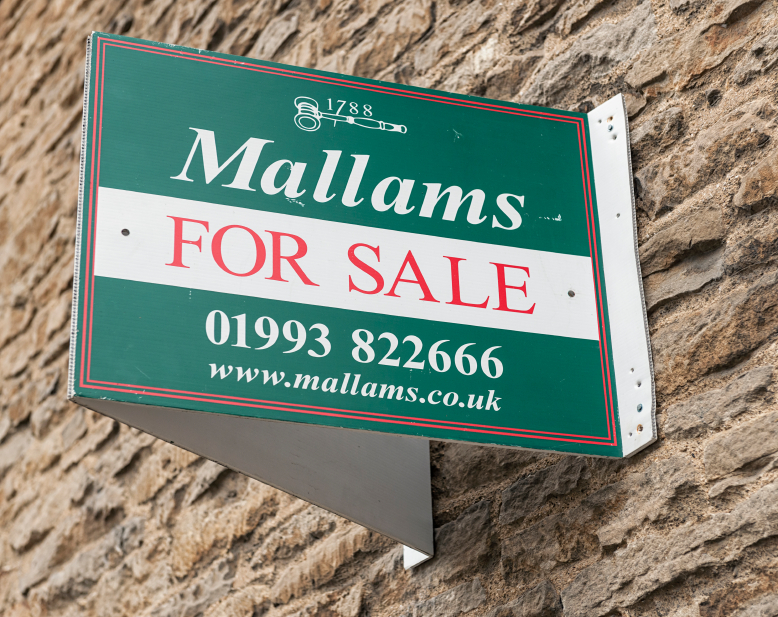 More than half of private landlords are planning to sell some of their buy-to-let properties this year, according to a new study by Property Partner.
The crowdfunding platform found that 54% of landlords said that they would reduce the size of their property portfolios as mortgage interest tax relief changes continue to hit.
Restrictions to mortgage interest tax relief for buy-to-let landlords began in April last year. Analysis by Property Partner suggests that many landlords have now had enough and are planning to offload their properties.
The research shows that 64% of landlords have had their finances negatively impacted by the mortgage interest tax relief changes, while 59% have been affected by higher Stamp Duty costs on additional homes. 44% have had their finances impacted by tougher mortgage affordability checks.
The now former chancellor George Osborne's attempts to create a "level playing field" between landlords and those buying homes to live in may have cooled the buy-to-let sector, but the study goes on to suggest that the changes are having an adverse impact on tenants, as landlords are being left with little choice but to pass their increased costs on.
Almost half (47%) of landlords have already increased or are considering increasing rents for their tenants in the face of new buy-to-let rules.
Mark Weedon, the Head of Research at Property Partner, says: "The Government's plan is to cool the buy-to-let market in order to increase access to property for potential first time buyers. Unfortunately, it's clear many landlords are being forced to consider increasing rents to offset their losses, which could actually hinder those looking to take their first step on the housing ladder.
"The UK housing market remains vastly undersupplied. Attempts to tweak demand with a crackdown on investors will not solve the housing crisis; the real solution is to build more houses."
He adds: "We should also remember a number of people in the UK choose to rent and enjoy the flexibility renting provides. Professionalised landlords are central to supporting this group in the UK."
Are you thinking of selling some or all of your buy-to-let properties as a result of the changes by the Government? Let us know!
Related Posts