Half of Letting Agents Thinking of Quitting Industry Due to Fees Ban
Home » Uncategorised » Half of Letting Agents Thinking of Quitting Industry Due to Fees Ban
Half of Letting Agents Thinking of Quitting Industry Due to Fees Ban
This article is an external press release originally published on the Landlord News website, which has now been migrated to the Just Landlords blog.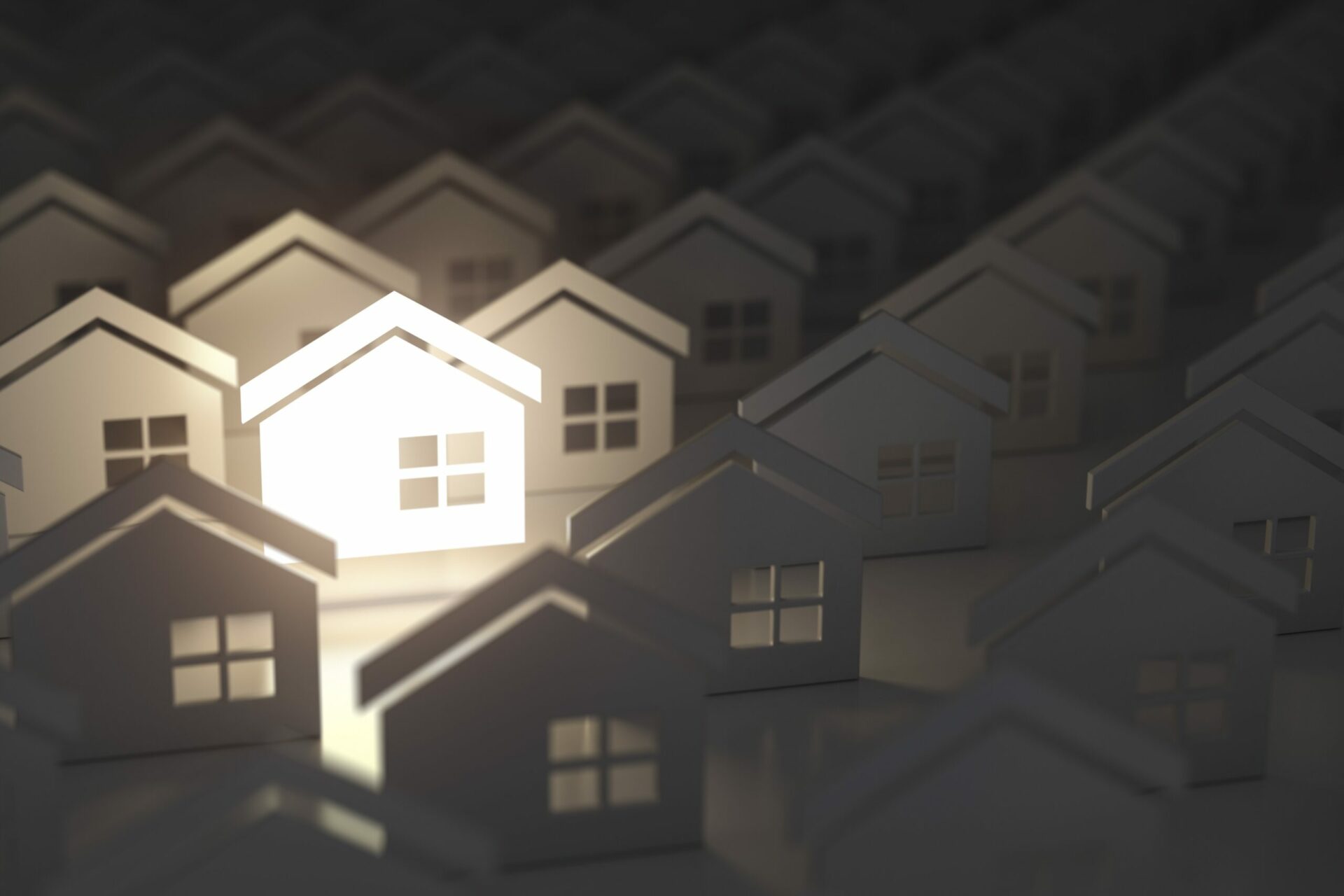 Half of letting agents across the country are thinking of quitting the industry, due to the impending tenant fees ban, which could entirely wipe out some of their profits, turning their businesses into loss-makers.
In a survey conducted by property maintenance software company Fixflo, half of agents claimed that they would lose between 10-30% of their revenue when the tenant fees ban is introduced, which is expected in spring 2019.
The report states: "This is a major threat for any business, especially small businesses, who will often yield a net profit of 10-20%."
A total of 50% of agents asked about the impact of the ban said that they would lose between 10-30% of their revenue, while almost 10% believed that they would lose 30% or more of their income due to the ban.
41% of agents cited loss of revenue as the biggest challenge to face them over the next year, with a further 32% saying that their biggest challenge would be winning new landlords.
Just 9% of agents highlighted online competition as a major concern.
Most worryingly, almost half (48%) said that they are wondering whether to continue operating in the lettings industry, due to Government changes.
Letting agents under increasing strain
The Fixflo report says that changes, such as the tenant fees ban, are putting the traditional letting agent business model under increasing strain.
It continues: "It is evident that the Government's measures are not being welcomed by the industry.
"We expect to see further industry consolidation over the next 12 months, as the increased costs of compliance need to be spread over larger portfolios to keep compliance costs per property at economical levels."
The survey is based on responses from 401 agents around the country.
In addition, 100 landlords responded to a separate survey from Fixflo.
Of these, 72% said that things have become more difficult for landlords over the past year. Despite this, 70% of those polled said that they plan to keep their property portfolios or to expand.
Of the total, 37% of landlords do not use a letting agent. Of those that do, rent collection was cited as the most important service provided by an agent, followed by legislative compliance handling, with repairs and maintenance in third place.
For landlords that do not use a letting agent, we have a handy page on our website that is designed to keep you up to date with your responsibilities. Take a look at our helpful guides here: https://landlordnews.co.uk/guides/
Related Posts