Halifax House Price Index reaction: 'Market's biggest problem is lack of confidence'
Home » Uncategorised » Halifax House Price Index reaction: 'Market's biggest problem is lack of confidence'
Halifax House Price Index reaction: 'Market's biggest problem is lack of confidence'
This article is an external press release originally published on the Landlord News website, which has now been migrated to the Just Landlords blog.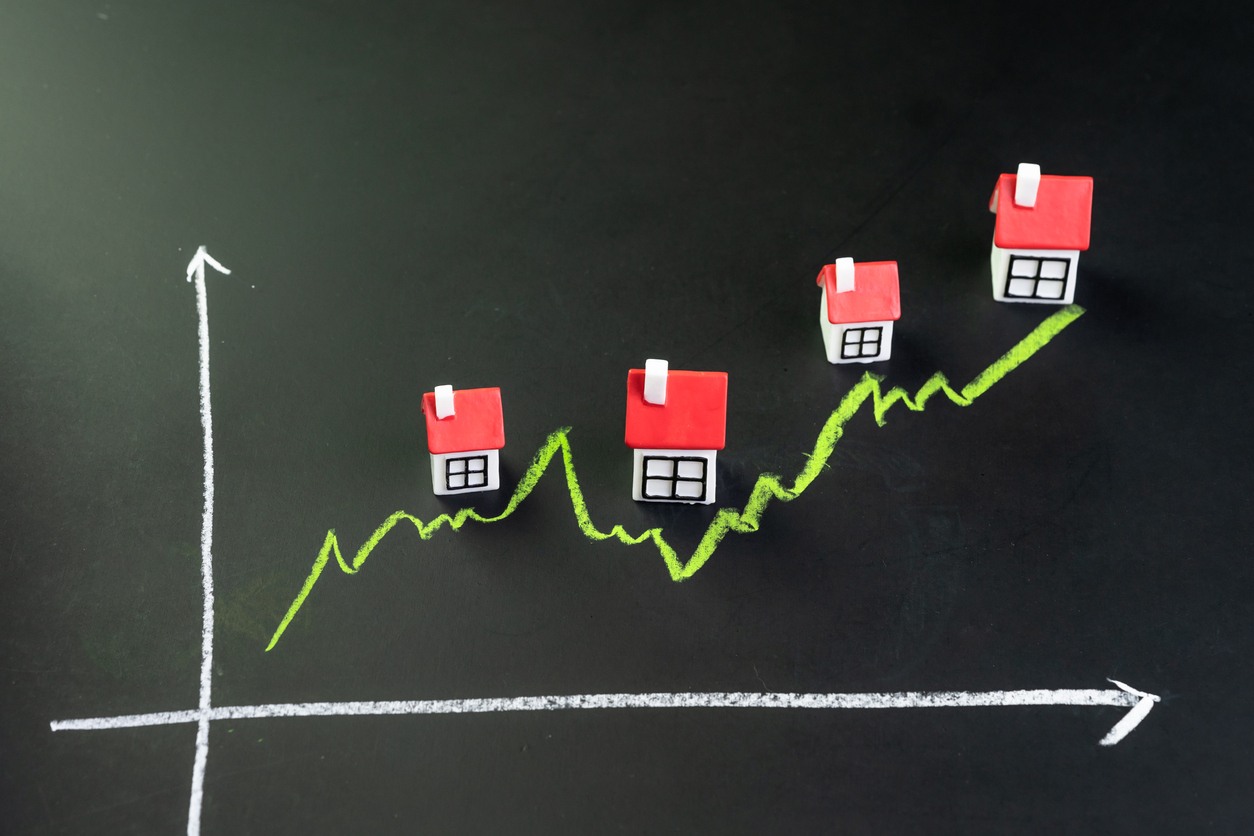 Halifax's October House Price Index is now out, showing that annual house price growth has slowed to 0.9%.
The highlights of the latest index include:
House prices in October were 0.9% higher than in the same month a year earlier
House prices have fallen by 0.1% on a monthly basis
From August to October, house prices were 0.2% higher than in May to July
Russell Galley, Managing Director of Halifax, said: "Average house prices continued to slow in October, with a modest rise of 0.9% over the past year. While this is the lowest growth seen in 2019, it again extends the largely flat trend which has taken hold over recent months.
"A number of underlying factors such as mortgage affordability and wage growth continue to support prices. However, there is evidence of consumers erring on the side of caution.
"We remain unchanged from our view that activity levels and price growth will remain subdued while the UK navigates political and economic uncertainty."
Milton Rodosthenous, director of online auction service LetsBid Property, comments: "It's no surprise to see that annual house price growth slowed again in October, adding to the overall flat trend recorded over the last few months.
"That said, the market has remained stable and resilient in the face of an unprecedented political situation and a period of uncertainty that has stretched to over three years now.
"It's likely that activity in the market will stay at the same subdued pace over the next couple of months. However, the outcome of the General Election in December combined with the traditional market boost in January should provide the property industry with renewed optimism for the New Year."
"The market's biggest problem in recent times has been a lack of confidence, but certainty surrounding the outcome of Brexit and the government alongside the positivity a fresh year brings, will encourage buyers and sellers to return to the market in volume."
"With consumer confidence in the property market restored, there's no reason why 2020 can't be a great year for house price growth and transactions."
Lucy Pendleton, founder director of independent estate agents James Pendleton, says: "The market is hovering around six-year lows and is unlikely to move off the rocks until there is some certainty for buyers but London is already roaring back to life.
"October produced a general election date so hopes are growing that certainty could be just around the corner but the situation isn't without its risks for house hunters.
"Buyers will have that date of December 12 firmly in mind as they enter negotiations and this will undoubtedly lead some to put off exchanging contracts until the outcome is known."
Related Posts