Help to Buy 'An Unmitigated Success'
This article is an external press release originally published on the Landlord News website, which has now been migrated to the Just Landlords blog.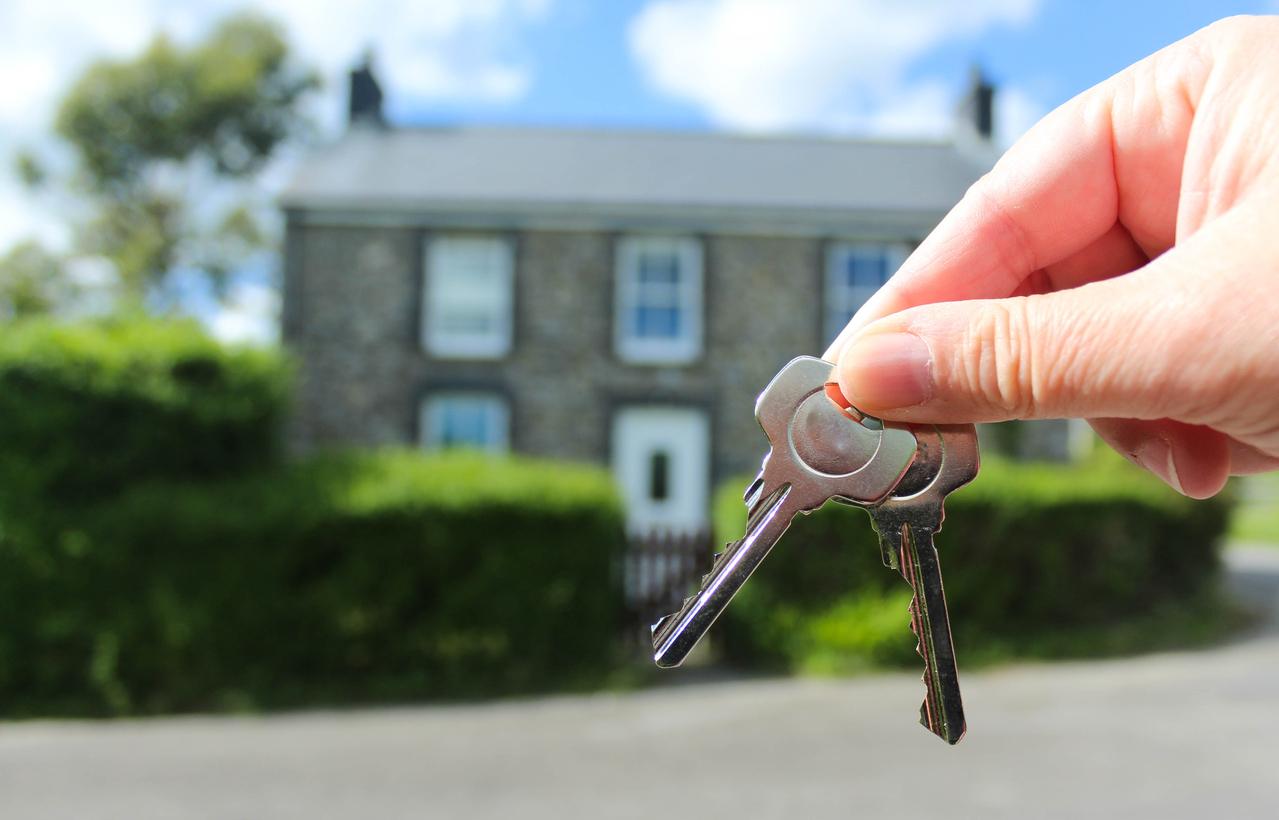 A recent report released by HBF illustrates how successful the Government's Help to Buy equity loan scheme has been. The report, released as Government considers the scheme's future, shows how it has achieved all the targets specified at launch to increase home ownership; increase housing supply, and generate economic activity.
The report also demolishes critics' oft-made claim that the scheme has driven up new build house prices and demonstrates that the respective increase in price between new builds and second-hand homes is remarkably consistent. While new build prices have always traditionally been slightly higher than second-hand properties, that may not come with new appliances and may require remedial work, the rate of house price growth for new build properties continues to mirror price rises in the wider housing market.
Stewart Baseley, Executive Chairman of the Home Builders Federation said; "It is quite clear that the Help to Buy scheme has been an unmitigated success and has delivered handsomely on all its objectives.
It has enabled hundreds of thousands of people to realise their dream of owning a home, the vast majority of whom are first time buyers on average incomes. It has led to an unprecedented increase in house building activity, created tens of thousands of jobs and boosted local economies the length and breadth of the country.
"Government should celebrate its success and use the hard evidence now available to rebut the claims of its critics. As we look to tackle our acute housing crisis and deliver on the Prime Minister's target to build 300,000 homes per year the scheme has a key part to play. The Government should reflect on the huge impact the scheme is having on individuals keen to realise their dreams of homeownership, on housing supply and on the wider economy
" Housebuilders continue to invest in the land, materials and people needed to deliver furthers increases in supply confident in the demand Help to Buy is underpinning. Certainty moving forward is now required to enable the increases in housing supply, and the associated social and economic benefits, to continue."
Related Posts