Higher Standards of Accommodation are Making Renting more Enticing than Ever
Home » Uncategorised » Higher Standards of Accommodation are Making Renting more Enticing than Ever
Higher Standards of Accommodation are Making Renting more Enticing than Ever
This article is an external press release originally published on the Landlord News website, which has now been migrated to the Just Landlords blog.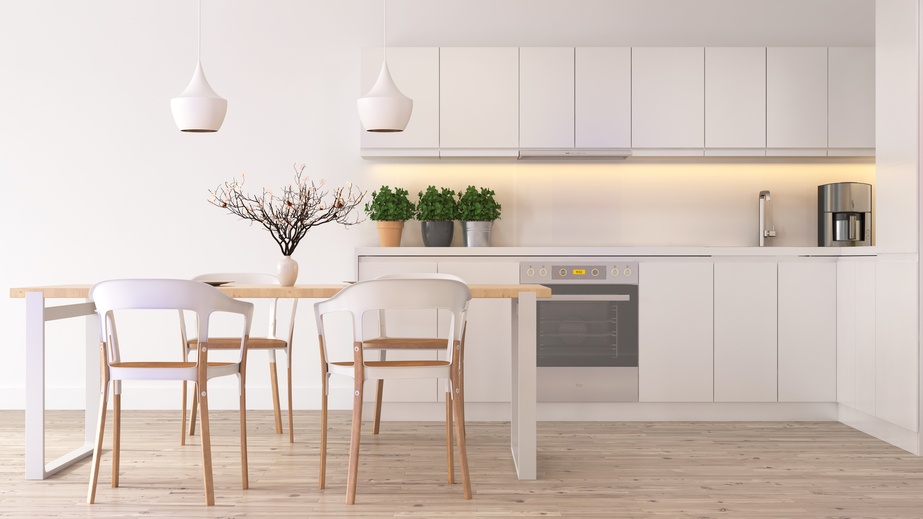 Higher standards of accommodation are making renting a property more enticing than ever, according to housing expert Kate Faulkner.
In a report on the growth of the private rental sector, commissioned by the TDS Charitable Foundation, Faulkner claims that higher standards of properties are driving demand from tenants.
This comes despite a new study, which found that buying a home is cheaper than renting one in every area of the UK.
Research from Santander Mortgages shows that owning a home in the UK costs an average of £2,268 per year less than renting one. Nevertheless, Faulkner believes that an increase in high quality rental accommodation is, to an extent, deterring many would-be homebuyers from purchasing property.
The private rental sector in England and Wales, which has more than doubled in size in the past 20 years, accounted for 20% of all housing stock in the latest English Housing Survey. While Faulkner accepts that this is partly due to higher demand, she insists that it is hard to ignore the improvements in the quality of rental accommodation.
She says: "To understand how the private rental sector has grown, we need to be able to see beyond headlines about house prices to know what's really going on.
"The main contributing factors are – as is commonly understood – a lack of social housing provision, and house price growth outstripping wage increases for many, but that's not the whole story."
She continues: "If we look at a more local level, there are places where affordability has increased, but the number of first time buyers continues to decrease, suggesting house prices and demand aren't the only forces at play.
"Over the same period that the private rental sector has gone through dramatic expansion, it's also improved considerably. Standards of rented properties are now arguably higher than ever before. The increased quality of accommodation has reduced the need to buy."
Faulkner points out that "good quality" rental housing is often much cheaper and more easily accessible than buying a property, especially in the short to medium-term.
She explains: "When high standards of accommodation are available, with the added bonus of flexibility, it can make an enticing proposition.
"There is also caution in some parts of the market, with potential buyers lacking confidence that house values will continue to rise."
Faulkner goes on: "That fear, coupled with tougher restrictions on buy-to-let mortgages putting off landlords from entering or continuing in the market, could lead to situation in the private rental sector where demand is increasing and supply is decreasing.
"More research is required into the nuances of the UK's housing market and stock to understand affordability, renting landscapes and, ultimately, to make more effective legislative decisions."
We're used to hearing terrible stories about the conditions of some rental properties across the UK, but do you agree with Faulkner's claims that higher standards of accommodation are making renting more enticing than ever before?
With news that tenants will soon be given greater powers to sue their landlords over poor property conditions, renting could become even more appealing.
Related Posts