HMO Licensing: Have You Applied?
This article is an external press release originally published on the Landlord News website, which has now been migrated to the Just Landlords blog.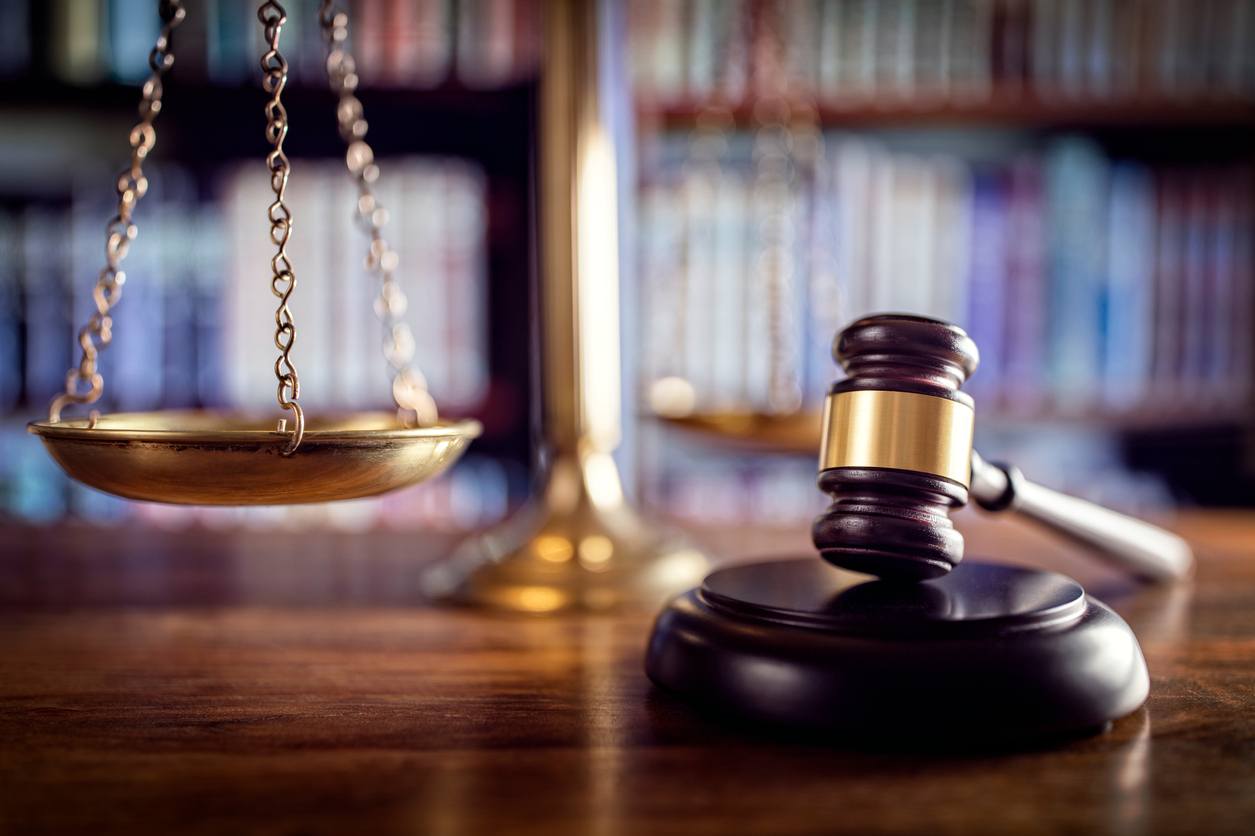 Landlords that haven't applied for the new type of HMO licence (House in Multiple Occupation), which came into force on 1st October 2018, must act now, warns a leading solicitor.
Jonathon Waterhouse, a Senior Associate at national legal firm Stephensons, has explained exactly what the new type of HMO licence is, how landlords should apply, and the consequences for failing to be compliant.
He begins: "The main change is the removal of the requirement for a property to be three storeys or more to require a mandatory licence. Provided the property is now occupied by five or more people from two or more separate households, a licence is required.
"An estimated further 160,000 HMOs will now become subject to mandatory licencing in England. Landlords who failed to apply for licences by 1st October 2018 are committing a criminal offence from that date. It is therefore more important than ever that landlords make an application for a licence if they have not done so."
Although Waterhouse stresses the importance to apply for an HMO licence, given that the deadline has passed, he does have some good news for landlords who are already licensed.
He explains: "Landlords may be comforted to know that there are transitional provisions. Properties that are currently licenced will remain licenced until their licence expires. The existing licence conditions will still apply until expiry. The extended mandatory licencing conditions will apply from renewal from any existing licence.
"If a property has been subject to a selective licencing scheme, then that property will continue to be licenced until that licence expires. Again, the extended mandatory licencing conditions will apply from renewal of the existing licence."
Waterhouse goes on: "If, at the time of renewal, the licence on the property is not compliant, a grace period of up to 18 months can be granted, within in which time, the licence holder must ensure the property becomes compliant. It should be noted that a local authority may grant a shorter period in which they require a property to become compliant."
He warns what could happen if you fail to licence your HMO: "Failure to comply with new licensing requirements will be a criminal offence and, on conviction, will be liable to unlimited fine or, alternatively, a civil penalty of up to £30,000. Therefore, landlords that haven't applied yet should act now."
As the deadline to apply for the new HMO licence has passed, we urge all landlords to ensure that they're compliant with the new rules.
Related Posts