HMRC Data Highlights the "Sluggish Nature" of the Housing Market
Home » Uncategorised » HMRC Data Highlights the "Sluggish Nature" of the Housing Market
HMRC Data Highlights the "Sluggish Nature" of the Housing Market
This article is an external press release originally published on the Landlord News website, which has now been migrated to the Just Landlords blog.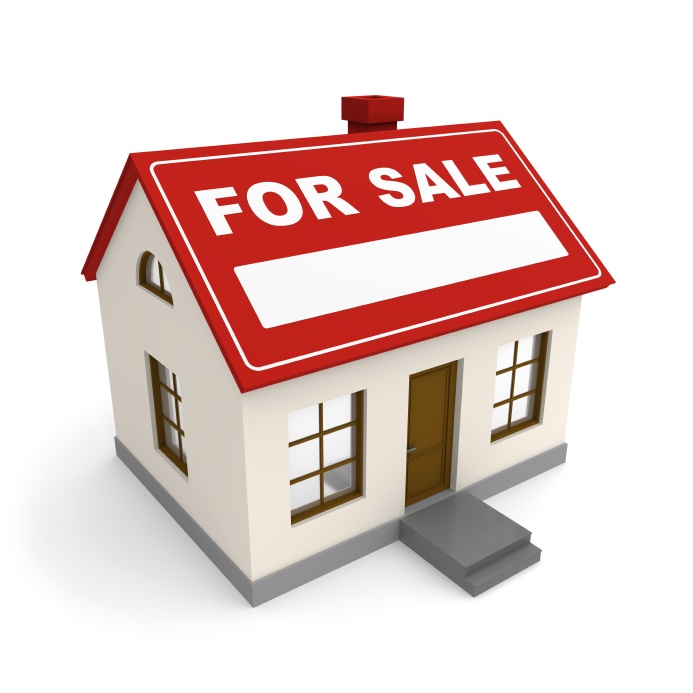 The latest HM Revenue & Customs (HMRC) UK Property Transactions Statistics highlight the "sluggish nature" of the housing market, an expert believes.
The report shows that the provisional seasonally adjusted number of UK property transactions in January 2019 was 101,170 residential and 10,650 non-residential sales.
The provisional seasonally adjusted count of residential property transactions increased by 0.8% between December 2018 and January 2019, and is up by 1.3% on an annual basis.
Generally, residential transactions in January are lower than in other months. This has been a consistent year-on-year trend, HMRC reports.
Equally, year-to-date residential sales in 2018-19 are at similar levels to previous years.
On an annual basis, non-adjusted residential transactions in January were approximately 0.9% higher than in the same month of 2018.
Steve Seal, the Director of Sales and Marketing at Bluestone Mortgages, comments on the release: "Today's figures show the sluggish nature of property transactions. Monthly peaks and troughs fail to disguise the lack of housing, rendering the market inaccessible to some aspiring homeowners.
"While house prices are rising at a more steady rate, the rising cost of living is preventing many borrowers from saving for both a deposit and funds for a rainy day. It's usually either/or, and the majority struggle to save for the latter. As a result, many see their credit history suffer, should an unexpected illness, bill or payment occur."
He insists: "However, a few missed payments should not be a reason for these borrowers to be blocked from homeownership. As an industry, we need to ensure these borrowers are provided with the support they need in navigating their way through life's challenges, and still achieving their homeownership ambitions."
Are you concerned about the "sluggish nature" of the UK housing market at present, and do you expect property sales to pick up over the coming months, as in recent years?
Related Posts