Homeownership: The Ultimate Goal for Generation Rent
Homeownership: The Ultimate Goal for Generation Rent
This article is an external press release originally published on the Landlord News website, which has now been migrated to the Just Landlords blog.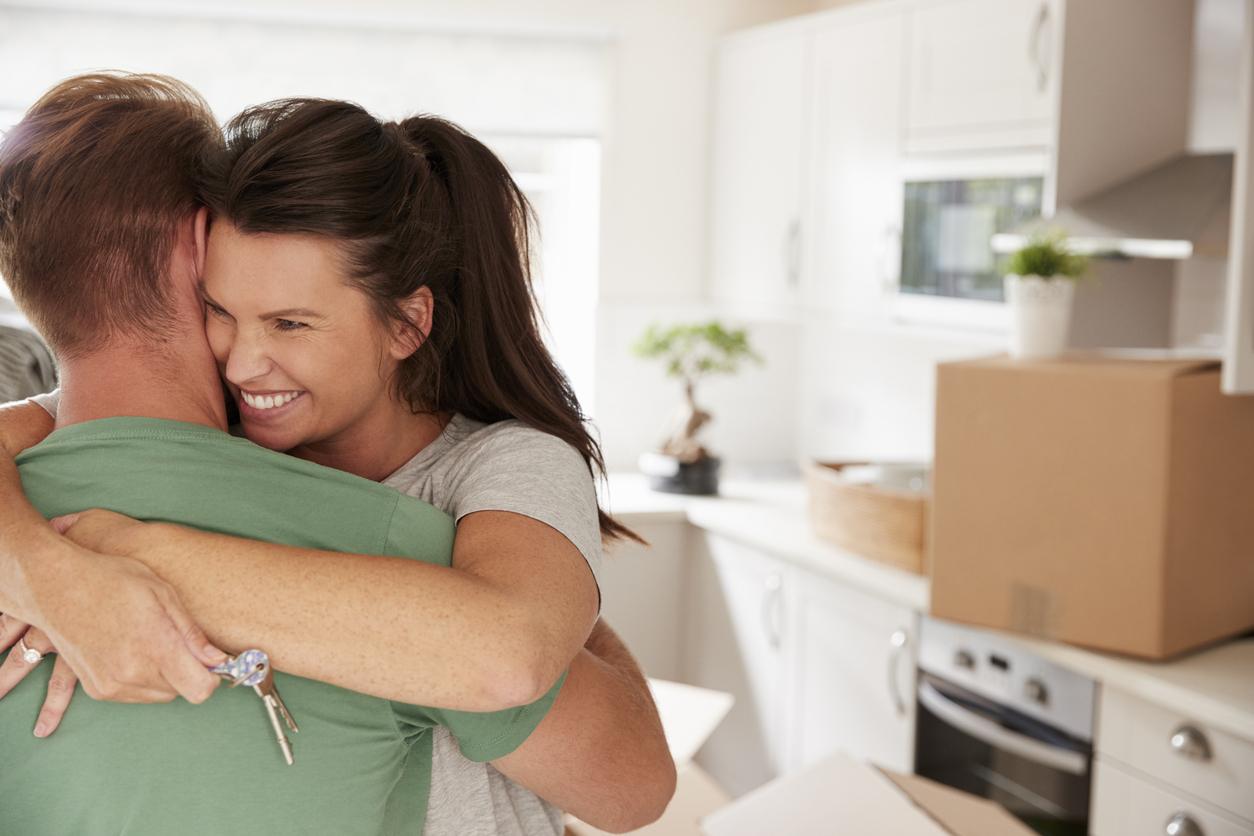 A recent report provided by the law firm Collyer Bristow, reveals that homeownership remains an ultimate goal for the generation rent, with price being prioritised above location, and deposits funded through savings.
The Homeownership Attitudes and Aspirations report is based on hopes of a panel aged 20-44-year-old men and women in London and the South East living in rented accommodation and in their homes. This will be annually repeated.
It details that 73% of men and 57% of women intend to buy their dream home within the next 5 years. 29% reported that the intend to buy their own home within the next 5 years. 29% report that home ownership in the same timeframe is unrealistic, with just 9% saying they have no aspiration to buy a home at all.
Furthermore, 100% of 20 to 24-year olds hope to buy their own home, falling dramatically to 59% for 25 to 34-year olds ad increasing slightly to 63% for 35 to 44 year olds.
Partner in Commercial Real Estate at Collyer Bristow commented: "We all know that there is a housing crisis in the UK and that it is particularly acute in London and the South East. We have seen developers bring forward new tenures, such as dedicated Build-to-Rent schemes, but home ownership remains the ultimate goal.
"It is interesting that all of our panel's 20-24-year olds say that they will own their own home, only for those hopes to be dashed when the reality of buying a property hits home. That picks up slightly, perhaps as our panel start to marry and think about starting a family."
Homeownership Attitudes and Aspirations asked both homeowners and those wanting to buy a home how they funded or intend to fund the deposit on their home.
Personal and joint savings lead the way for those that have purchased (63%) or intend to purchase (62%). The 'Bank of Mum and Dad' does play a role with 32% receiving help from their parents to fund their purchase. Help to Buy remains important with 23% only able to get onto the property ladder with help from the government.
Alex O'Connor said: "Given that for many home buyers personal savings play a big role, it is perhaps not surprising that price (77%) trumps location (61%) when buying. One statistic that did surprise us was the high number of purchases reliant on inheritance: 31% of homeowners had inherited property or cash and a further 21% expect to inherit property or cash to fund a property purchase."
Alternative property tenures are growing in popularity, particularly in Greater London, with dedicated Build-to-Rent or private rented sector (PRS) schemes taking hold. Co-living schemes, where occupiers rent a room or small suite with extensive communal spaces and lifestyle events, are attracting considerable attention.
Whilst just 1% of the Collyer Bristow panel currently live in a co-living scheme, 74% would consider them at some point in the future, attracted by a fixed monthly fee for a room in a central location. Co-living schemes appeal almost equally to men (78%) and women (70%) and equally to 20-24-year olds (69%), 25-34-year olds (76%) and to 35-44-year olds (70%).
Alex O'Connor concludes: "The home market is changing rapidly with new tenures emerging and institutional money looking to change the rental market for the better. Whilst our panel might choose to rent for longer, home ownership remains the ultimate goal. The housing crisis is not going to disappear any time soon."
Related Posts