Homebuyers Don't Know Enough About the Legal Process
Homebuyers Don't Know Enough About the Legal Process
This article is an external press release originally published on the Landlord News website, which has now been migrated to the Just Landlords blog.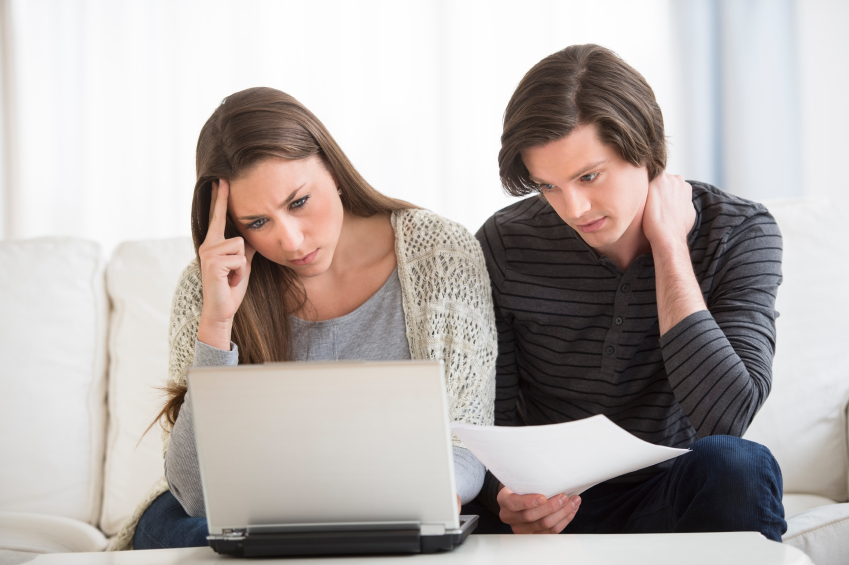 Homebuyers do not know enough about the legal process, a new study has found, with around three quarters confused about what is involved.
77% of those planning to buy a property in the next ten years said they do not know when they are expected to pay the deposit and 38% are unaware of the difference between a freehold and leasehold.
Over half of the 2,000 Britons surveyed could not define gazumping and 45% are not sure what a conveyancer does, revealed the research by property law specialist Slater and Gordon.
Samantha Blackburn, a property lawyer, says: "Tens of thousands of Brits will be contemplating buyers or selling a home as the weather and the market warm up. It's vital that buyers, especially first time buyers, know their rights and have a basic understanding of the legal process.
"Buying a home can be confusing, time consuming and expensive. Misunderstanding the process and not getting the correct legal advice cannot only delay a sale, it can also lead to increased costs and potential issues in the future."1 
One of the main areas of confusion was the rights of leaseholders, with 32% of respondents unaware that they must pay ground rent to the freeholder.
Here are some of the terms to remember:
Conveyancer: A legal expert, usually a solicitor, who organises all aspects of the sale.
Exchange: When the buyer and seller sign contracts and send them to one another. The deposit is lodged and the sale is now legally binding.
Completion: The money is transferred and the keys are given to the buyer.
Freehold: The property is owned outright.
Leasehold: The home is owned for a set period when it is on lease from the freeholder.
Gazumping: When the owner has agreed to sell, but then accepts a higher offer.
Gazundering: When the buyer offers less at the last moment.
1 Binns, D. (2015) 'Gazumped? Homebuyers clueless over legal process', Metro, 19 May, p.24
Related Posts