Homeowner Possessions at Lowest Level since 1980
Homeowner Possessions at Lowest Level since 1980
This article is an external press release originally published on the Landlord News website, which has now been migrated to the Just Landlords blog.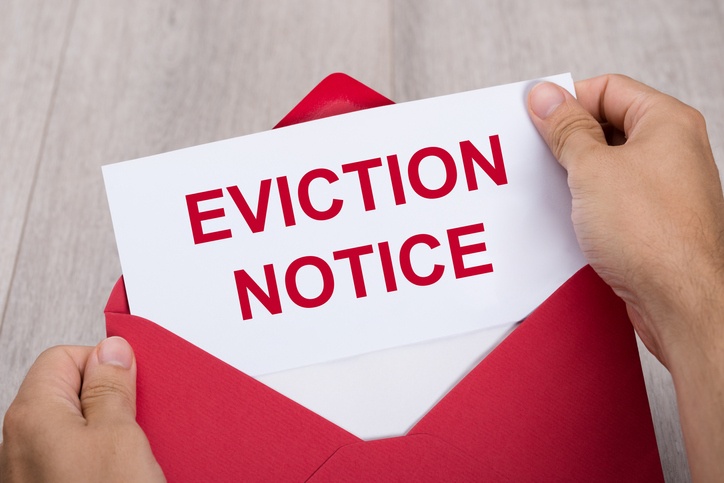 Homeowner possessions in 2018 dropped to the lowest level seen since 1980, according to the latest Mortgage Arrears and Possessions data from UK Finance.
In 2018, 4,580 homeowner possessions were recorded, which is the lowest number since 1980, when there were 3,480 possessions. Over the same period, the number of outstanding homeowner mortgages increased, from 6.2m to nine million.
In the fourth quarter (Q4) of 2018, 77,610 homeowner mortgages were in arrears of 2.5% or more of the outstanding balance, which is down by 5% on the same quarter of the previous year.
4,690 buy-to-let mortgages were in arrears of 2.5% or more in Q4 2018, which is unchanged on Q4 2017.
During Q4, 1,130 homeowner possessions were recorded, which is 3% fewer than in the same quarter of the previous year.
Buy-to-let possessions are also down over the same period, by 14%, with 540 recorded in Q4.
Comments
Jackie Bennett, the Director of Mortgages at UK Finance, comments on the data: "Homeowner possessions reached their lowest level in almost 40 years in 2018, aided by a historically low interest rate environment and lenders showing continued flexibility when working with borrowers in financial difficulty.
"Mortgage arrears also remain at historically low levels, with the majority of borrowers continuing to repay their mortgages in full and on time each month.
"We would always encourage anyone with concerns about making their mortgage repayments to contact their lender to discuss the options and support available to them. Repossession is always a last resort."
Shaun Church, the Director of mortgage broker Private Finance, also responds to the figures: "We may live in turbulent times, but homeownership is remarkably secure, with homeowner possessions at their lowest level in almost 40 years. A sustained period of low interest rates has made repaying a mortgage not only more affordable, but also more predictable. Lenders are also now duty bound to work with any borrowers struggling to repay their loan to put a realistic repayment plan in place.
"Doomsayers will argue that trouble is brewing for when rates do start to rise again. But lenders have stringent tests in place that ensure borrowers can afford their loan if rates rise by a far higher percentage than is likely. This means that, assuming there are no dramatic changes in their circumstances, borrowers should be able to comfortably accommodate slightly higher repayments when rates to begin to creep up.
"The incredibly low level of arrears and possessions makes the case for wider availability of high loan-to-value (LTV) products. Affordability tests are clearly working and, with a secure system in place, there is no reason why loans of 95% or above should present any danger. Saving for a deposit is one of the biggest financial hurdles many will face, and for some is unsurmountable. Better availability of high LTV mortgages would help to remove this barrier and put buyers' homeownership prospects on a more equal footing."
Related Posts