4 in 10 Homes Bought through Right to Buy now Owned by Landlords
Home » Uncategorised » 4 in 10 Homes Bought through Right to Buy now Owned by Landlords
4 in 10 Homes Bought through Right to Buy now Owned by Landlords
This article is an external press release originally published on the Landlord News website, which has now been migrated to the Just Landlords blog.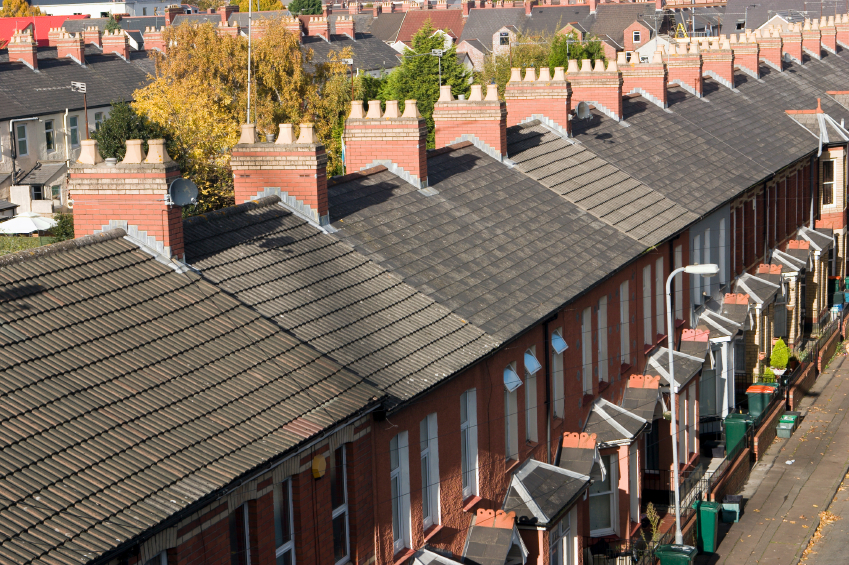 Private landlords now own four in ten homes bought through the Government's Right to Buy scheme, new data reveals.
Ever since Margaret Thatcher declared her belief in a "property-owning democracy" and introduced Right to Buy in 1980, the UK has transformed into a country that sees homes as something to make money from, not just to live in, as reflected by the buy-to-let boom of recent years, which has fuelled the stereotype that Britons are obsessed with property.
But very few people predicted that four in ten homes purchased through the Right to Buy scheme would now be owned by private landlords.
New figures obtained by Inside Housing under a Freedom of Information request show that 40.2% of homes sold by local authorities under the programme are now being let privately, with tenants paying more than twice as much as when the properties were owned by local authorities.
Although the study did not identify the precise amount of rent paid by current tenants, Inside Housing stated that average council rent in England is £88 per week, compared with £210 charged by private landlords.
The research found that Milton Keynes has private lettings levels of 70.9%, while several other councils, including Bolsover, Brighton & Hove, Canterbury, Stevenage, Cheshire West & Chester, and Nuneaton & Bedworth, have private lettings levels of over 50% among their former council-owned homes.
John Healey, Labour's Shadow Secretary of State for Housing, comments on the findings: "We desperately need more genuinely affordable homes, but the Conservatives' Right to Buy means council homes are being sold off and communities are losing out.
"Only one in five homes recently sold under the Right to Buy has been replaced. As this research shows, too often these homes become buy-to-let investments with higher rents costing the taxpayer millions more in housing benefit.
"Labour will invest in the biggest council housebuilding programme in more than 30 years and, to ensure that areas can build and retain council homes for local people, we will suspend the Right to Buy, allowing councils to reinstate it only if they can prove a plan to replace homes sold one-for-one and like-for-like."
A spokesperson for the Department for Communities and Local Government adds: "More than 77,500 tenants have used Right to Buy to purchase their home over the last five years, helping more people own a property.
"There are restrictions on selling on a property bought under Right to Buy within five years and, under our reinvigorated scheme, every additional home sold off must be replaced by another one, nationally.
"Councils should deliver these additional affordable homes within three years and, so far, they have achieved this."
Related Posts