Hostmaker Apologises for Holiday Let Ad seen as "an Attack on the City"
Home » Uncategorised » Hostmaker Apologises for Holiday Let Ad seen as "an Attack on the City"
Hostmaker Apologises for Holiday Let Ad seen as "an Attack on the City"
This article is an external press release originally published on the Landlord News website, which has now been migrated to the Just Landlords blog.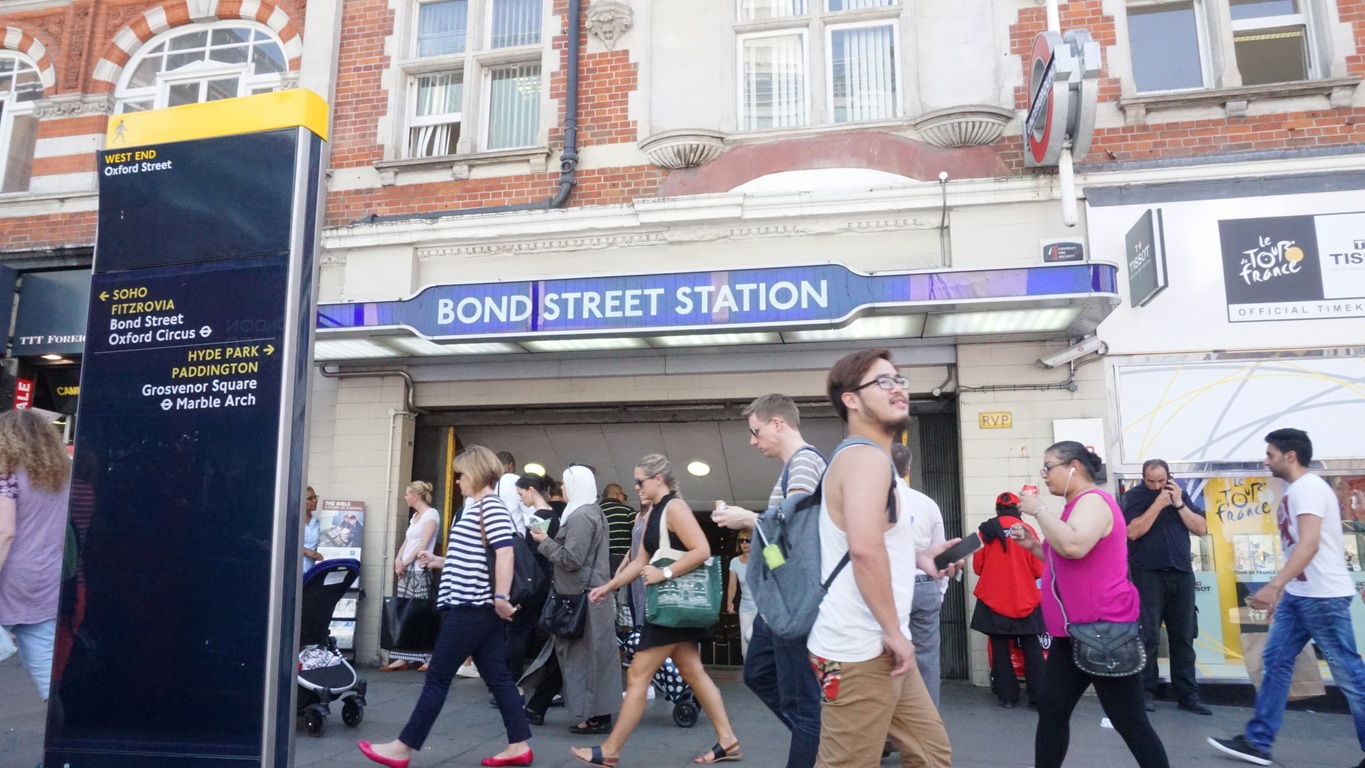 Hostmaker, the holiday lets platform, has agreed to remove its 'anti-tenant' adverts from the London transport network.
Generation Rent, the national campaign for private renters, began a petition, after a holiday let ad appeared, encouraging landlords to change their investments from long-term tenant lets to short-term holiday lets, claiming the latter would earn them 30% more.
Londoners made this appeal to Mayor Sadiq Khan, asking him to ban such adverts, as they were at odds with his goal of making renting more affordable in the city. Over 8,000 people signed a petition on the 38 Degrees website within the space of 12 days.
The decision was also made for protesters to gather at Bond Street Station to campaign against the advert, which suggests that landlords should turn to holiday lets for higher profits.
Hostmaker then released a statement on Friday, apologising for the adverts. The company has now acknowledged that "the tone was misguided".
In the statement, Nakul Sharma, CEO of Hostmaker, said: "the adverts will be coming down this weekend and we will be reviewing all future creatives with our partners."
This statement also said that Hostmaker's "portfolio is made up of premium homes in zone 1&2 postcodes and does not take affordable housing stock away from the market."
Dan Wilson Craw, Director of Generation Rent, has commented: "The growing short term lets market is taking homes away from ordinary Londoners, pushing up rents and eroding the capital's local communities. These adverts were an attack on the city and we are glad that Hostmaker is now doing the right thing and taking them down.
"But it is still far too easy for landlords to take homes out of the long term rental market in pursuit of higher profits. We need much stronger regulation of the holiday lets market so that we can give all Londoners an affordable home."
Related Posts