House Hunters Flooded the Market at the Start of the Year
House Hunters Flooded the Market at the Start of the Year
This article is an external press release originally published on the Landlord News website, which has now been migrated to the Just Landlords blog.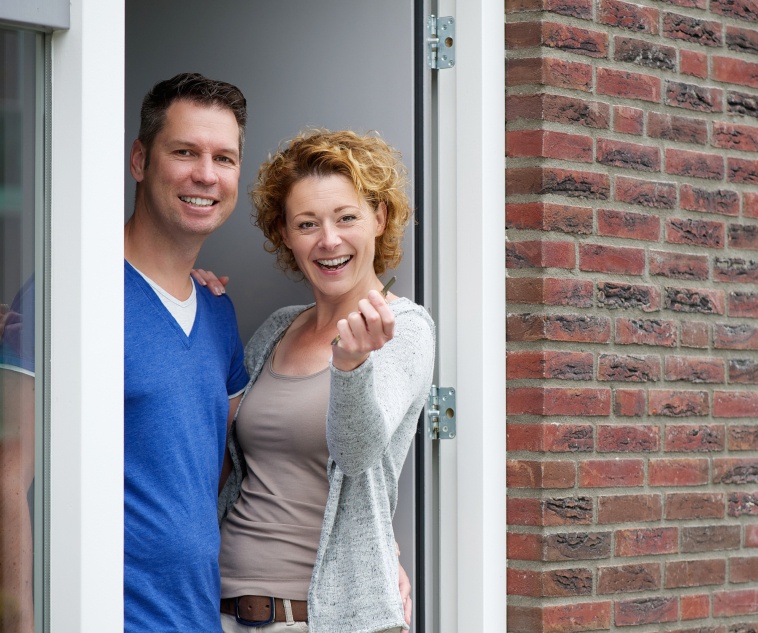 House hunters flooded the property market at the start of the year, the latest Housing Report from NAEA Propertymark (the National Association of Estate Agents), for January 2018, reveals.
Housing demand 
2018 started with a boom for the property market, as demand from house hunters rose by more than a third (37%). In December, NAEA Propertymark member estate agents registered an average of 268 buyers per branch, compared with 367 in January. This is the highest figure recorded since September 2017, when there were 394 registered per branch.
Property supply 
In line with rising demand, January experienced an influx of sellers marketing their properties. The supply of available homes to buy increased to an average of 36 per branch, up from 33 in December.
First time buyers 
In mid-February, UK Finance reported that sales to first time buyers in 2017 hit the highest annual level since the financial crisis.
However, increased competition moving into 2018 looks to be affecting this type of buyer, as sales dropped to 27% in January, from 32% of the market in December.
Mark Hayward, the Chief Executive of NAEA Propertymark, says: "As we usually see in January, buyers and sellers have re-entered the market after the festive slowdown and triggered an uplift in the number of sales agreed. While this is good news for the market generally, the increased competition seems to have affected first time buyers, who generally have less bargaining power when it comes to bidding for properties.
"Our members have noticed first time buyers holding off on making purchases typically outside of London, and saving for longer to maximise the full Stamp Duty relief. They're skipping the first time home and moving straight onto their second homes, to avoid growing out of their property in four or five years and facing the cost of Stamp Duty. This is a smart move and an example of how first time buyers are making legislation work to their advantage."
Related Posts