House of Lords Launches Investigation into Housing Market
House of Lords Launches Investigation into Housing Market
This article is an external press release originally published on the Landlord News website, which has now been migrated to the Just Landlords blog.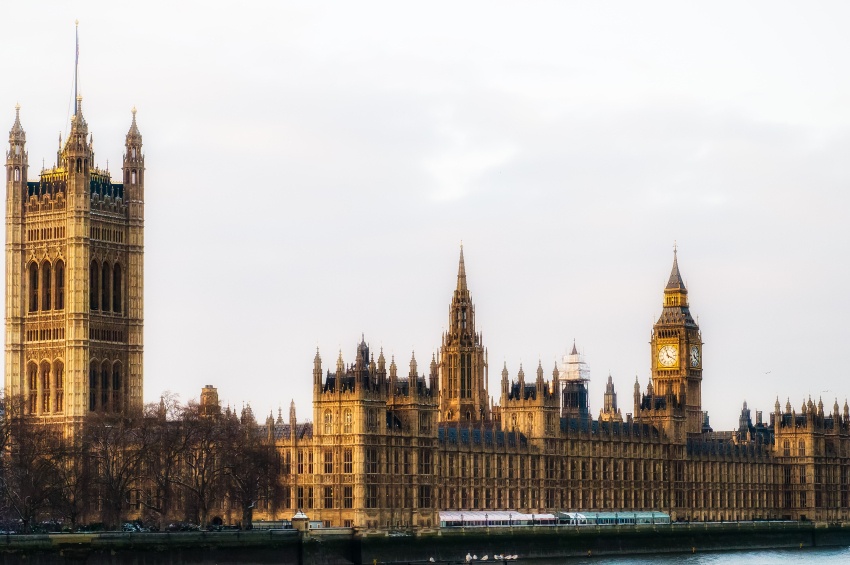 The House of Lords has launched an "urgent" investigation into the housing market. It has requested opinions to aid its study.
The Economic Affairs Committee is running the inquiry. It will investigate the supply and affordability of housing both for rent and to buy.
It will also analyse the Stamp Duty changes and consider whether rent controls would be a good idea.
The Committee Chairman, Lord Hollick, launched the inquiry, stating: "There are clearly serious issues with the UK housing market. Across the country, young people in particular are struggling with the cost of housing, whether they are looking to buy or rent. There is an affordability crisis in housing.
"We would like to get to the bottom of the affordability crisis. Is the primary cause a lack of supply? What effects have recent Government initiatives to encourage first time buyers had? Or is there too much emphasis on owning your own home and should we be focusing efforts on ensuring adequate affordable housing is available for rent?"1
The Committee is also seeking evidence on:
Whether Stamp Duty reforms have had an impact and if there should be further changes.
Is there a case for rent controls?
Are there any tax measures that could improve housing supply and affordability?
If you would like to give your opinion on these matters, send your written reviews by 17th December 2015 here: http://www.parliament.uk/business/committees/committees-a-z/lords-select/economic-affairs-committee/inquiries/parliament-2015/economics-of-the-uk-housing-market/
1 http://www.propertyindustryeye.com/house-of-lords-investigation-into-housing-market-will-look-at-rent-controls/
Related Posts