House Price Growth Broadly Stable in May Following Stamp Duty Surge
Home » Uncategorised » House Price Growth Broadly Stable in May Following Stamp Duty Surge
House Price Growth Broadly Stable in May Following Stamp Duty Surge
This article is an external press release originally published on the Landlord News website, which has now been migrated to the Just Landlords blog.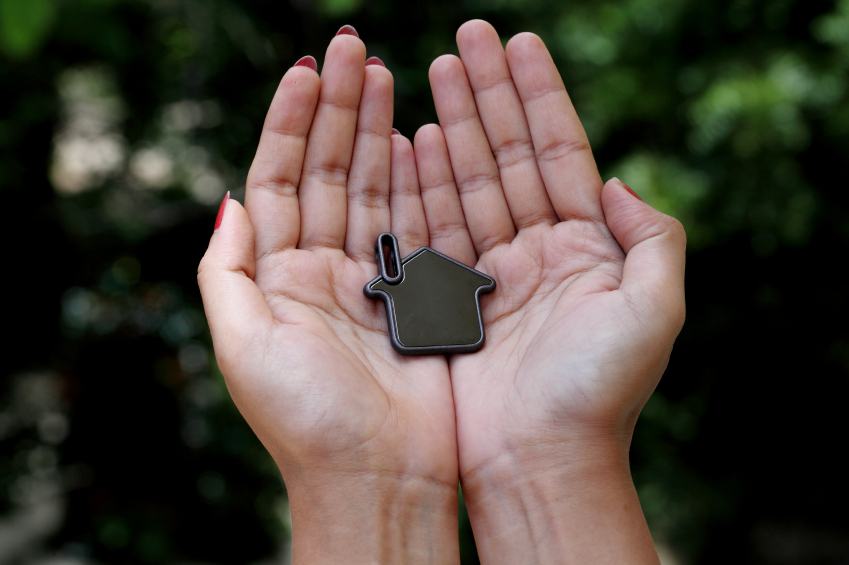 House price growth was broadly stable in May, following an artificial surge in property transactions due to the new Stamp Duty surcharge, according to the latest House Price Index from Nationwide.
Property prices rose by just 0.2% over the past month to reach an average of £204,368, taking annual house price growth to 4.7%.
A surge in property transactions in March, ahead of the 1st April Stamp Duty deadline, pushed prices up artificially.
As of April, buy-to-let landlords and second homebuyers are now charged an extra 3% in Stamp Duty. Many rushed to purchase additional properties before being hit with the higher tax rate.
Nationwide now expects to see a steady increase in housing market activity following this flood.
The building society's Chief Economist, Robert Gardner, comments: "The annual pace of house price growth remains in the fairly narrow range between 3-5% that has been prevailing for much of the past 12 months.
"In the near term, it's going to be difficult to gauge the underlying strength of activity in the housing market, due to the volatility generated by the Stamp Duty changes, which took effect from 1st April.
"Indeed, the number of residential property transactions surged to an all-time high in March, some 11% higher than the pre-crisis peak, as buyers of second homes sought to avoid the additional tax liabilities."
He continues: "While cash purchases accounted for a significant proportion of the increase in activity, it is not possible to determine whether or not these were purchased by landlords. Mortgage data suggests that, while buy-to-let purchases were a major driver of the increase, the purchase of second homes also accounted for a substantial proportion.
"House purchase activity is likely to fall in the months ahead, given the number of purchasers that brought forward transactions. The recovery thereafter may also be fairly gradual, especially in the buy-to-let sector, where other policy changes, such as the reduction in tax relief for landlords from 2017, are likely to exert an ongoing drag.
"Nevertheless, healthy labour market conditions and low borrowing costs are expected to underpin a steady increase in housing market activity once Stamp Duty-related volatility has passed, providing the economic recovery remains on track."
The founder and CEO of online estate agent eMoov.co.uk, Russell Quirk, responds to the figures: "Despite the artificial skew of April's Stamp Duty deadline having been and gone, UK house prices have continued the upward trend that has been prevalent over the last year, increasing month-on-month again, albeit gradually.
"There has been a lot of talk about how the market may come to a shuddering halt now that April's spike in activity is behind us, however, I don't believe that this will be the case.
"There's no denying that April's change in Stamp Duty thresholds created an abnormality in market activity, but I don't think it has brought about the death of the buy-to-let and second home market, let alone the UK market as a whole."
He explains: "When you also consider that we are entering what is seasonally the busiest time of the year for property transactions, I think the engine room of Britain's property market will continue to trundle along at a steady pace, even if it does take a while longer to get up to speed than it may have in previous years.
"Whilst interest rates remain at a mouth-watering low and the Government continues to pump this feel-good factor into the UK economy, the dangerous imbalance between housing demand and supply will remain out of kilter and continue to push house prices up. Britain remains an aspirational home owning nation, and neither an EU yes or no vote will change that."
Related Posts