House Price Growth has slowed, According to Latest ONS Index
House Price Growth has slowed, According to Latest ONS Index
This article is an external press release originally published on the Landlord News website, which has now been migrated to the Just Landlords blog.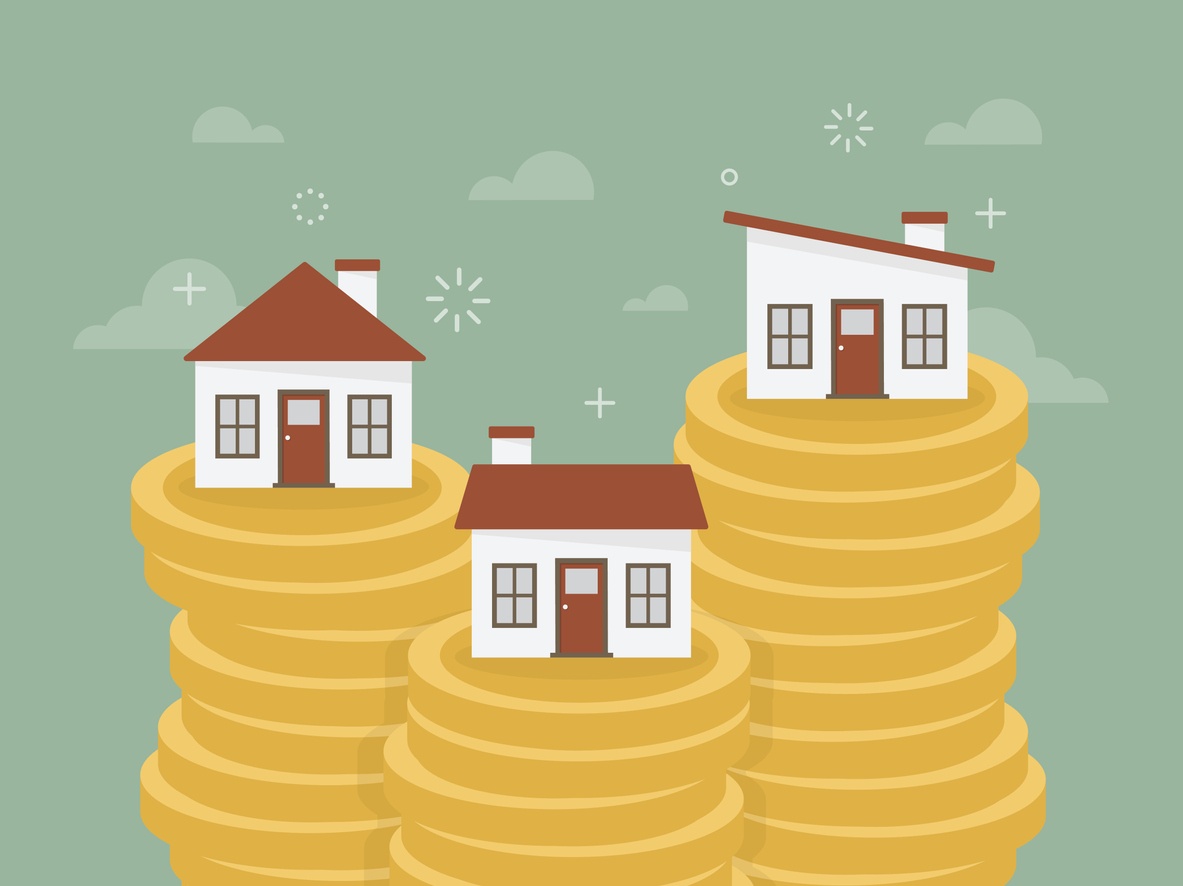 The latest House Price Index (HPI) by the Office for National Statistics has been released, revealing that the average property price in the UK for May 2019 was £229,431.
Highlights also include:
House prices for property in the UK grew by 1.2% annually in the year to May 2019, down from 1.5% in the year to April 2019.
House prices for property in the UK grew by of 0.1% between April 2019 and May 2019, compared with a rise of 0.4% during the same period in 2018.
John Goodall, CEO and Co-founder of buy-to-let mortgage specialist Landbay, commented: "Considering the wave of political and, by extension, economic uncertainty that the UK has been riding since the start of the year – the fact that prices are still growing at all underlines the strength of the housing market. The old cliché rings true; people will always need somewhere to live.
"However, the reality is that affordability remains an almost unshakeable concern for first-time buyers despite the recent uptick in wage growth. Regionally, this is reflected in London by the recent cooling of demand in favour of areas like the East Midlands and East Anglia where prices are rising much faster.
"Prospective buyers should take heart that despite the recent fall in residential transaction volumes, there is significant appetite for mortgage lending from lenders as a collective. The fact that house price growth is slowing means now could well be the time to act."
Paul Stockwell, Chief Commercial Officer of Gatehouse Bank, has shared his thoughts: "Falling house prices in London have become the norm, but the small annual decline in the North East points to low transaction volumes having an impact on the market across England.
"It isn't the first time prices fell in the North East this year, they also took a small dent back in February and March, but declining buyer activity is almost certainly forcing sellers to drop their prices.
"Brexit uncertainty is playing a role, with buyers still in the dark over which way the wind is going to end up blowing, but affordability is almost certainly dampening price growth.
"If the annual price growth drops any lower, we will see the lowest figures in six years, and with price falls registering outside London and the South East, this is starting to look more likely. Further price falls may be needed to bring buyers back to the table, especially while they wait on Brexit to be decided."
The next UK HPI will be released 14thAugust.
Related Posts