House price growth slowed in January, Halifax data shows
House price growth slowed in January, Halifax data shows
This article is an external press release originally published on the Landlord News website, which has now been migrated to the Just Landlords blog.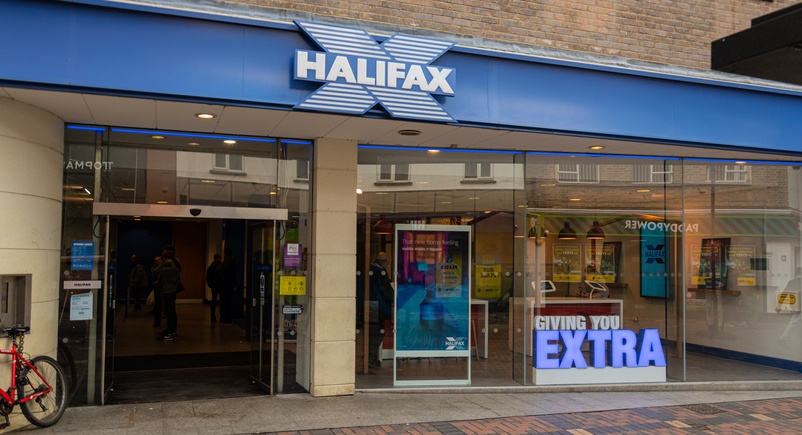 The latest Halifax House Prince Index reports that house price growth in the UK slowed to 0.3% in January. However, house prices hit a new record high of £276,759.
Colby Short, Founder and CEO of GetAgent.co.uk, comments: "There's not a soul in the land that can state they're firing fully on all cylinders during January and the UK property market is no different. However, despite what is usually the quietest time of year, the market has still inched forward to post yet another record level of house price growth.
"As the cogs start to turn once again, we can expect more of the same and while affordability remains a burning issue, high demand and a lack of stock will ensure house prices remain robust over the coming year."
James Forrester, Managing Director of Barrows and Forrester, comments: "We're now starting to see transactions return to pre-Covid levels but while the outlooks for the year ahead may be less manic, we're unlikely to see any significant decline in house prices.
"This may seem surprising against a backdrop of increased living costs, interest rate increases and the ongoing issue of affordability, but there remains a huge level of motivated buyers fighting it out for what is essentially a limited level of stock.
"With these scales unlikely to tip the other way anytime soon, it certainly remains a sellers' market and they will continue to secure a very good price for their property when bringing it to market."
Marc von Grundherr, Director of Benham and Reeves, comments: "It may seem strange to think of London as the tortoise of the UK property market but while the rate of house price growth has been accelerating at alarming rates in the majority of UK regions, the capital's housing market has remained far more muted.
"However, we're now seeing something start to stir and London house prices are have climbed at double the rate seen in December alone. The returning combination of both domestic and foreign demand is helping to rejuvenate the London market and we predict that come the end of the year, the capital will be leading the house price pack once again."
Related Posts