House prices continue to rise, latest ONS UK House Price Index shows
Home » Uncategorised » House prices continue to rise, latest ONS UK House Price Index shows
House prices continue to rise, latest ONS UK House Price Index shows
This article is an external press release originally published on the Landlord News website, which has now been migrated to the Just Landlords blog.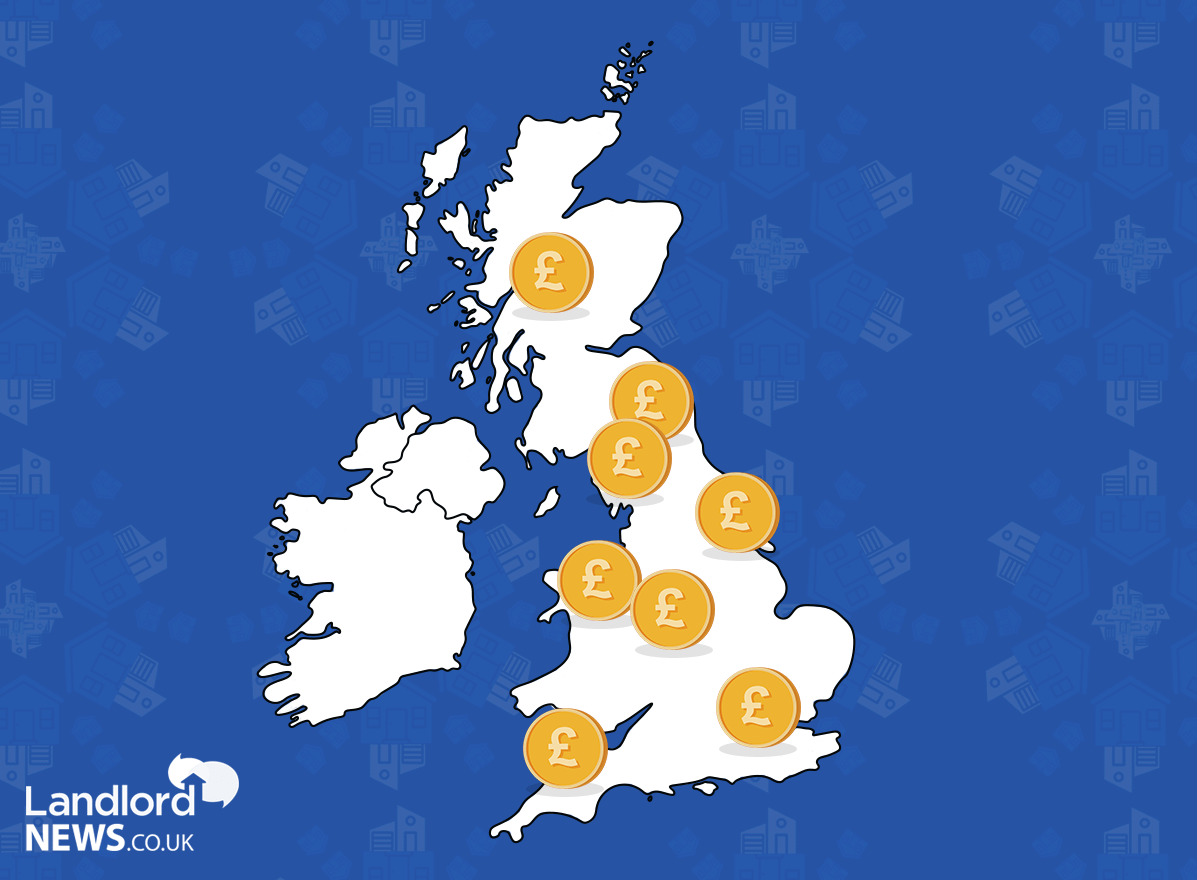 The October Office for National Statistics (ONS) UK House Price Index has been released, showing that house prices still continue to rise.
The main highlights of the report include:
The average UK house price has increased by 5.4% over the year to October 2020, reaching a record high of £245,000
Average house prices in England have increased over the year by 5.4% (£262,000)
Average house prices in Wales have increased over the year by 5.8% (£176,000)
Average house prices in Scotland have increased over the year by 6.0% (£163,000)
Average house prices in Northern Ireland have increased over the year by 2.4% (£143,000)
The highest regional annual growth in average house prices occurred in the East Midlands, North West, and Yorkshire and The Humber, each seeing an increase of 6.6%
You can read the full report here.
Chris Sykes, mortgage broker at Private Finance: "These latest figures from the ONS show that UK average house prices increased by 5.4% over the year to October 2020, up from 4.3% in September, reaching a record high of £245,000 – the highest annual growth rate the UK has seen since October 2016. This highlights the extent to which the housing market has dramatically contradicted and outperformed expectations in 2020.
"These figures come after other recent statistics, also from the ONS (14th Dec 2020), highlight that redundancies have reached record highs of 370,000 in the third quarter of the year and the unemployment rate sits at 4.9% – more evidence that the unique circumstances of the year have led to the housing market being detached from the economic reality.
"Moreover, it remains important to remember that as with any economic shock, existing inequalities are amplified, and the housing and mortgage market is indicative of this amplification, with borrowers with large amounts of cash for a deposit or large amounts of equity benefitting from historically low interest rates as well as saving money through the SDLT holiday – to those who have, more shall be given…
"This growth in house prices has led to renewed confidence in the housing market and lenders are now returning to offering riskier propositions, including lending at higher LTVs, a section of the market that was effectively extinct until quite recently.
"These figures clearly indicate a period of unprecedented levels of demand and sales, however, the question remains as to for how long the market can keep flying in the face of the economic facts and will it be able to continue this period of growth or at least stabilise, or will we now see decline in prices in the coming months?
"With Brexit, further lockdowns, and the complexity of the vaccine rollout it would appear that there are still some turbulent times for the market to navigate…"
Related Posts