House Prices in Salisbury Plummet Following Nerve Agent Attack
Home » Uncategorised » House Prices in Salisbury Plummet Following Nerve Agent Attack
House Prices in Salisbury Plummet Following Nerve Agent Attack
This article is an external press release originally published on the Landlord News website, which has now been migrated to the Just Landlords blog.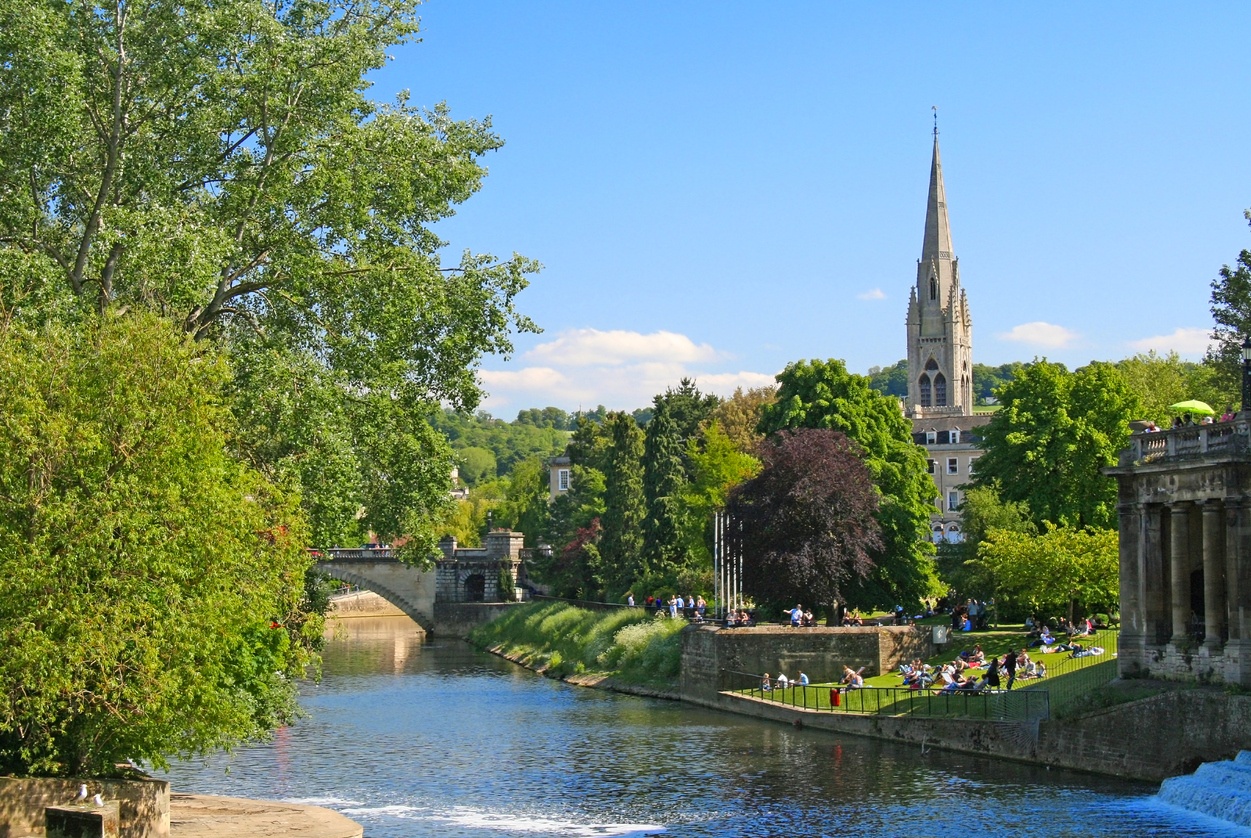 The nerve agent attack in Salisbury has caused house prices to plummet in the Wiltshire city, according to analysis by cashbackremortgages.co.uk.
Using Land Registry and Home.co.uk data, the study found that the average house price has dropped by almost 9% since Salisbury became the centre of an international scandal, when a former Russian spy and his daughter were poisoned with the novichok nerve agent in March.
The research revealed that the average price of a sold property in the Wiltshire city averaged £328,243 between February and April, but fell by 8.8% to £299,207 between May and July.
Comparatively, across the whole of Wiltshire, the average house price increased by 1.7% over both three-month periods.
It also seems that more Salisbury homeowners are now trying to sell their properties since the poisoning that claimed two more victims, one of whom died.
The percentage of new property listings by estate agents in the city rose by almost a fifth (19%) between May and July, compared to the period between February and April.
Suchit Sethi, the Founder of cashbackremortgages.co.uk, comments on the findings: "Over the past seven months, Salisbury has been at the centre of an international scandal. The research we've carried out suggests the scandal may have fed its way through to the local property market, too.
"Prices have fallen disproportionately in Salisbury, and the events this year may well be what has driven that decline. It's possible that the relentless media attention focused on the city has stirred up doubts in the minds of some prospective buyers and contributed to a drop-off in demand. Equally, the scandal may have caused a surge in people putting their homes on the market."
He believes: "Over time, things will almost certainly recalibrate to the norm, but, for now, the Salisbury property appears anything but normal."
Do you live in Salisbury? Give us your thoughts on the property market since the attack.
Related Posts