House Prices Rise by 5.9% over the Past Month, Halifax Reports
Home » Uncategorised » House Prices Rise by 5.9% over the Past Month, Halifax Reports
House Prices Rise by 5.9% over the Past Month, Halifax Reports
This article is an external press release originally published on the Landlord News website, which has now been migrated to the Just Landlords blog.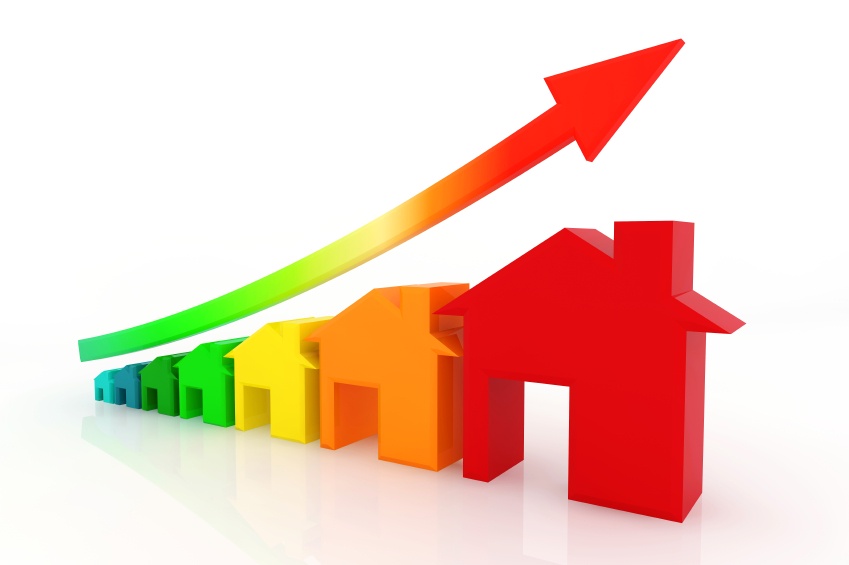 House prices across the UK rose by an average of 5.9% in the month to February, to reach £236,800, according to Halifax's latest House Price Index.
On an annual basis, house prices in the three months to February were 2.8% higher on average than in the same three months of 2018, which is up from the 0.8% annual growth rate recorded in January.
In the latest quarter (December-February), house prices increased by an average of 1.8%, compared to the preceding three months (September-November).
Russell Galley, the Managing Director of Halifax, says: "House prices have grown on an annual, quarterly and monthly basis for the first time since October 2018, taking the average house price to £236,800.
"The shortage of houses for sale will certainly be playing a role in supporting prices. House price growth is now at 1.8% – an increase from the 0.6% fall last month, and back at the rate we saw from July-September 2018."
He continues: "Annual house price growth at 2.8% is within our expectations, but is fairly subdued compared to 2015 and 2016, when the average growth rate was 8.3%.
"People are still facing challenges in raising a deposit, which means we continue to expect subdued price growth for the time being. However, the number of sales in January was right on the five-year average and, at over 100,000 for the fifth consecutive month, the overall resilience of the market is still evident."
As part of its index, Halifax looked at data from across the housing industry.
HM Revenue & Customs (HMRC) reported that 101,170 home sales were recorded in January (for which the latest data is available), which, as in December, was very close to the five-year average of 101,291. This is the fifth consecutive month where more than 100,000 homes were sold, leading to a 0.9% quarterly rise when comparing transactions in November-January to August-November. Home sales in January were 2% higher than the previous 12-month average.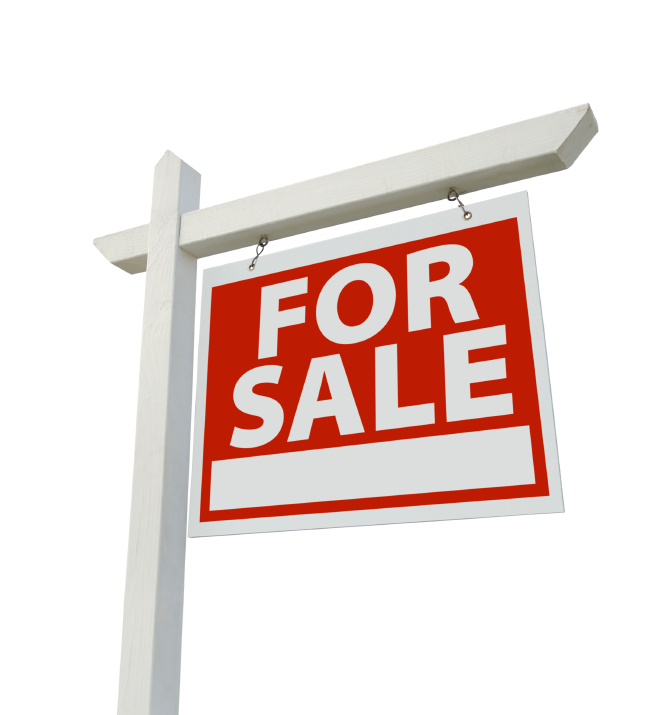 Bank of England (BoE) figures show that the number of mortgages approved to finance a home purchase – a leading indicator of completed sales – increased by 3.6% to 66,766 in January. This rate is marginally above the five-year average monthly approval rate of 66,366 and is 1,635 higher than the previous 12-month average.
For the third month in a row, the Royal Institution of Chartered Surveyors (RICS) UK Residential Market Survey showed a drop on nearly every measure reviewed. New buyer enquiries, new instructions to sell and sales were all lower than they were in the previous month. The national sales to stock level dropped to 31.5%, which is the lowest rate it has been since September 2013.
Comments
Lucy Pendleton, the Founder Director of independent estate agent James Pendleton, responds to the data: "This market is rattling around like a ricocheting bullet. It's an incredibly unusual shift, even for monthly prices, which are known to be more volatile.
"At first glance, this monthly surge could be a bout of pre-Brexit confidence, but nothing has changed. We have as much certainty over Britain's exit from the EU as we did a year ago.
"The more likely answer is that, in key areas, low supply is squeezing those buyers who have a need, rather than just a desire, to move and just can't put it off any longer.
"The difference between the Halifax index and the Land Registry figures is crucially important here, too. These numbers are based only on mortgages agreed, so these buyers know they are going to be able to pull out of the deal if Brexit goes bad and the economic outlook rapidly deteriorates."
Conor Murphy, the CEO of fintech mortgage platform Smartr365, also comments: "Moderate house price growth is inevitable, as political and economic uncertainty persist with only 22 days left until Brexit. Despite this, the mortgage market continues to perform well, as homeowners capitalise on near-record low interest rates. Earlier this week marked the tenth anniversary of the UK interest rate cutto 0.5%, which set the scene for a decade of historic low rates. With the base rate now at 0.75%, borrowers are locking into long-term fixed rate deals before possible future rate rises."
Related Posts