House Prices Would Rise Whether We Stay or Leave the EU
House Prices Would Rise Whether We Stay or Leave the EU
This article is an external press release originally published on the Landlord News website, which has now been migrated to the Just Landlords blog.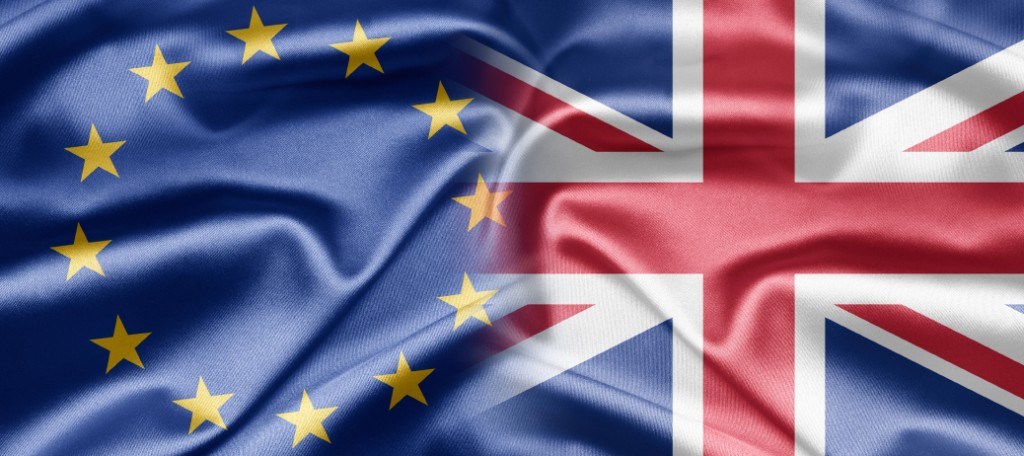 House prices would rise whether we vote to stay in or leave the EU, according to a report from the National Association of Estate Agents (NAEA) and the Association of Residential Letting Agents (ARLA). However, the organisations believe that price increases would be slower if we leave.
They estimate that if the UK votes to remain in the EU on 23rd June, the average house price would be £303,000 by 2018.
However, if the UK instead votes to leave, the average price would rise to £300,800, a difference of £2,200.
The difference would be more marked in London, at £7,500.
The report claims that the slower rate of growth in the event of a Brexit would be caused mainly by less investment in London, foreign companies relocating from the capital, and reduced demand for commercial and residential properties.
The study, compiled by the Centre for Economics and Business research, says that while a Brexit could cause a labour shortage in the housebuilding sector, it may help first time buyers onto the property ladder through lower house prices.
The report adds that while there would be no immediate impact, rent prices could fall as a result of reduced demand. It points out: "Currently, private renting is a more popular choice among UK residents born in non-UK EU countries than for UK born individuals."
The Managing Director of ARLA, David Cox, believes that a fall in rents could create more housing issues: "The fact that rent costs would face downward pressure is both a blessing and a curse. While renters should face fair and reasonable prices, landlords need to be able to at least break even on any outgoings they have, such as a mortgage.
"If demand eases to such an extent that landlords cannot recuperate costs, we'll likely see a mass exit from the market, which would then just have the opposite effect on demand as supply falls, and we'd be back to square one."
Mark Hayward, the Managing Director of the NAEA, comments on the report: "Unfortunately, it's not as simple as saying that Brexit would have a positive or negative effect on the property market.
"We might like to believe, for example, that the ease in demand and lower prices will allow first time buyers a route into the market, but any transactions may be put off for the short term until the period of uncertainty is over."
Separately, ratings agency Moody's has reported that a vote to leave the EU would result in lower house prices, which would benefit first time buyers. The firm also claims that London's property market would be the most affected by a Brexit and that landlords could struggle to pay their mortgages due to falling rental demand.
Related Posts