HouseSimple Claims it's the Second Best Online Agent
HouseSimple Claims it's the Second Best Online Agent
This article is an external press release originally published on the Landlord News website, which has now been migrated to the Just Landlords blog.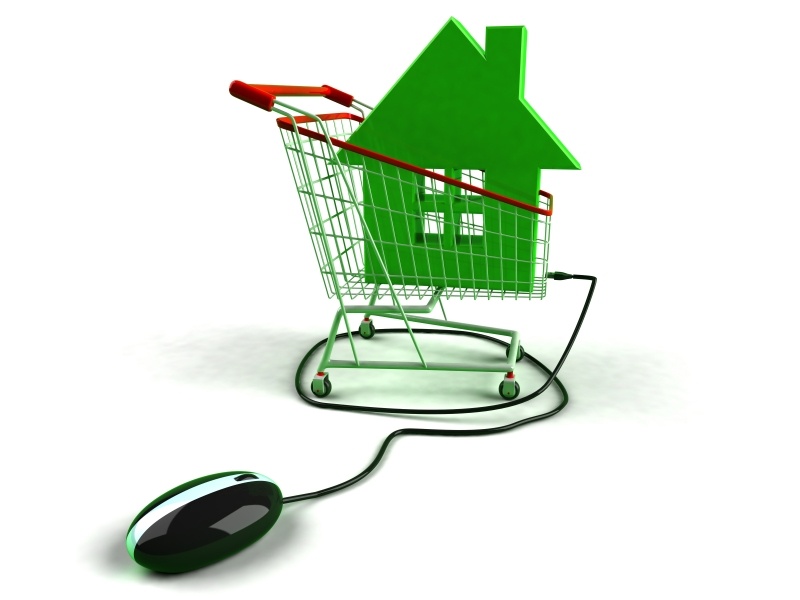 HouseSimple has claimed that it has taken second place in the online estate agent rankings.
According to its CEO, Alex Gosling, HouseSimple is behind Purplebricks, but "well ahead of eMoov" regarding new property listings.
He believes that HouseSimple is catching up with Purplebricks fast, "and doing so much more cost-efficiently" by not spending a huge marketing budget.
Gosling reports that HouseSimple now has 120 listings per week, "which will soon equate to 500 listings per month".
He adds: "This is double that of any of eMoov, Tepilo and House Network, who are all around 60 per week still."1 
The new listings for HouseSimple are all on Zoopla.
At the weekend, Purplebricks had 371 compared to HouseSimple's 92. Tepilo had 64, eMoov had 58, House Network 46 and easyProperty had 30.
HouseSimple is currently offering a week's free trial followed by a weekly pay-as-you-go rate of £9.
When asked about HouseSimple's claim, founder of eMoov, Russell Quirk, replied: "HouseSimple had a good week last week, but that was only last week.
"It's a bit silly to put out a statement claiming greatness based on a one-week snapshot just because, for the first time, it shows they had a better week.
"It's akin to overtaking Lewis Hamilton in a Sainsbury's car park and declaring you have won the F1 world championship."
He adds that eMoov currently averages 340 listings per month. And he said that even if HouseSimple's claim to list 120 per week proves consistent, it will result in a monthly rate of 520 – "certainly not double our monthly figure".
He said: "A free one-week trial may not be a particularly sustainable approach for HouseSimple, which is ironic given their criticism of Purplebricks' marketing spend and their own cost-efficiency. I might send Alex Gosling a calculator as a free gift."1
In July, Quirk ranked HouseSimple fourth out of all online agents, based on current inventory and weekly run rate.
1 http://www.propertyindustryeye.com/housesimple-claims-second-place-in-online-agency-rankings/
Related Posts