Housing and Planning Bill will Only Help Landlords, Claims Generation Rent
Home » Uncategorised » Housing and Planning Bill will Only Help Landlords, Claims Generation Rent
Housing and Planning Bill will Only Help Landlords, Claims Generation Rent
This article is an external press release originally published on the Landlord News website, which has now been migrated to the Just Landlords blog.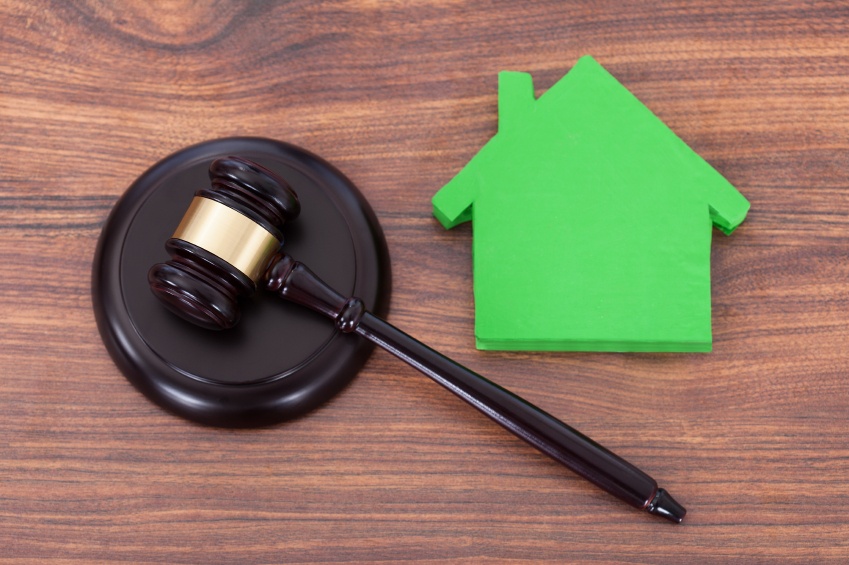 The Housing and Planning Bill is set to go the committee stage in the House of Lords, but are its policies designed for the benefit of landlords alone?
Dan Wilson Craw, the Policy Manager at lobby group Generation Rent, seems to think so.
"For someone so concerned about both turning generation rent into generation buy and balancing the books, David Cameron really should have helped to draft his housing bill," he says.
He calls the measures on the Right to Buy scheme extension and Starter Homes initiative, "a very roundabout way of guaranteeing a larger private renter population, with a bigger bill for the taxpayer".
Councils will be forced to sell off their highest-value assets in order to fund the Right to Buy extension to housing association tenants. Wilson Craw believes: "High-value council homes will go straight to investors, who will let them out at market rents."
He continues: "Many properties bought under Right to Buy will end up with landlords when the owners decide to trade up."
And it doesn't stop there. Wilson Craw adds: "And the 200,000 Starter Homes sold to first time buyers at a discount will disappear into the open market after five years when those lucky few cash in their subsidised hand-out. The other two million aspiring homeowners are left with nothing."
So what does this mean for the private rental sector? "With a fall in the number of homes being let at social rents, and far fewer homes being built than are needed to meet demand, more housing benefit claimants will be paying private rents that will rise ever higher," he states.
Wilson Craw concludes: "Unless rents fall by enough to allow families to stop relying on housing benefit and start saving, the Prime Minister can kiss his dream of a home-owning democracy goodbye."1 
Keep up-to-date with the developments of the Housing and Planning Bill on LandlordNews.co.uk, and remember to check daily for the latest landlord updates.
1 http://www.independent.co.uk/voices/comment/david-camerons-flawed-housing-policy-will-only-help-landlords-a6840656.html
Related Posts