Housing Demand and Supply are Both in Decline, Reports RICS
Housing Demand and Supply are Both in Decline, Reports RICS
This article is an external press release originally published on the Landlord News website, which has now been migrated to the Just Landlords blog.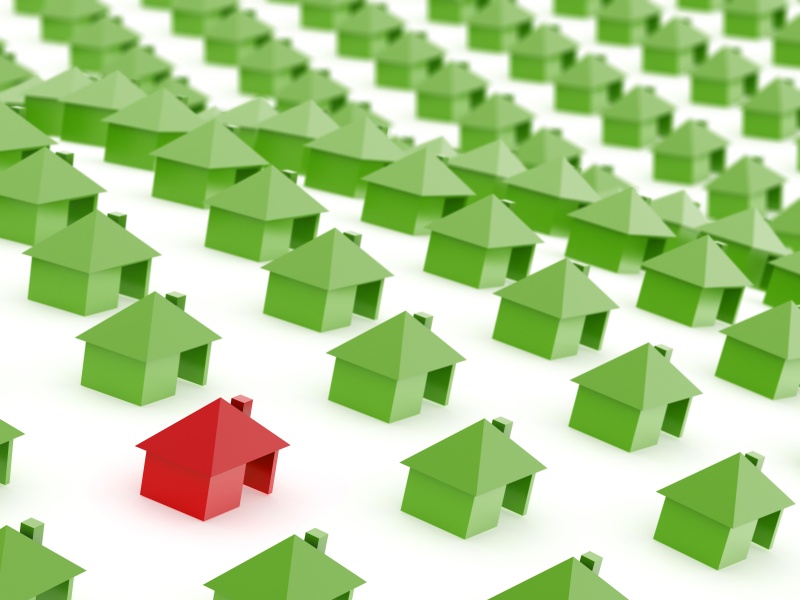 Housing demand has fallen for the first time since March 2015, according to the latest Residential Market Survey from the Royal Institution of Chartered Surveyors (RICS).
The organisation believes that the market has cooled after landlords rushed to beat the 1st April Stamp Duty deadline and the EU referendum approaches.
The survey found that interest from buyers dropped in April, with 22% more chartered surveyors reporting a decrease in demand.
The RICS claims that there is little prospect of the market improving, with 8% more surveyors reporting a fall in new instructions in April and the lack of housing stock looking unlikely to ease in the short term.
Of the 303 surveyors polled, 22% more respondents in London expect property sales to drop over the next three months.
Despite a fall in demand, prices are still rising outside of central London and parts of the North of England. Over the next 12 months, prices are forecast to increase across the whole of the UK, with 61% more surveyors expecting prices to go up in England and Wales.
Regionally, London has lower price growth expectations over the next few years than the rest of the UK, with prices likely to remain steady. However, surveyors expect prices to go up in each part of the UK by between 3-5.5% per year in the next five years.
Surprisingly, following the recent surge in demand from buy-to-let landlords, there has not yet been a noticeable increase in new landlord instructions.
The survey suggests that recent policy changes in the buy-to-let sector are causing landlords to reconsider their position in the market. As tenant demand rises – 22% more surveyors have seen a rise rather than a fall – rent prices are more than likely to increase further. Due to a lack of stock for all tenures, rental growth is expected to rise at an average rate of 4.6% per year over the next five years.
The Chief Economist at the RICS, Simon Rubinsohn, comments: "Uncertainty is a word that features heavily in the feedback we are receiving from members responding to the survey and is contributing to the flatter trend in the latest data.
"More ominous is the expectation that both prices and rents will head materially higher over medium term, despite existing affordability concerns with the supply pipeline continuing to fall short of household growth, notwithstanding the various levers the Government is pulling to try and drive development."
Related Posts