Has Housing Succeeded in Dividing the Younger Generation?
Has Housing Succeeded in Dividing the Younger Generation?
This article is an external press release originally published on the Landlord News website, which has now been migrated to the Just Landlords blog.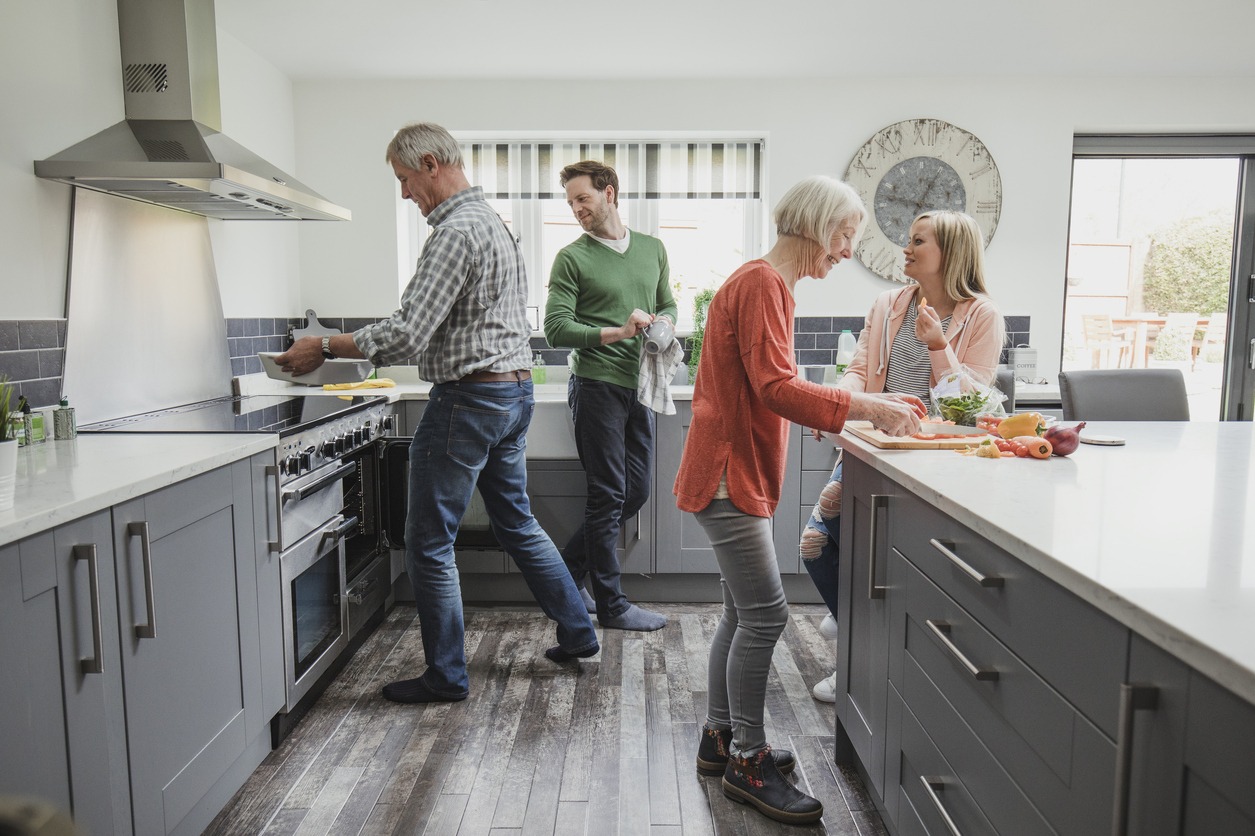 Not only have rising house prices left fewer young people able to buy their own homes, they have succeeded in dividing them into property "haves" and "have nots".
A minority of young people have only ever made it onto the property ladder, and this number seems to be rapidly decreasing.
Due to this increase in house prices, this pattern has led to concerns surrounding younger generations not being as wealthy as their parents.
However, housing inequality doesn't just exist between the young and old. This has created a divide between richer and poorer young adults.
Results from the Institute of Fiscal Studies (IFS) calculations, using the Family Resource Survey 1995-96 and 2015-16, revealed that homeownership among the younger generation has dropped across all income groups.
Moreover, the proportion of those aged 25-34 who own a home and have a household income of £41,000 a year after tax has fallen from 85% 20 years ago to 65% currently
This is an equal proportion as that for middle-income earners, who would have a family income of £22,200 to £30,600 after tax 20 years ago.
The decline among this middle-income group has risen, with just 27% now homeowners.
For those earning below £15,080, the proportion dips to just 8%.
As a whole, rising house prices have seen homeownership become gradually the preserve of not just older generations, but also the better-off among the younger generation.
Renters v owners
While it may be that only a minority of young people own their own homes, the inequalities do not end there.
The divide between young homeowners and renters is increasing over time, as those who have succeeded in buying their own homes are benefiting from historically low mortgage interest rates.
This has meant that the proportion of their monthly income spent on housing has been reduced. When they reached their late 20s homeowners born in the early 1980s spent 15% of their income on mortgage interest payments, compared with the 28% spent by renters of the same age.
This is titling the playing field further against those who are unable to buy, in a way that was not true for previous generations.
Related Posts