Housing Hand seek help from councils to ensure better access to UK housing
Home » Uncategorised » Housing Hand seek help from councils to ensure better access to UK housing
Housing Hand seek help from councils to ensure better access to UK housing
This article is an external press release originally published on the Landlord News website, which has now been migrated to the Just Landlords blog.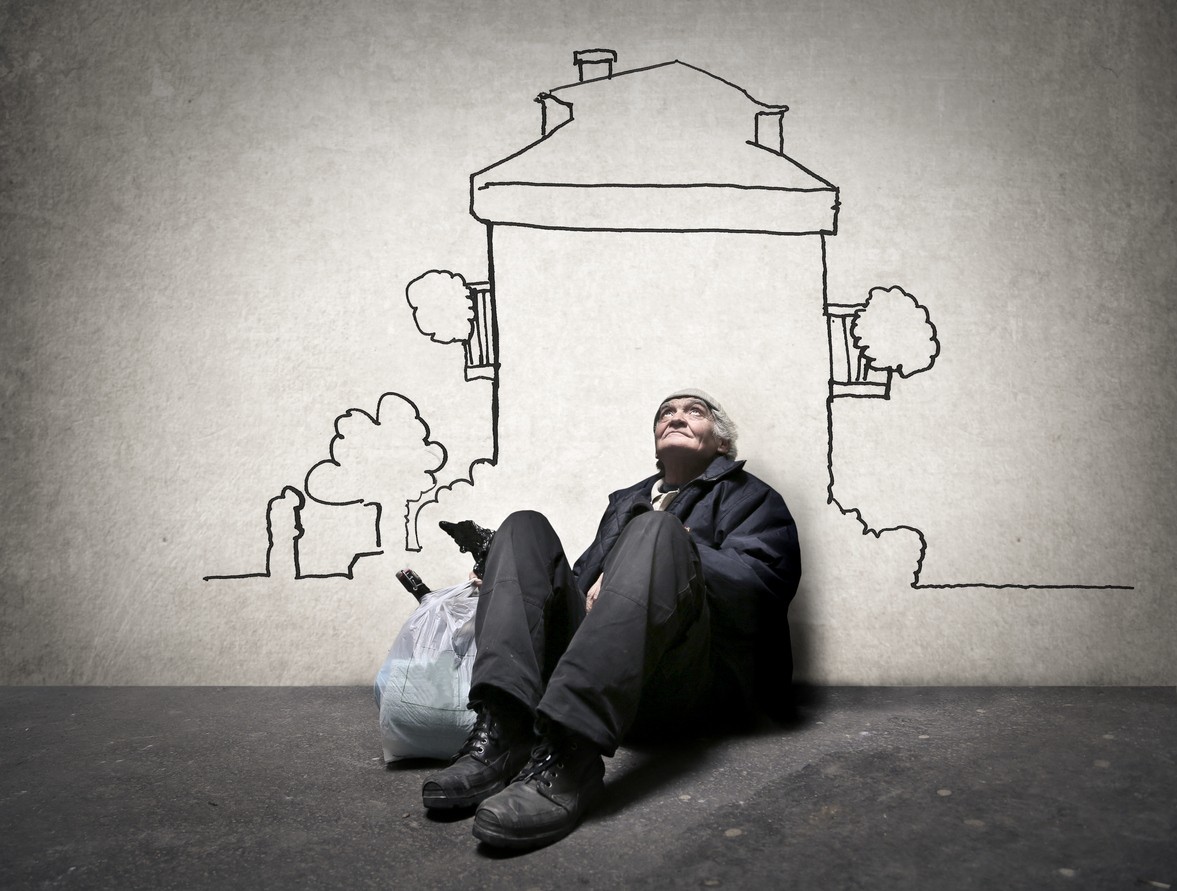 The number of those sleeping rough in the UK has risen by 165% between 2010 and 2018, according to figures from the Ministry of Housing, Communities and Local Government.
UK rent guarantor service Housing Hand believes that it is time that local councils did all they can to support those who find it harder to access housing. It acknowledges that supporting people to get off the streets and back into mainstream housing is a complex issue, better addressed by supporting those at risk of becoming homeless in the first place.
According to the Museum for Homelessness, a homeless person dies every 19 hours in the UK. Over the past eight years, homelessness has risen sharply, so we are in desperate need of a solution.
Housing Hand wishes to contribute more to establishing this solution. It is due to meet with Housing Minister Esther McVey during this month to discuss plans to support those who are finding it hard to access housing, including working with local councils.
Jeremy Robinson, Group Managed Director of Housing Hand, has commented: "Local authorities have a complex task ahead of them when it comes to meeting the housing needs of some of the most vulnerable members of our society.
"Doing so requires them to work with a range of external agencies and to find new ways of supporting their constituents. As such, Housing Hand is trialling a new way of working with local councils to ensure that those who need housing are better able to access it."
Housing Hand's service involves it stepping in to act as a guarantor should the tenant not be able to pay their rent. The company works directly with landlords, local councils and tenants in order to provide stability within the rented accommodation sector. It is undertaking the trial with local councils as part of its corporate social responsibility agenda.
Related Posts