Housing Market Profits Continue to Fall as we Enter the Second Half of the Year
Home » Uncategorised » Housing Market Profits Continue to Fall as we Enter the Second Half of the Year
Housing Market Profits Continue to Fall as we Enter the Second Half of the Year
This article is an external press release originally published on the Landlord News website, which has now been migrated to the Just Landlords blog.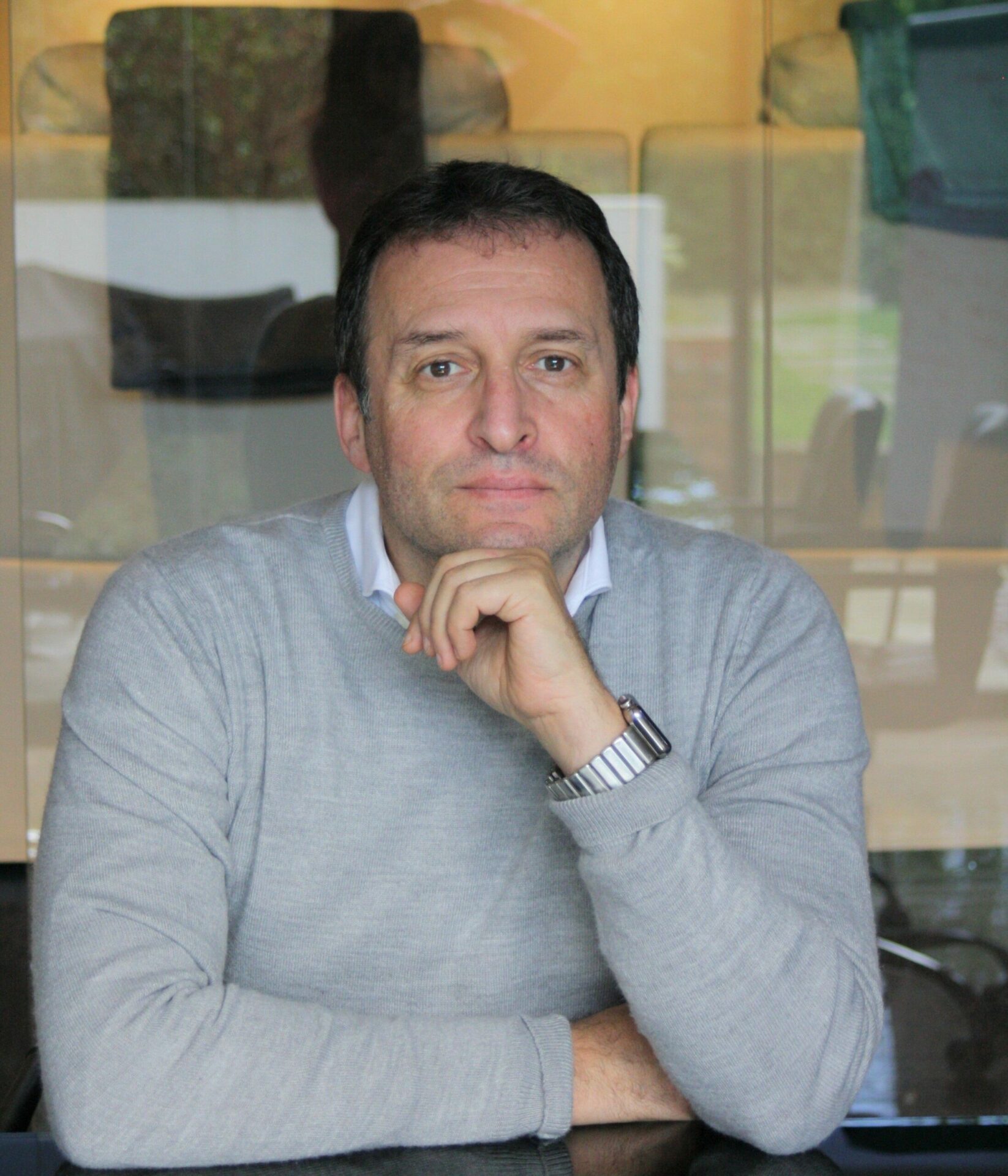 By Marc Trup, Founder and CEO of Arthur Online
The UK housing market continues to fall, with house prices growing at the slowest rate in five years, leading to an overall loss in value of £27 billion.
In the past two decades, the London housing market has faced rapid growth. In January 1998, the average house price was £98,000, compared to £485,000 in January 2018, documenting a 500% increase.
In the first six months of this year, however, a home in Britain decreased in value by £5.12 each day. During this period, homes decreased in value by around £927 per property. While house prices in July went up 0.6%, annual growth has stayed underwhelming, growing at a rate 2.5%, according to the latest index figures.
Reports from July have found that there are increasingly more properties being put on the market, despite a lack of demand for them. The number of stock for sale per agent on the market is at its highest since September 2015. As a result, sellers are having to lower property prices to ensure a sale in areas where there is a greater supply of homes on the market.
The number of properties being put up for sale has increased by 8.6% compared to this time last year, yet there is no increase in the number of buyers. Out of the properties currently on the market, a third of them have had their prices reduced at least once since they were first uploaded to Rightmove. This is the highest number of sellers reducing asking prices for this time of the year since 2011.
Lack of buyer confidence could be blamed on the uncertainty of Brexit negotiations and on the property sector's current interest rates. The HM Land Registry reported there will be a 1% fall in London house prices this year. This will be the first annual decline in the capital since August 2009, nearly ten years.
This offers a rare opportunity for first time buyers, since the sector which faced the largest drop in asking prices was the lower market sector. These are properties with two bedrooms or fewer and are, on average, 3.5% cheaper than they were a year ago.
While there is a greater opportunity for first time buyers, other buyers may actually be put off buying by the drop in house prices. House price growth underpins many homebuyers' motivation to purchase property. If homebuyers are no longer able to make a profit from their property, such assets can no longer be considered investments.
Properties in London with a greater number of bedrooms faced the largest cash loss, but came second in percentage loss to the lower market, with house prices falling by 2.7%. This is partly because of the new rule passed by the Bank of England, which state that banks can only make 15% of mortgages on their books more than 4x5x the borrower's salary. The rule makes it even harder for buyers to purchase houses in more expensive regions.
Even though the middle sector of London house prices has seen a rise in comparison to last year's figures, London's overall asking prices fell by 1.7% in the past year and fell by another 0.5% in July alone. It takes 67 days for a home to sell in London – a month longer than it takes in Scotland and 21 days longer on average than it takes in the West Midlands.
While London, the South East and the East of England are facing declines in falling house prices, the rest of the country, the West Midlands and Scotland are showing strong growth in house prices. Conditions seem to split particularly between the northern and southern regions within the country.
The West Midlands has the fastest growing annual house prices in the UK. House prices in this region rose by 7% in the second quarter of this year, with an average value of £207,272. However, it is the North East of England which has come out on top for the first half of 2018, where house prices have risen by 0.75%.
If demand continues to fall in the south of the country, new property developments set to grace the housing market will surely be met with a lacklustre reception.
Marc Trup is the Founder and CEO of Arthur Online
Marc fell into the property sector after selling his first business in 1998 to BUPA healthcare. Focusing on residential property, he built up a portfolio in and around the London area, starting off with a small block of flats. Over the following 15 years Marc grew his portfolio to manage over 85 properties. He wanted a system that allowed him to manage the portfolio from his iPhone, while drinking his espresso at the local coffee shop. Having searched online to find an app to help him do just that, he realised that it simply didn't exist. So, he founded Arthur Online to make not only his life easier but that of other property managers. Arthur Online is a cloud-based platform that enables property managers to respond instantly and solve problems fast – be it with tenants, contractors, property owners or letting agents.
Related Posts