Ongoing housing possession action suspended by MHCLG
Ongoing housing possession action suspended by MHCLG
This article is an external press release originally published on the Landlord News website, which has now been migrated to the Just Landlords blog.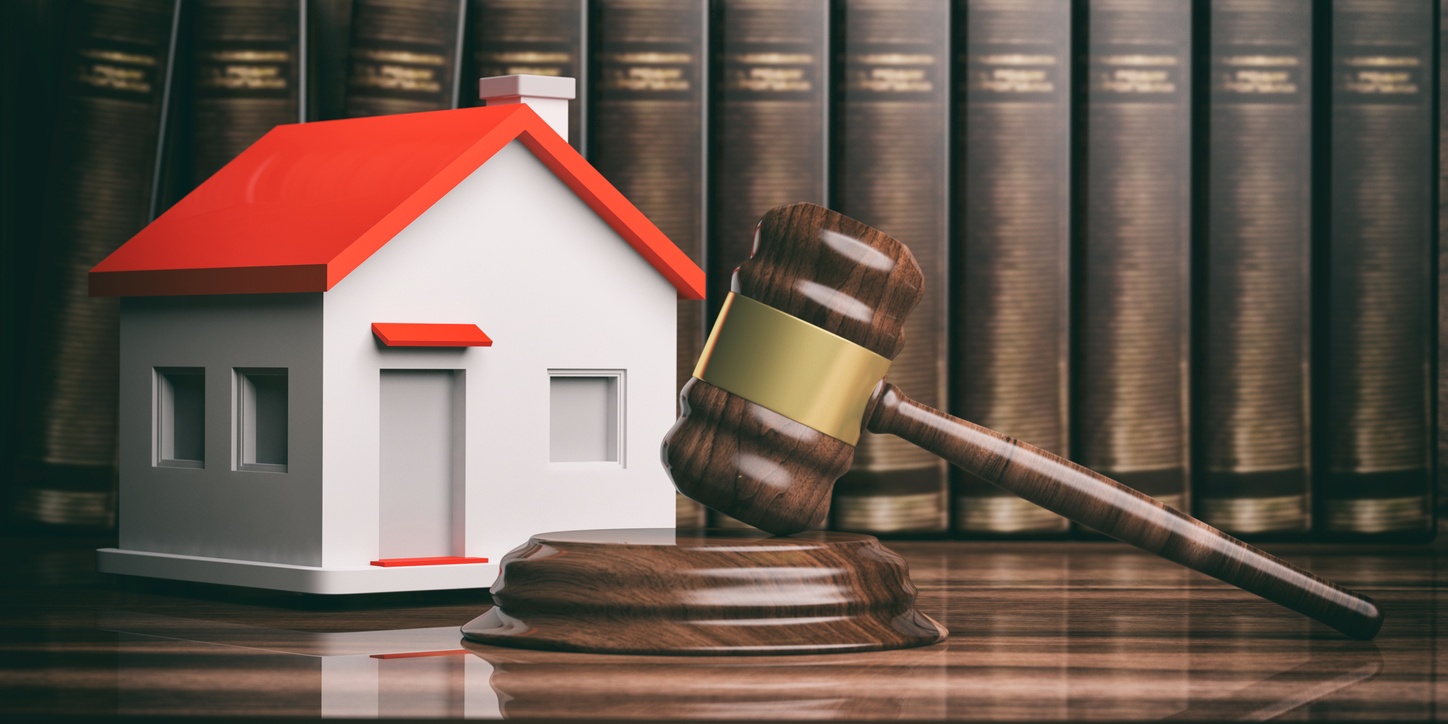 The Ministry of Housing, Communities and Local Government (MHCLG) has now suspended all ongoing housing possession claims.
This decision was made last Friday by the Master of the Rolls, England's second most senior judge. It means evictions can no longer go ahead legally until further notice.
The MHCLG said in a statement: "From 27 March 2020 following a decision by the master of the rolls with the Lord Chancellors agreement, the court service will suspend all ongoing housing possession action – this means that neither cases currently in the or any about to go in the system can progress to the stage where someone could be evicted.
"This suspension of housing possessions action will initially last for 90 days, but this can be extended if needed.
"This measure will protect all private and social renters, as well as those with mortgages and those with licenses covered by the Protection from Eviction Act 1977. This will apply to both England and Wales."
David Cox, Chief Executive, ARLA Propertymark comments: "However difficult it may be, this is the right decision in light of the current circumstances. Yet evictions will not be required if we can keep the rent flowing.
"The latest advice is that people stay put, and as long as the Government helps tenants pay their rent, there will not be a large build-up of debt from rent arrears, meaning there will be no logical reason why a landlord would start eviction proceedings."
Related Posts