How Many of Us Own Second Homes?
This article is an external press release originally published on the Landlord News website, which has now been migrated to the Just Landlords blog.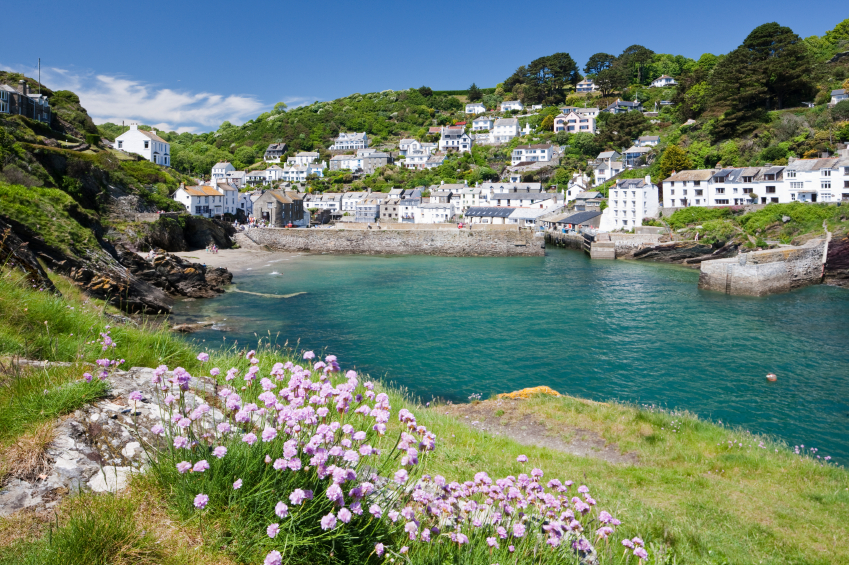 In their Countryside Charter, the Liberal Democrats have proposed doubling Council Tax on second homes.
The party's plan is to discourage people from buying second properties in popular areas, so that people who live permanently and work in these parts will be able to afford to live there.
But are second homes really a big issue?
The 2011 Census found that 1,570,228 people in England and Wales have a second address, used for 30 days or more every year, in these countries outside of the local authority of their main home.1
A further 47,733 people have a second address in Scotland or Northern Ireland, and 820,814 have second addresses outside of the UK.1
However, these properties are not all second homes in the sense that the Lib Dems refer to:
Just 11% of these people, 165,095, use these second addresses as holiday homes.
15% have them as student accommodation or for work.
Over three-quarters have them for other reasons.1
The numbers also relate to the amount of people with second addresses, not the quantity of second properties. More than one member of a household could have given a second address.
The English Housing Survey, although not for the whole of the UK, found that in 2012-13, 671,000 households held a second home that remains their residence. Some respondents must have had a third home, as 752,000 properties are kept solely as a second residence.1
2,118,000 properties that are owned as a second home are rented out to someone else.1
Over half of households with second homes have a property outside of the UK, with France being the most popular place and Spain the second.1
The Department for Communities and Local Government has revealed that there are around 28m homes in the UK, indicating that not many of these are second properties.1
However, these residences are not distributed evenly around the country, as the Census found that 6% of holiday homes are in Cornwall, 5% in Gwynedd, and 3% in North Norfolk, South Lakeland, East Lindsey, Pembrokeshire and the East Riding of Yorkshire.1
It is not known how much doubling Council Tax on second homes would put off holiday home buyers.
1 http://www.bbc.co.uk/news/election-2015-32393222
Related Posts