How much would the Queen have been charged in rent?
How much would the Queen have been charged in rent?
This article is an external press release originally published on the Landlord News website, which has now been migrated to the Just Landlords blog.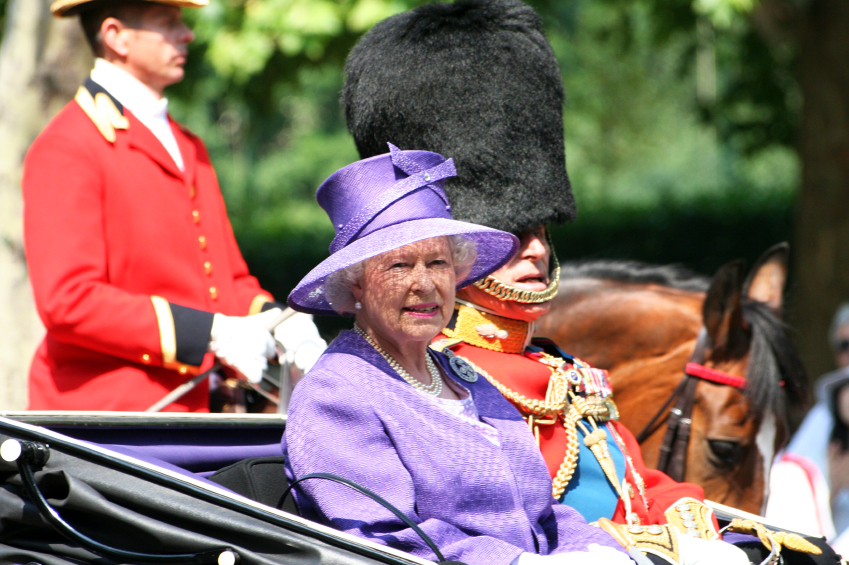 Yesterday saw her majesty Queen Elizabeth II become the longest serving monarch in British history. To mark the occasion, Rentify has assessed just how much each of her residences would have cost if she was renting throughout the period.
Royalties
Data from Rentify's assessment shows that Buckingham Palace is, unsurprisingly the most expensive of her majesty's residences, accumulating a monthly rent of a cool £303,340 per month for the 240-bedroom property.[1]
In total, the Queen's seven properties would have accumulated a grand rental bill of £1,037,277,892 during her astonishing 23,227-day reign.
Second on her rental rich list was Windsor Castle, with the Berkshire residence setting her back roughly £129, 375 per calendar month, for its 225 rooms and 13 acres of land. This is 5,265% greater than the average rent of a four-bedroom home in the area.[1]
'Royal properties will always command a royal price tag and these estimates show that even royalty would not be exempt from the effect of astronomic London rents,' observed George Spencer, CEO of Rentify.
[1] https://www.landlordtoday.co.uk/breaking-news/2015/9/queen-would-have-racked-up-1bn-in-rent-during-reign
Related Posts