How technology is helping improve fire safety in rented homes
How technology is helping improve fire safety in rented homes
This article is an external press release originally published on the Landlord News website, which has now been migrated to the Just Landlords blog.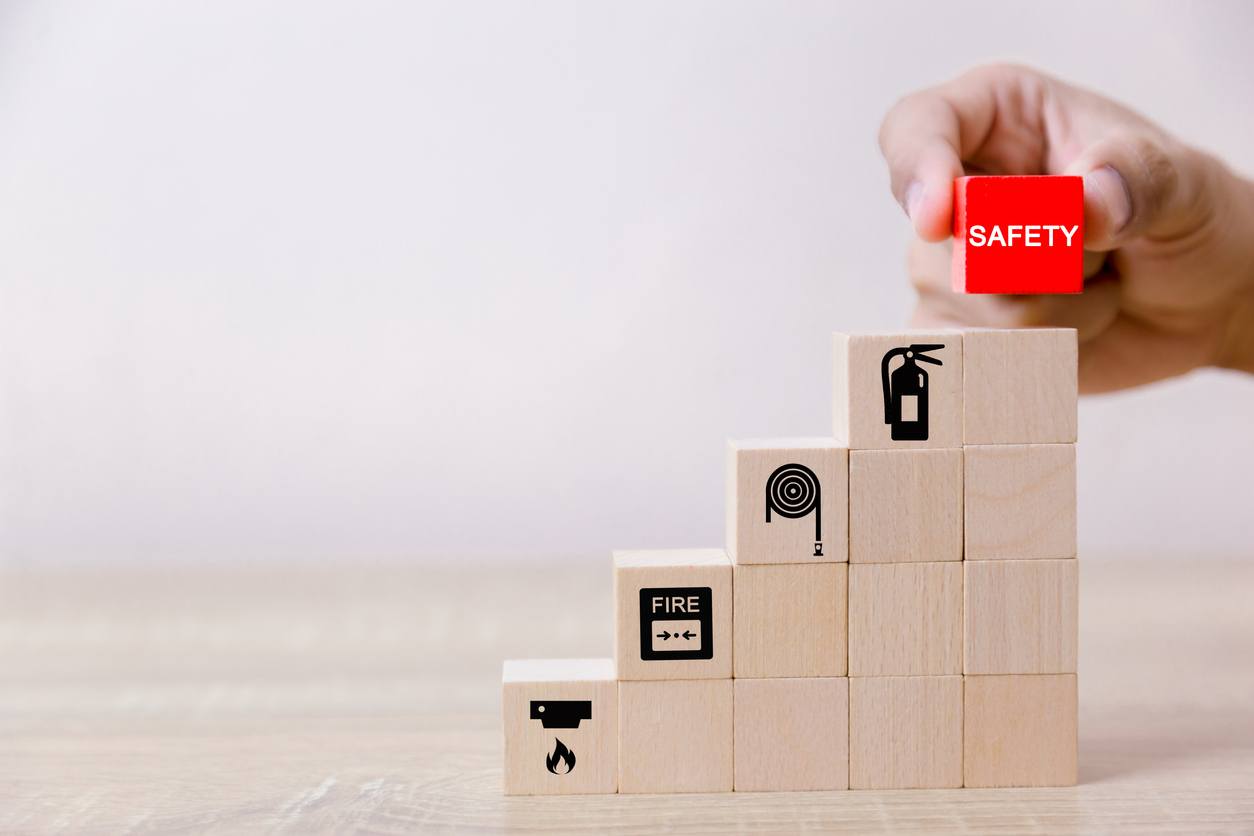 Fire safety is an ever-important issue when it comes to housing, even more so since the incident of Grenfell Tower. Tracie Williams, Managing Director of Evident Software, has highlighted how technology is helping residents hold landlords accountable over fire safety concerns.
What recent cases have occurred regarding fire safety in UK rented homes?
"Whilst Grenfell caused many landlords to leap into action and raised the profile of residents' concerns, has this just led to lip-service or has the disaster affected real change in the industry?" says Williams.
How technology is giving residents back control
"Whilst it's clear that there is still a long way to go, the good news is that the balance of power between tenants and landlords is already shifting," Williams says.
Housing Secretary Robert Jenrick has this year announced new measures to improve building safety, stating that the current pace is too slow and will not be tolerated.
The first Grenfell Tower Inquiry report published in October 2019 backed Dame Judith Hackitt's call for a 'golden thread' of information around a building's construction. This should be digitally maintained and records made available to residents. Tenants will then be able to see for themselves how equipment, such as fire extinguishers, smoke alarms, sprinklers and fire doors, are being maintained and that safety regulations are being adhered to.
Williams concludes: "Giving tenants the power to hold those in positions of responsibility to account, with technology, is the answer the industry and residents themselves have been searching for all these years.
"It is now the responsibility of the housing industry to innovate and ensure this technology is implemented across all large residential buildings so that data capturing, and tracking, is a seamless process. This will ensure tenants of all properties, not just high-rise tower blocks, that the spotlight is currently on, and they can feel safe and confident that their concerns will no longer go unheard.
The days of tenants feeling like they don't have a voice are over, but there is much more to be done to complete the shift in power, and equip residents with the information they need to hold landlords to account."
Related Posts