How to Decorate with More Confidence
This article is an external press release originally published on the Landlord News website, which has now been migrated to the Just Landlords blog.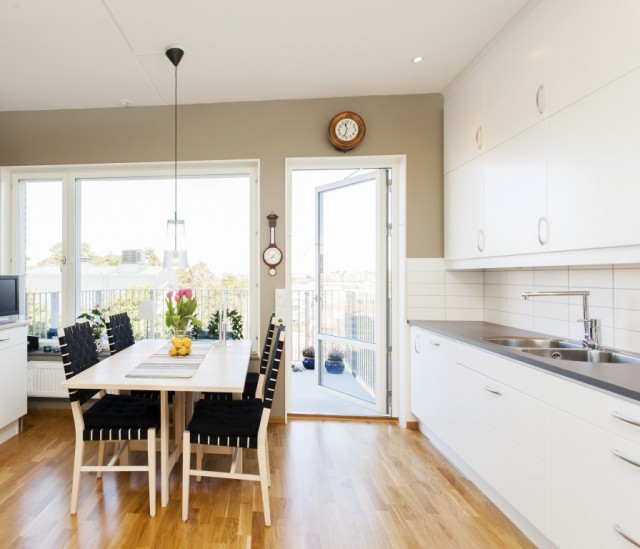 If you love to, or would love to, decorate your home, but you are too timid to take risks, follow these tips on decorating more confidently.
Making mistakes
It is important to get rid of any fear holding you back on design ideas. Any reservations can stop you having the beautiful home that you want. Accept that mistakes may happen, equally as something amazing may happen. Realise that you can deal with any slip-ups, and take the pressure off yourself. You will gain confidence in allowing mistakes to happen.
Your style
Most people will have an idea of the styles, patterns and colours that they like, that suit them and their personality. If you want to decorate more confidently, forget the idea you have of what you like. Don't stick to rules that you have made for yourself, and move forwards to anything that you like at the time. These things may form part of the style you like in the long-term.
Don't apologise
Don't feel that you have to explain to people the style of your home, or anything in it. You definitely don't have to apologise to anyone who comes to your house.
Don't get addicted to inspiration
Often, looking at inspiration can make us feel that we must conform to ideals. You may wonder if you are doing it right. If you want to make your own choices, don't look at what others are doing, and try something new.
Related Posts