How to Get an Unoccupied Property Ready for Sale or to Let
How to Get an Unoccupied Property Ready for Sale or to Let
This article is an external press release originally published on the Landlord News website, which has now been migrated to the Just Landlords blog.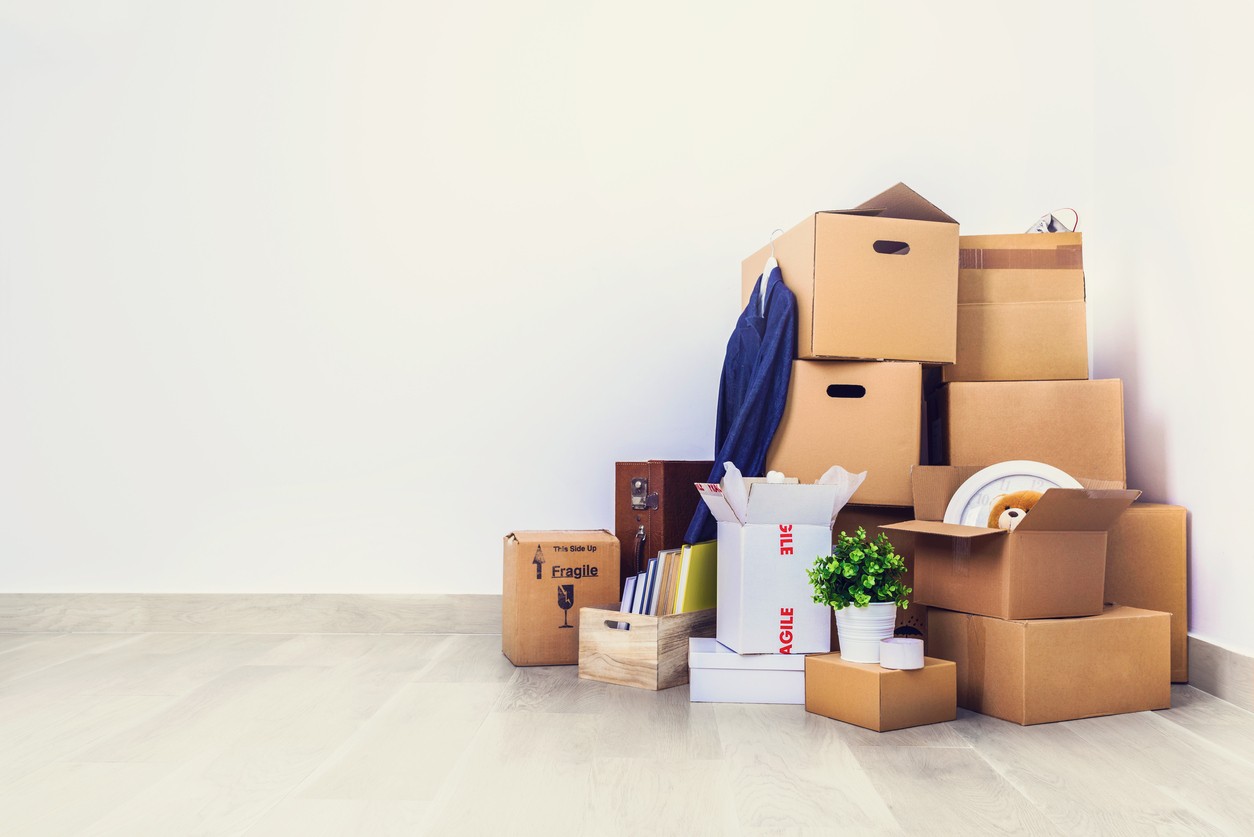 Is the home of a loved one, or someone you're the power of attorney, executor for ready to be put on the property market? Or maybe you're a solicitor with clients asking questions about how to get their unoccupied property ready for the next step? Wayne Shinn, on behalf of Unoccupied Direct, providers of specialist Unoccupied Property Insurance, shares his top tips for getting a property that has been left unoccupied, up to scratch and ready for being sold or let to tenants.
De-clutter the home
Prospective buyers are looking for a place to call home, or at least make an investment in, so by making the home look as neutral as possible will help them get a feel for what it might be like to live there. Similarly, tenants looking for a home will want to put their own touches on it, so making sure that any personal items are tidied away, or safely put into storage, will ensure your potential buyers or tenants get the best possible feel for the place.
Deep clean
Stepping into a property that smells clean and fresh, and isn't cloaked in cobwebs or full of mothballs, will make a great difference to the impact your property has on its viewers. Particularly in a property that may have been unoccupied for some time, you could consider hiring a professional cleaning company to do a full deep clean.
Spruce up the garden
A few simple maintenance tasks, such as keeping on top of the lawn mowing in summer, and cutting all the plants and foliage back for winter, will make a great difference to the overall kerb appeal of the home. Whether you're letting or selling a property, prospective tenants or buyers are likely to be more impressed with a property that's been well maintained.
Get on top of the paperwork
If you've not already had to get all the documents related to the home ready during probate, now would be a good time to do so. Instruct your solicitor to get started on the conveyancing process, including a break down of likely costs and services, and check with any mortgage lenders as to what the process is in relation to selling or letting.
Make sure the décor is appealing
Some fresh new paint could go a long way to brightening up a property, and giving it a new lease of life, particularly if it's been unoccupied for a while. You don't need to spend too much either – you could get some curtains in neutral fabrics and other soft furnishings, such as cushions or rugs, in for a more modern feel. Just replacing the dirty grout on the bathroom tiles could make a huge difference too, or even replacing the cupboard doors in the kitchen could give the room a new lease of life.
Unoccupied Direct provides market-unique cover for homes which are unoccupied due to the owner moving into care, in with family members or due to probate. If you're the executor, lasting power of attorney or a solicitor dealing with probate clients, simply head to www.unoccupieddirect.co.uk for a quote about unoccupied property insurance.
Related Posts