How to tell if you might have an unsafe gas appliance
How to tell if you might have an unsafe gas appliance
This article is an external press release originally published on the Landlord News website, which has now been migrated to the Just Landlords blog.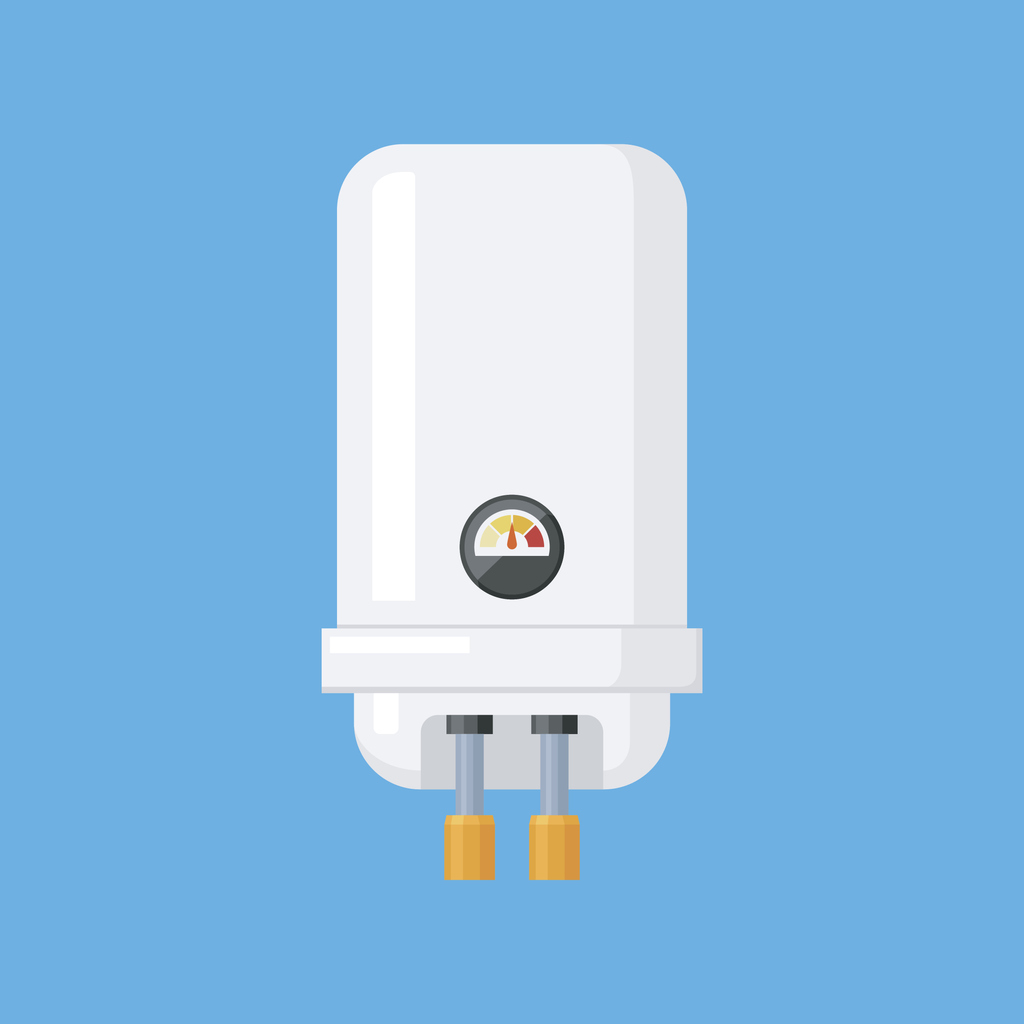 As temperatures are dropping and the winter weather is now setting in, boiler repair specialist Boiler Guide is warning landlords across the UK to check their gas appliances.
Carbon monoxide poisoning, gas fires, and even explosions are possible due to faults with heating systems. These are all potential risks that could have remained dormant over the summer.
Boiler Guide compiled data revealing that residents in Oxford are most likely to have an unsafe gas appliance in their home, with 1 in 43 having a faulty device.
Close behind was Reading (1 in 44 people), Dundee (1 in 47 people) and Cardiff (1 in 48).
At the other end of the spectrum, residents in Cambridge have been found to be the most on top of their gas safety checks. Only 1 in 213 people were recorded to have an unsafe appliance in their home.
David Holmes, Founder of Boiler Guide, comments: "With more and more residents switching on their gas boilers as we head towards winter, it's imperative that homeowners aren't unwillingly playing host to potentially life-threatening risks in their properties through faulty gas appliances. Putting off getting an appliance fixed or serviced can have devastating consequences.
"Faulty gas appliances pose huge life-threatening risks with gas leaks, carbon monoxide poisoning, and fire and explosions a real threat as natural gas is highly combustible. Once gas leaks from a faulty appliance, it spreads quickly and increases the risk of it accidentally igniting causing a fire or explosion."
Boiler Guide provides the following tips on how to tell if you might have an unsafe gas appliance:
You can smell gas in the home
Turn off the gas supply, open windows and doors, evacuate the property and call the Gas Emergency Service on 0800 111 999. DO NOT switch plugs on or off, create sparks, naked flames, smoke cigarettes or use a mobile phone as you could cause an explosion.
The flame in the appliance in yellow or orange
If the flame is not bright blue the appliance is not burning the fuel away completely and may produce potentially lethal carbon monoxide (CO). We can't see or smell CO, but breathing it in can lead to permanent brain damage or even death.
You are experiencing symptoms of CO poisoning
Early symptoms of CO poisoning are very much like the flu, e.g. headaches, dizziness, nausea and vomiting, confusion, tiredness, pain in the stomach and/or difficulty breathing. If you or someone else may be experiencing symptoms of CO poisoning, evacuate the property and call 999.
There are black stains around or on the boiler
Black stains could also indicate a gas leak. Damaged, rusty, discoloured or corroded pipework should also be inspected by a Gas Safe engineer ASAP.
Related Posts