How to Turn Your Home into a Winter Wonderland …
How to Turn Your Home into a Winter Wonderland …
This article is an external press release originally published on the Landlord News website, which has now been migrated to the Just Landlords blog.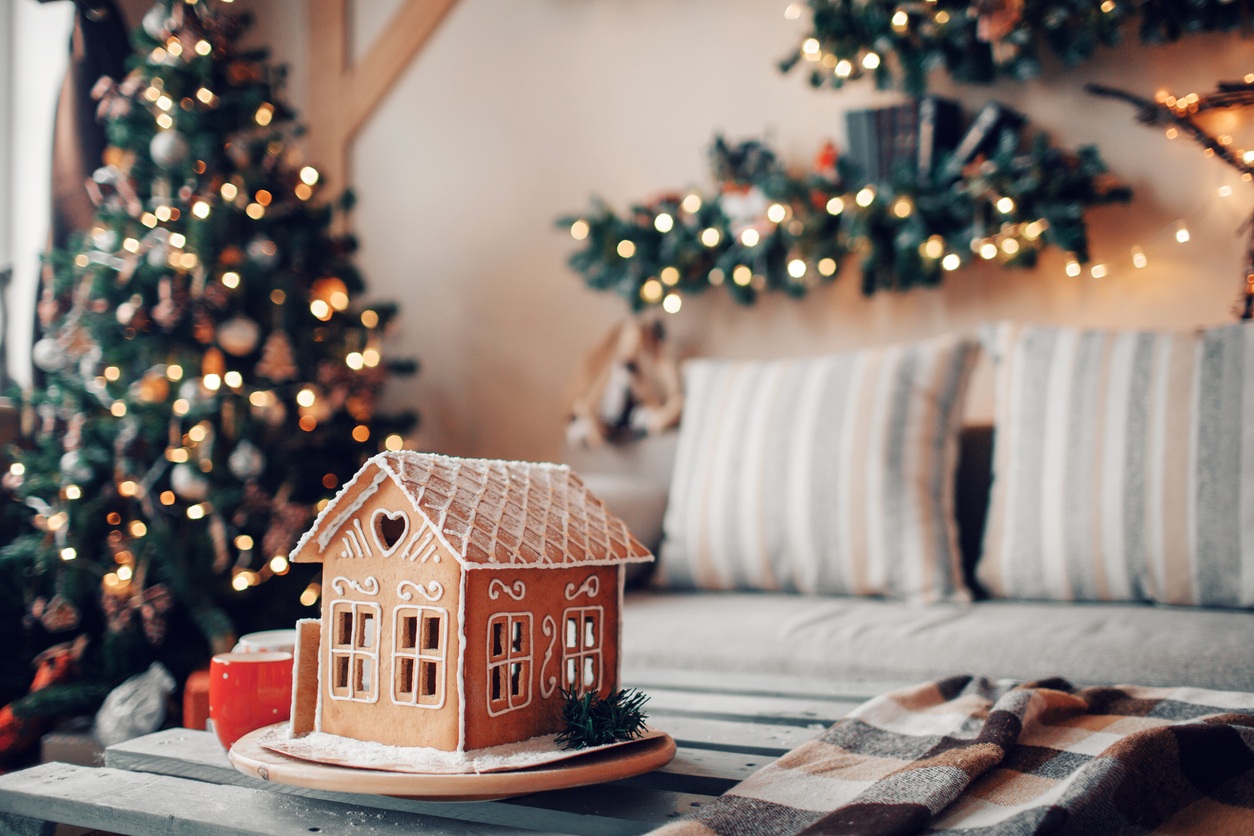 There's no need to spend a fortune on tickets this year for Winter Wonderland when you can transform your home, giving Santa's Grotto a run for its money!
For those families who celebrate Christmas, it is an extremely joyous time. The whole family is gathered together to appreciate each other and celebrate the ending of the year, in addition to the beginning of the new year to come!
So, why not add an extra touch of that good old-fashioned Christmas warmth to your home? If you're struggling to find some inspiration, look no further! Here are some top tips…
Colour Schemes
White & Silver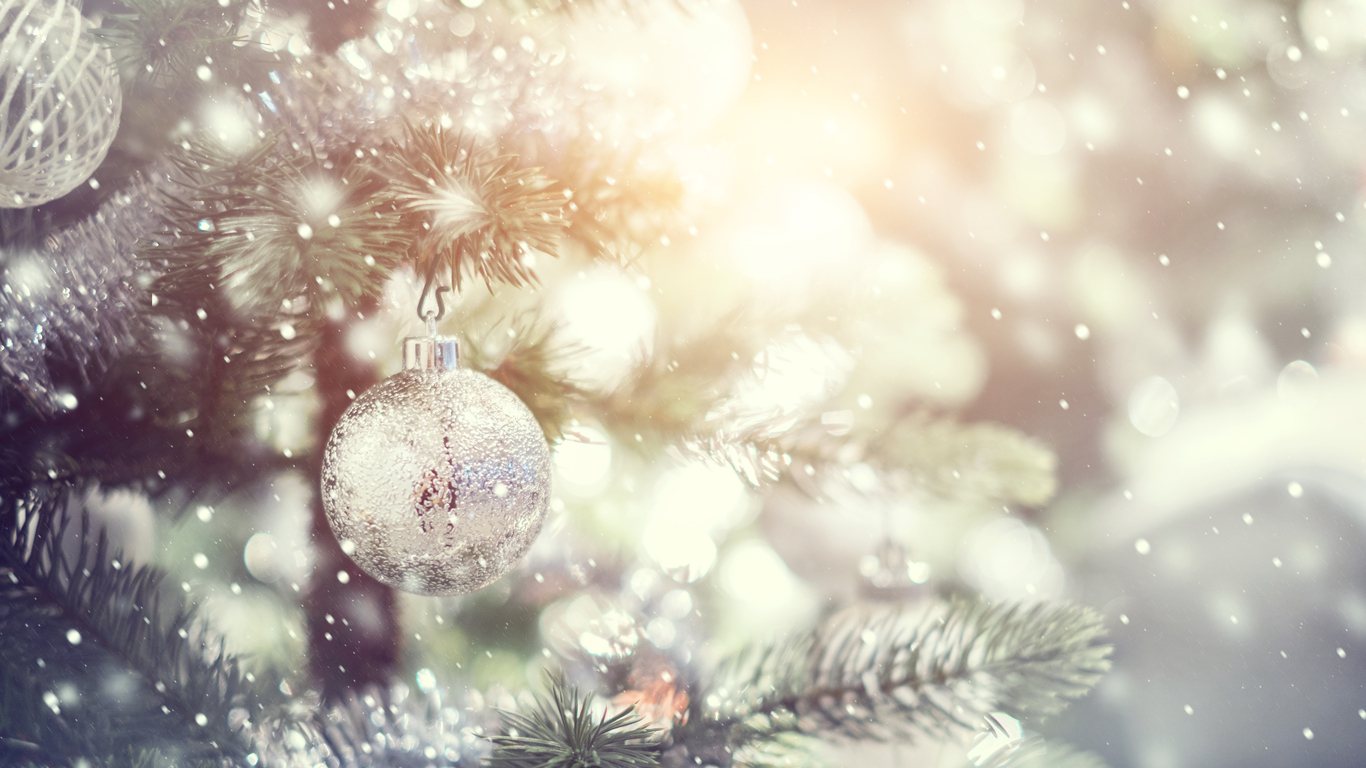 With this colour scheme, you have a few options. You can either decide to take the slightly modernised theme of strictly white and silver coloured decorations, giving your home the appearance of an icy igloo or a sparkling snow-filled space!
The advantage of using these colours is that they provide your home with the illusion of space and width – especially useful if you're planning on having quite a few family and friends round for Christmas dinner. Due to their simplicity, they radiate sophistication and, as a result, succeed in not making the room feel too overcrowded.
White, Silver & Blue
Some families prefer to go a little unique with their choice of colours when it comes to decorating their home for Christmas. After all, every family and every home are different!
The benefits of using white and silver have already been established, but, when combining these with blue, your home is instantly given a far more edgy, arctic appearance. However, this look may not appeal to everyone. The disadvantage of using blue with white and silver is that it immediately brings down the temperature and doesn't project that immaculate, sterling vibe that white and silver achieve so effortlessly.
Red & Green
Red is a popular colour, and rightly so! It denotes and symbolises many different concepts to many different people. It is especially popular during the Christmas period due to holly being used to decorate both inside and outside of the home – this is where the warm green tones tie in and why they complement each other so well.
The reason for these colours being so effective in the Christmas period is due to the warmth of their tones. Deep reds and deep greens are extremely festive, which is what Christmas is all about! Think about what you could do with these colours and where you could use them. Perhaps a red and green table cloth? Holly scattered across the table as a decorative piece. The possibilities are endless!
Lastly, if you are intending on really pushing the boat out this year, this colour scheme might be the right option for you!
Gold, Red, Green and White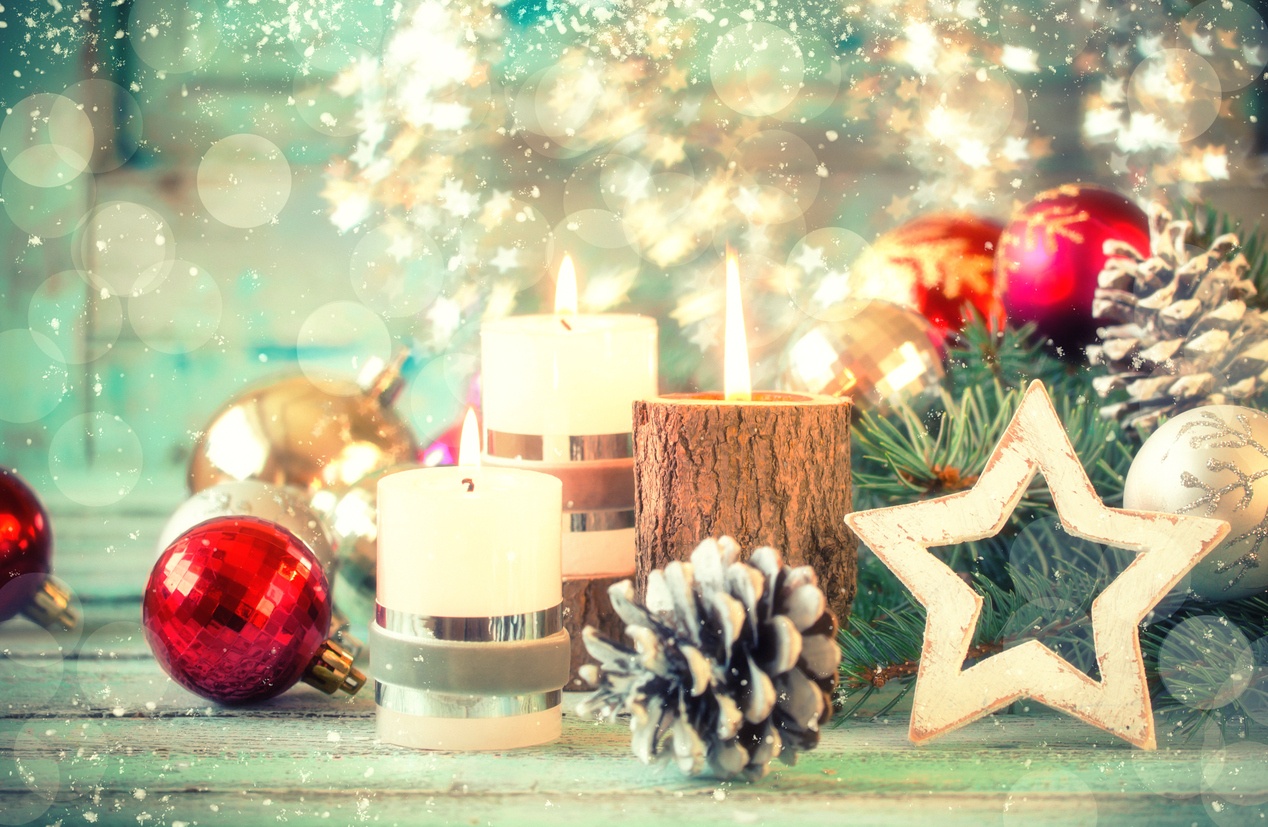 Gold, Red, Green and White are a perfect grouping of colours that without a shadow of doubt, really bring Christmas to life in your home!
The golden tones, mixed with the red and green are rich, warm and festive. Combining a hint of white with this, whether it be a couple of ornaments or even a nice linen table cloth, really provides the rooms in your home with light, sparkle and elegance, perfect and appropriate for the occasion.
Most popular places on Google to buy Christmas decorations
#1 Next Christmas Shop
#3 M&S
#4 Argos
Good luck!
Related Posts