How will the election affect the property market?
How will the election affect the property market?
This article is an external press release originally published on the Landlord News website, which has now been migrated to the Just Landlords blog.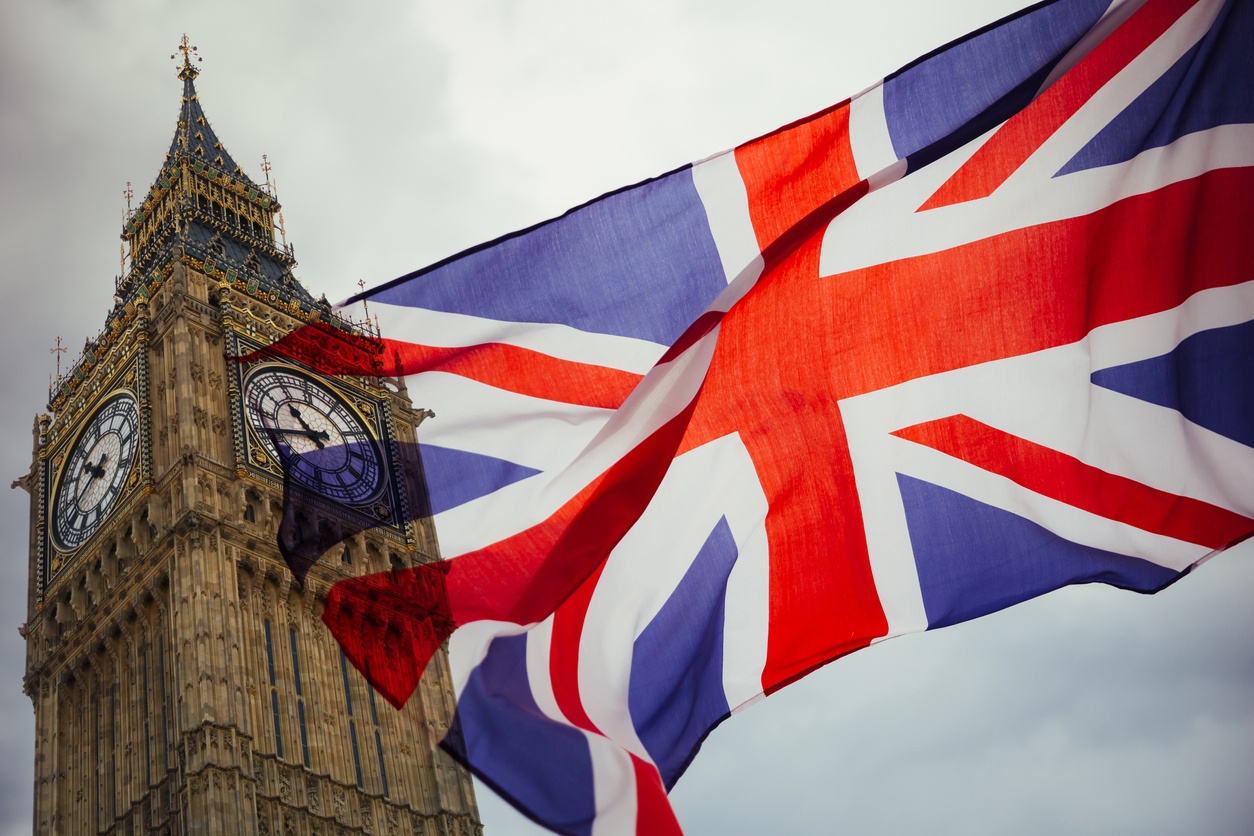 Real estate and development company Seven Capital has revealed research today comparing property prices immediately following previous elections and longer-term prices.
With the next election now less than a week away, it's interesting to see which way property prices have swung after each election since 1970.
How much do elections affect house prices?
Generally speaking, the months either side of an election show, at best, modest price growth, but in the months following the election, a number of factors come into play. These include the length of the PM's term, their stance on the housing market and any other major political events.
Following Cameron's successful second election in May 2015, house prices grew 4.56% over the following six months, from £195,313 to £204,223. Whilst May's election in June 2017 saw slightly more modest growth than this, the UK still saw a 3.62% increase in house prices in the six months following, from £221,833 in election month, to £229,865. This is in comparison to the 1.07% growth over six months following the coalition government forming in May 2010 and the 1.52% and 2.45% growth over Blair's second and third elections in 2001 and 2005 respectively.
What will happen to house prices after the 2019 election?
Generally speaking, the level of certainty that a political event (election, referendum, Brexit debates) brings determines the amount of growth in house prices. Resignations have led to stagnation of growth; just 0.01% following May's takeover from Cameron and 0% when John Major took over from Thatcher in April 1990.
Officially elected PMs on the other hand, tend to see a boost in house prices, as can be seen in the table below:
Andy Foote, director at SevenCapital commented: "What the figures over the past two elections have shown us is that, despite much speculation around whether the UK's house prices are stagnating, the reality has been far more positive.
"Should investors and homebuyers be worried about the outcome of the election? If history is to be repeated, they should expect modest growth initially, but once the new PM is in place and their plans for the UK, the economy and, importantly Brexit are laid out, there's no reason at the moment to not expect a positive rise over the following six to 12 months."

Related Posts