Impact of coronavirus on the rental market and those looking for new homes
Home » Uncategorised » Impact of coronavirus on the rental market and those looking for new homes
Impact of coronavirus on the rental market and those looking for new homes
This article is an external press release originally published on the Landlord News website, which has now been migrated to the Just Landlords blog.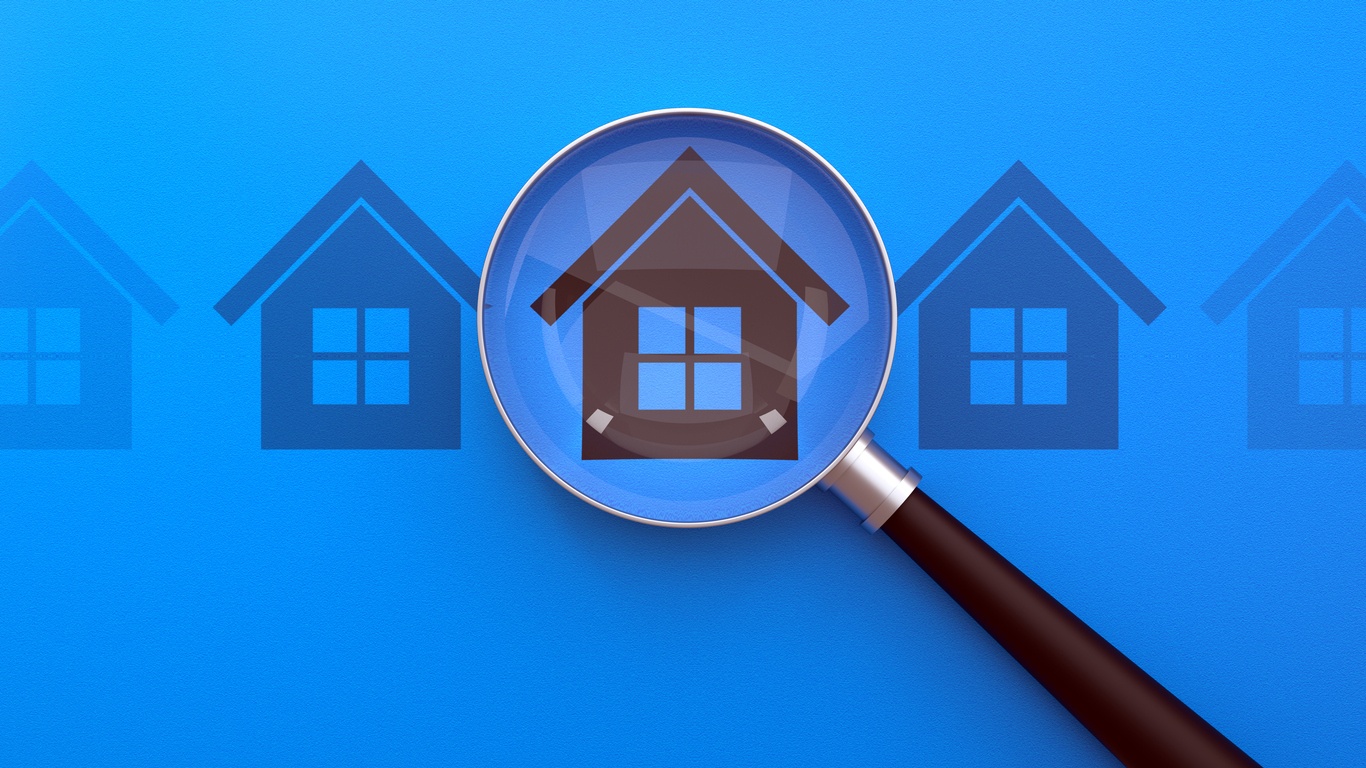 Proptech rental service Home Made has commented on the trends it has noticed in the market due to the impact of coronavirus.
The highlights include:
An increased interest in new build properties
A 50% increase in interest in pet friendly properties
People wanting properties with work from home space, plus gardens
To avoid public transport, people are likely to be looking for homes closer to their places of work
Commenting on these rental market findings, Asaf Navot, founder of Home Made, says: "Months in lockdown and the realisation that the emerging 'new normal' is here to stay has led people to re-prioritising what matters to them in a home.
"We're already seeing a growing preference for new build homes amongst renters – physiologically people don't seem to want to live where someone else already has. While we believe this is temporary, we've seen a 21% increase in renters looking for new homes compared to old build ones.
"This means we expect to see landlords with new build properties finding filling vacant properties easier than those with older accommodation – viewings will also be easier to manage with no existing tenants to work around.
"We've also seen a significant 50% increase in enquiries for pet friendly properties. It seems many people have got a new pet during the pandemic or are planning to as they see they can work from home more in the future.
"The upshot is, landlords wanting to fill properties in the coming months need to adapt to this. Pets do tend to cause a little more wear and tear so consider hardwood floors over carpets, new furniture better suited to withstanding the impact of pets and bear in mind that tenants with pets usually stay longer
"Looking forward landlords should also think about the availability of work from home space, and how they showcase this when renting properties. Along with properties with a garden or outside space we expect flats or houses that can highlight how they work well in the 'new normal' will see much higher demand.
"Renters looking in cities will also rate properties that are closer to their place of work to minimise time on public transport or avoid it all together – and bike storage facilities (something most landlords can add) or proximity to direct cycle lanes into city hubs will have added value.
"It's also likely we will see a drop in the number of people looking for shared living with unknown housemates – so any landlords with multi-occupant spaces should focus on making the most of larger personal space areas prioritising spacious and well-equipped bedrooms over living rooms in shared houses."
Related Posts