Importance of Inventory Reporting Stressed by Government and Deposit Scheme
Home » Uncategorised » Importance of Inventory Reporting Stressed by Government and Deposit Scheme
Importance of Inventory Reporting Stressed by Government and Deposit Scheme
This article is an external press release originally published on the Landlord News website, which has now been migrated to the Just Landlords blog.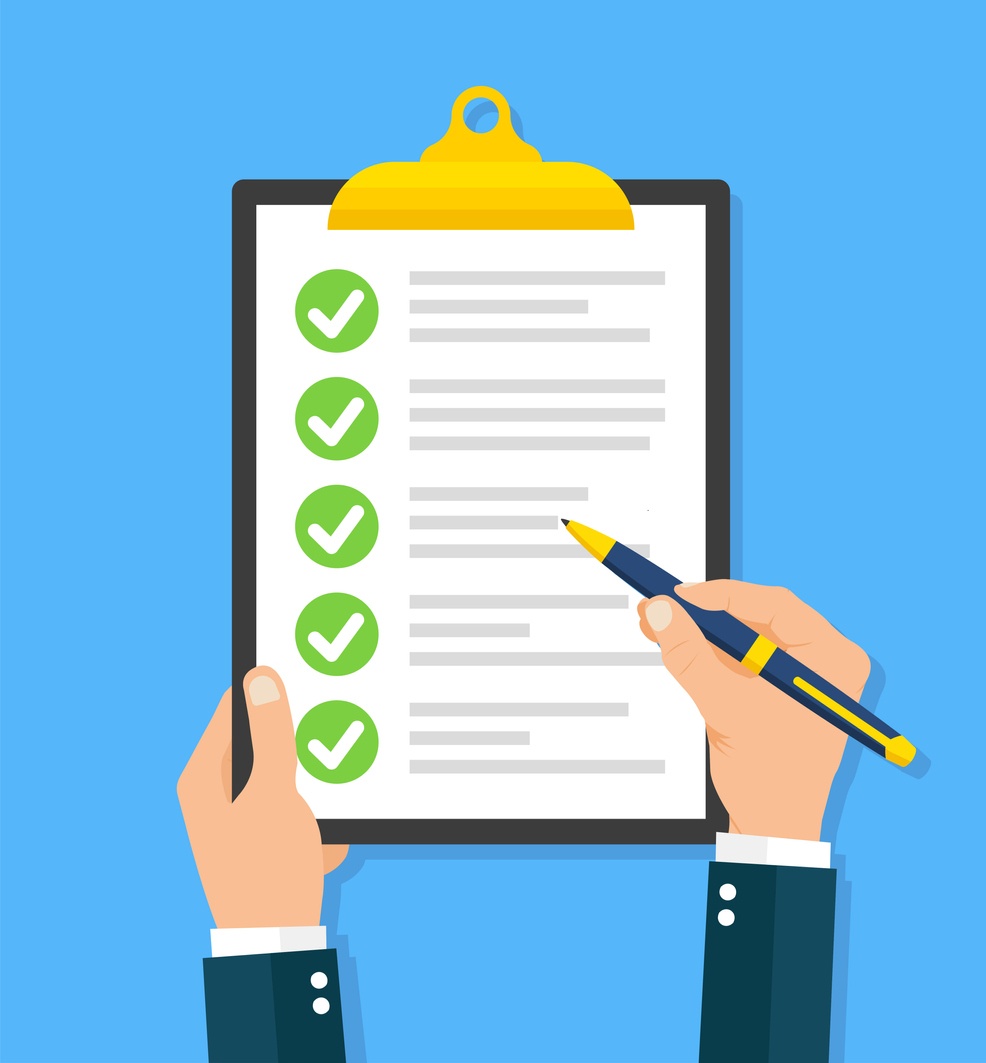 It has never been more important to ensure that all parties involved in a private tenancy have the protection of independent inventory reporting.
Indeed, this month, the Government and the Tenancy Deposit Scheme (TDS) have released guidance around inventory reporting.
The Government's Ministry for Housing, Communities and Local Government has published the following statement for landlords: "If the property is not left in a fit condition, you can recover the costs associated with returning the property to its original condition and/or carrying out necessary repairs by claiming against the tenancy deposit.
"You should justify your costs by providing suitable evidence (e.g. an independently produced inventory, receipts and invoices)."
It advises that it is preferable for an independent party to undertake check-in and check-out reports.
Independent inventory reporting is now critical for both landlords and tenants, to make sure that they are protected prior to the check-in and check-out of a tenancy. This way, there can be no error in how the tenancy started and ended, and where any issues or liabilities lie.
David Cox, the CEO of Propertymark, insists: "The sector must not underestimate the importance of a thorough inventory."
However, Daniel Zane, the Chair of the Association of Independent Inventory Clerks (AIIC), warns that caution must be taken, as not all inventories are there to protect both parties. The landlord, agent or tenant can still legally compile reports and, as yet, no one has to state if there is a connection to the property via the party that has completed the report.Zane advises tenants, landlords and agents to "look out for the AIIC logo or use our safe clerk listing to find a suitable inventory clerk that has no interest in the property, owner or tenant. Our clerks offer the level of protection most would assume a detailed inventory report offers".
Related Posts