Incentives to Take in People at Risk of Homelessness Offered by BTL Landlords
Home » Uncategorised » Incentives to Take in People at Risk of Homelessness Offered by BTL Landlords
Incentives to Take in People at Risk of Homelessness Offered by BTL Landlords
This article is an external press release originally published on the Landlord News website, which has now been migrated to the Just Landlords blog.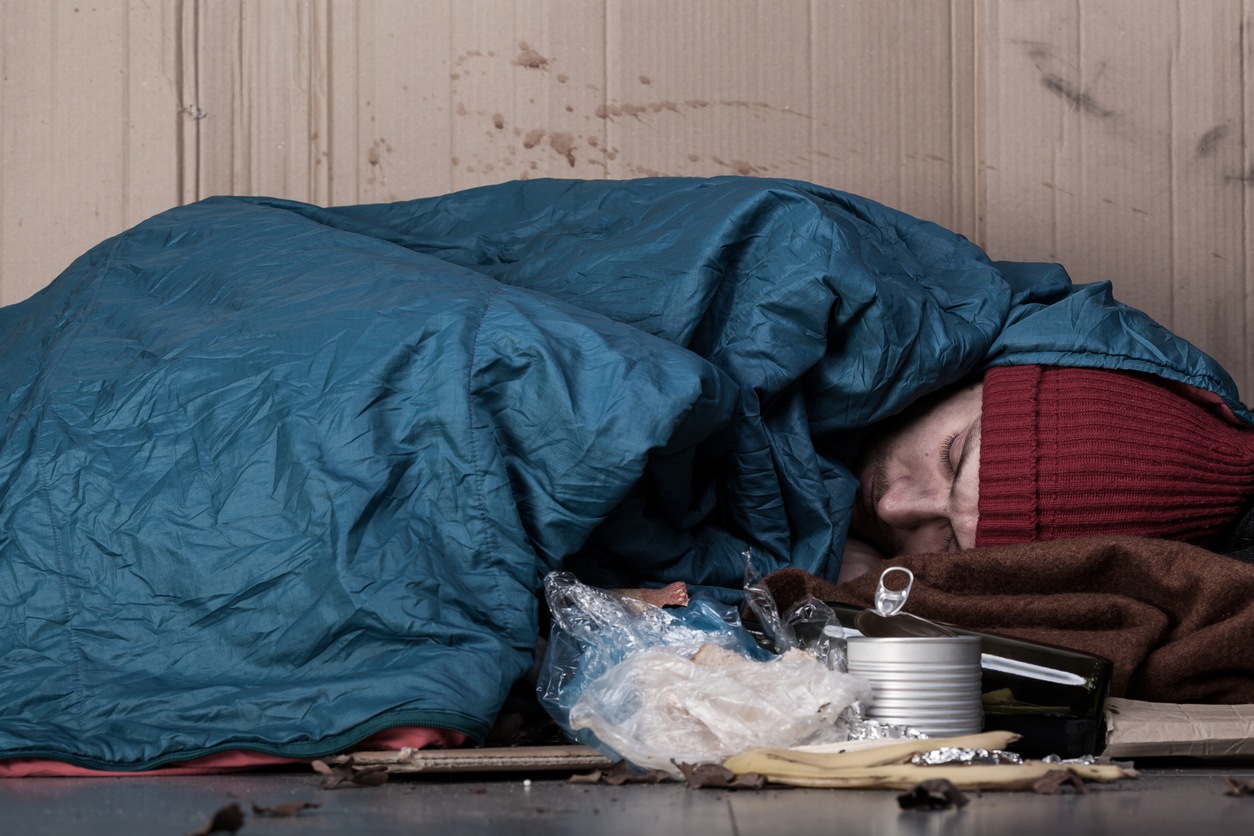 In an attempt to encourage landlords with properties in Barrow-in-Furness to take in those at risk of being homeless, free gas and electrical checks are being offered among incentives.
Due to the current housing shortage, Cumbria has left some local authorities with little alternative but to consider new methods to increase the housing stock available to them in addition to those applying for affordable homes.
Barrow Borough Council has decided to address the issue of the growing housing crisis in the borough by attempting to encourage more private landlords to take on new tenants by launching a new scheme.
What are the alternative incentives being offered?
 Besides free gas and electrical checks being offered, other offers include smoke and CO2 detectors, designed to ensure that the properties are compliant with standards agreed by the Council.
Chair Committee Leader of Borrow Council, Cllr Dave Pidduck commented: "It's an initiative that is really important. We have landlords that have short and long-term apartments.
"If we can get them [landlords] to join the scheme that will be for the benefit of the town but also for then. They will benefit working with the local council."
Further contributing to the discussion was Cllr Brendan Sweeney, who said: "It's a no brainer. There is a huge number of private sector houses in the borough and there are really good landlords used to taking people in. This is encouraging more to have a go at it."
Related Posts