London Central Portfolio Index Shows Gloomy State of Market
London Central Portfolio Index Shows Gloomy State of Market
This article is an external press release originally published on the Landlord News website, which has now been migrated to the Just Landlords blog.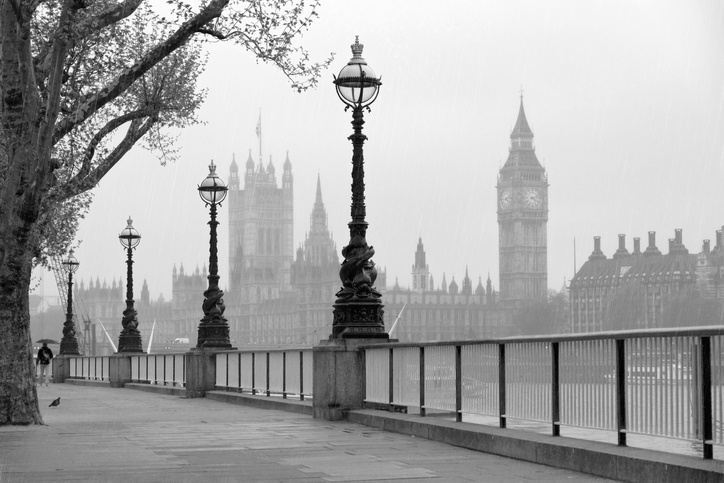 The latest Residential Index from London Central Portfolio (LCP) shows the gloomy state of the UK property market in November.
Looking at the markets across prime central London, Greater London, and the whole of England and Wales, the real estate investment firm has recorded decreases in both property values and sales.
Prime central London
The average house price in prime central London (excluding new build homes) was £1,859,365 in November. This follows a monthly decline of 2.7% and quarterly decrease of 5.9%.
Annually, transactions in the market have dropped by 14.7%, to 3,703, which is down by a substantial 45% on 2014.
The average new build home price was £3,390,716, representing a whopping premium of 72.7% over existing stock. Quarter-on-quarter, new build sales have plummeted by 44.2%, to just 133.
Naomi Heaton, the CEO of LCP, comments: "Annual transactions stand at 3,703 – just above 71 sales a week. This represents a fall of 14.7% over the year and is the eighth consecutive month that annual sales have dipped below 4,000. To put this into context, transactions during the Global Financial Crisis (GFC) fell below this figure for only four months.
"The historically low levels of transactions are now not only having a tangible impact on estate agents, but also the Treasury. The revenue from Stamp Duty for the first three quarters of 2018 is down by £685m on 2017.
"These already low and falling levels in transactions and prices have, no doubt, been exacerbated by the toxic atmosphere created by the UK Brexit negotiations. The recent leadership challenge, whilst voted down, can only add to uncertainty.
"There is, however, a significant weight of capital poised to make its move. There is clear evidence that more experienced investors are returning to the market to capitalise on extremely discounted prices and sterling depreciation. There have been several instances in recent weeks where assets have attracted competitive bids and transacted in a matter of days.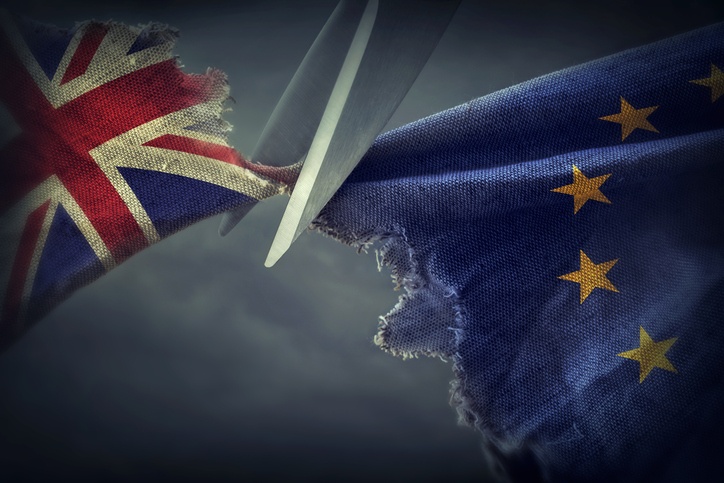 "It is possible that this is the first sign of a long awaited bounce back."
Greater London
In November, the average property value in Greater London (excluding new builds) was £625,457. This follows a quarterly fall of 0.4% and annual growth of just 0.8%, which is the lowest level recorded since the GFC.
Year-on-year, sales have continued to fall (by 4.1%), to just 90,106. New build transactions have seen far greater falls, however, of 19.6% over the year to November.
The average new build price was £734,701 in November, which represents a 20.2% premium over existing stock.
Heaton looks at the market: "Average prices in Greater London now stand at £625,457. Prices have fallen 0.4% over the last quarter. They have stagnated over the year, with a nominal increase of 0.8%. This is the lowest level of growth since the GFC, and the current political climate is hardly conducive to any upward movement.
"Transactions on an annual basis now stand at 90,106 – a drop of 4.1% over the year. They have fallen over 26% since the introduction of the 3% additional rate Stamp Duty on second homes on 1st April 2016.
"Whilst investors may be motivated to buy into a globally attractive market when prices are softening, for the majority of domestic buyers, this is not good news. Coupled with the Brexit chaos and its implications for the local economy, one can foresee continuing falls in transactions and price stagnation."
England and Wales
Across England and Wales, the average house price in November was £257,666 (excluding new builds), following a monthly decrease of 1.0% and quarterly decline of 3.1%. Annually, prices have risen by an average of just 2.4% – the lowest growth since 2013.
Annually, transactions stand at 807,503, marking a further fall of 1.0%.
The average value of a new build home was £297,986 in November, which represents a 15.0% premium over existing stock. Year-on-year, new build sales have increased by 4.5%, but have declined by 2.5% over the past quarter.
Heaton gives her views: "England and Wales (excluding Greater London) is showing the same price suppression as the capital, with a third consecutive monthly fall in value. Average prices now stand at £257,666 and fell by 3.1% over the quarter. Annual growth at just 2.4% is the lowest since 2013.
"Transaction levels throughout England and Wales also continue to fall and now stand at 807,503 – a drop of 1.0% over the year. It appears that we are now seeing the uncertainty that has been permeating the London market spreading to the rest of the UK, as we approach the Brexit D-day.
"With transactions falling, average prices stagnating, a series of residential taxes over recent years and a deferred vote on the current Brexit deal, the UK housing market is in the middle of a perfect storm. Without a clearer picture of what to expect after 29th March 2019, it is unlikely that there will be any material change to the status quo."
Related Posts